This post may contain affiliate links. As an Amazon Associate I earn from qualifying purchases.
* * *
Here's the problem with travel purchases: the exact same flight, the exact same hotel room, or the exact same rental car can cost totally different prices for different people depending on when and how you book. As a traveler, it's frustrating never knowing if I got the best price for my purchase.
So what if I told you there was a service that would work toward lowering your rental car price, even after you made your reservation?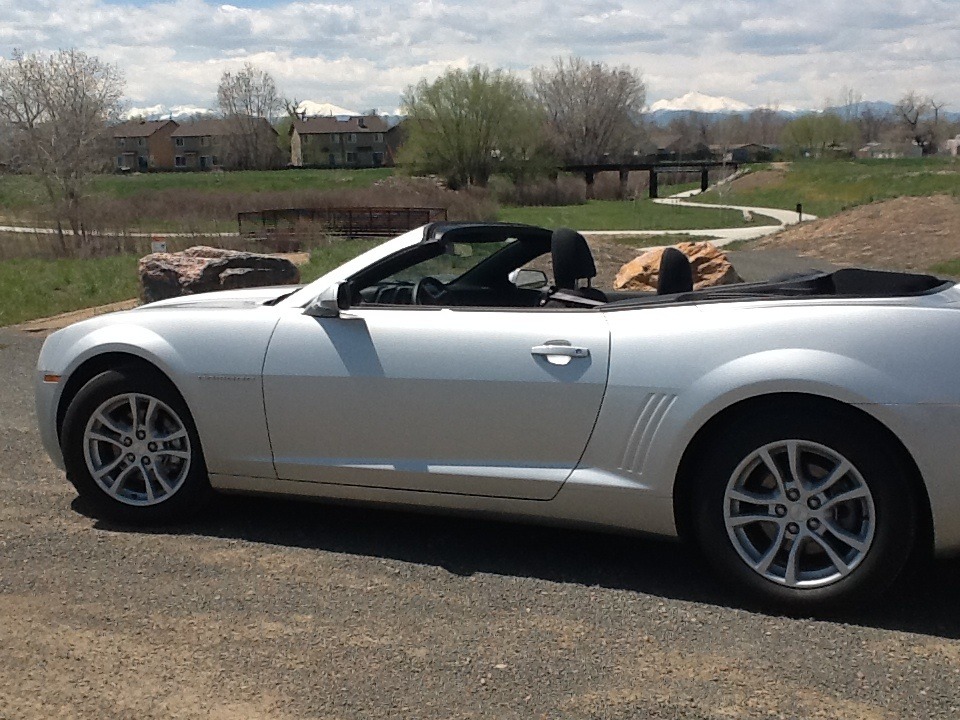 That's exactly what Autoslash does, by checking rental car rates daily to see if prices have dropped so you know if you should cancel and rebook.
Here's How Autoslash Works
1. You make a reservation for your rental car, either by searching and booking through Autoslash or by making it on any other website. The only key point is it has to be a refundable reservation or else you won't be able to cancel and rebook at a lower price later.
2. You enter your rental car details on Autoslash. It's as simple as filling in the dates, cities, total price, and rental company. If you made your reservation with Autoslash from the start, you can skip this step.
3. Autoslash searches daily for better rates. If they find a better rate with the exact same details (e.g. the exact same compact car from Hertz), they'll rebook you at the lower price. If they find a lower rate with different details (e.g. a compact car from a competing company), they'll email you the details and ask if you want to rebook.

Set it and Forget It
Rental car rates change all the time and it's impossible to track all the changes. You can book now to lock in a price without having to worry about missing out on a deal. Given that car rental prices can fluctuate daily, you have the potential to save quite a bit of cash without much effort on your part. That leaves more in your budget for sightDOING!
…But the Power is Still In Your Court
Admittedly, I'm a rental car snob. There are a few companies I don't use anymore and I have a definite preference for National or Alamo whenever they have reasonable prices. But even with limited parameters, I still save money with Autoslash. I book with my preferred companies and wait and cross my fingers to get a rate drop.
Where does Autoslash Fall Short?
There are a few limitations, of course. Autoslash only searches for publicly available rates. If you have a discount code from your employer, you might have access to lower rates than Autoslash can offer. Or if you're willing to do some heavy lifting and google a hundred promo codes, you might find a lower rate and/or bonus offers (like frequent flyer miles) that beat Autoslash.
But for when you want to be lazy, it is easy to save money with Autoslash, since they do all the price tracking for you.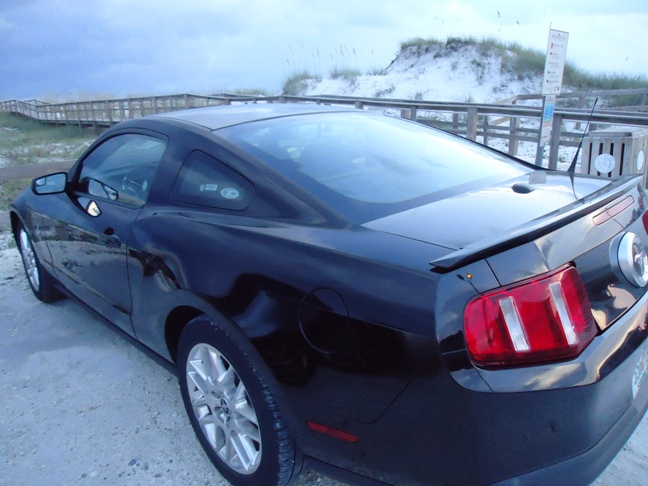 Keep in Mind
Even if Autoslash rebooks you at a lower rate, they'll keep checking for even more price drops in the future. If you're lucky, that means you may end up with multiple emails and continuously changing confirmation numbers — even changes in the rental car company. You have to stay organized so you know where to show up and what to pay!
But for 30 seconds of your time upfront filling out the form and just a little bit of organization, this is one of the easiest ways to save money on travel.
* * *
Know someone who could use Autoslash? Share this post on social media below!