This post may contain affiliate links. As an Amazon Associate I earn from qualifying purchases.
* * *
If you've ever opened up a Guatemalan guidebook, you've probably seen a picture of Semuc Champey's tiered turquoise pools. Five years ago, this area was relatively unvisited, but now this national park is gaining a ton of popularity on the gringo route despite being close to absolutely nothing.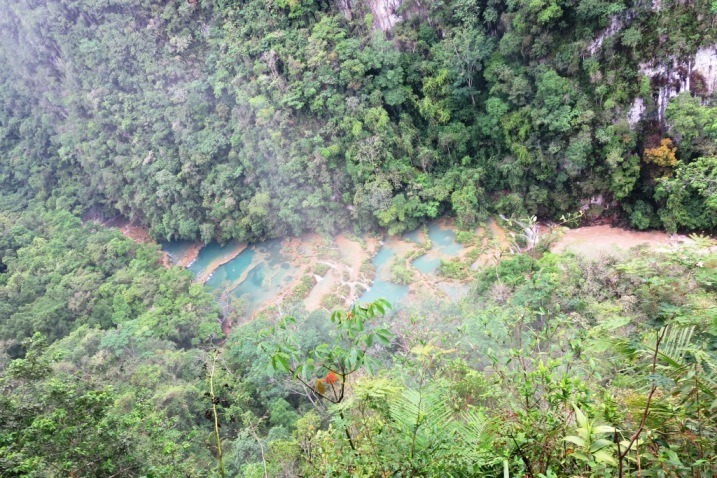 To check out the spectacular scenery and do some hiking, I made the journey into Lanquin on a tourist shuttle, arriving after dark, which was probably a good thing since I got a good look at the rickety patched bridge we drove over the next day. Semuc Champey's charms were immediately worth it, though: being in the middle of nowhere without wi-fi to distract you means everyone hangs out in the hostel bar, leading to instant comradery.
The following morning, I joined several of my hostel mates for a trip into the park. With all the hype around Semuc Champey, I was excited to see the splendid paradise everyone talks about. Together, we climbed up a steep trail. Up, up, up hundreds of steps to the park's mirador, anxiously awaiting a breathtaking view.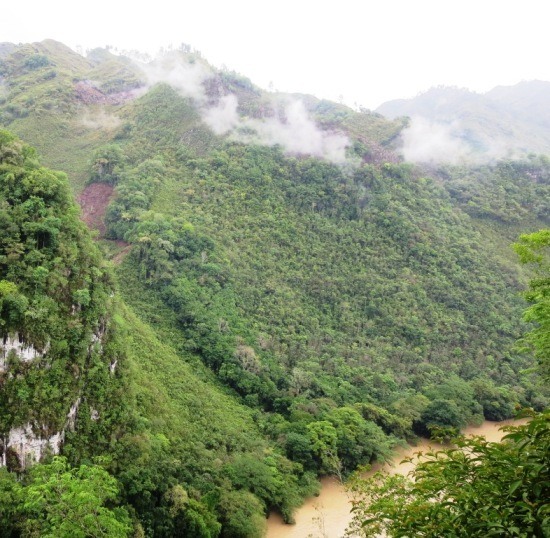 And while it was beautiful, these views alone hardly justify the 8-hour bus ride from Guatemala City.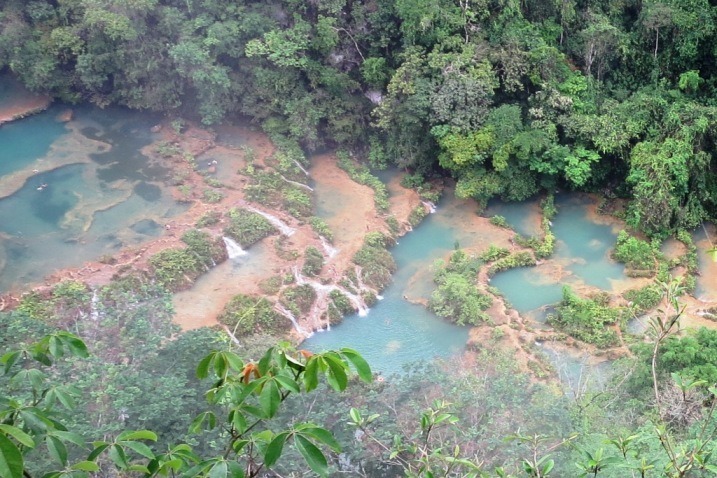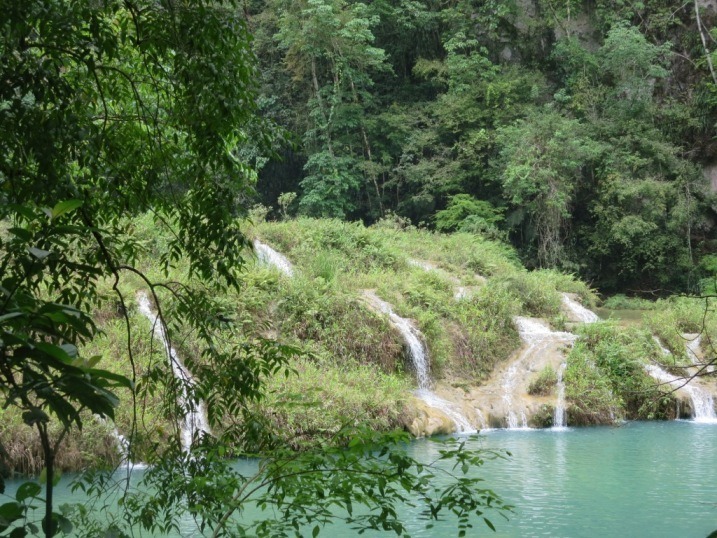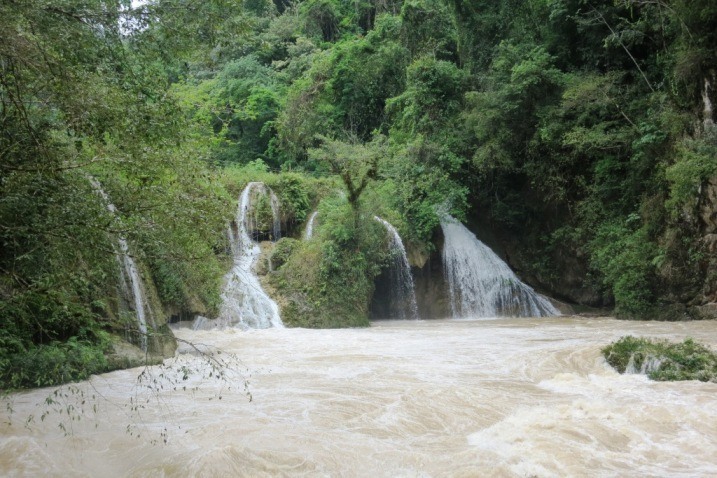 Of course, this is Guatemala, so rules and restrictions are mostly nonexistent. You can get up close to the limestone pools, including swimming in several of them and letting the waterfalls cascade over you or climbing into an inner tube farther downstream to ride the chilly current of the Cahobon River.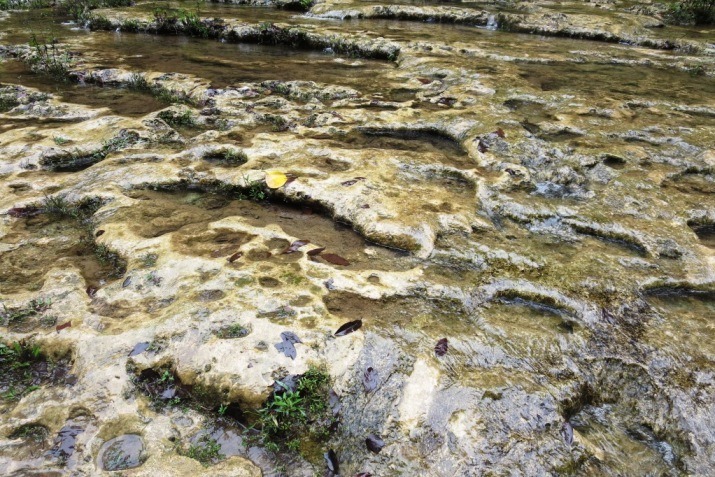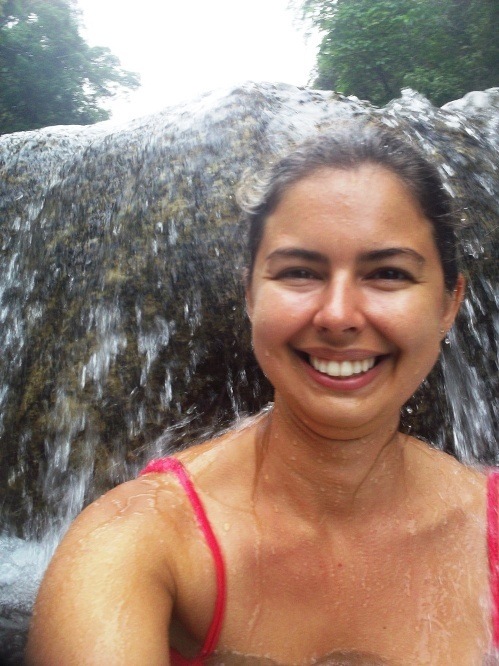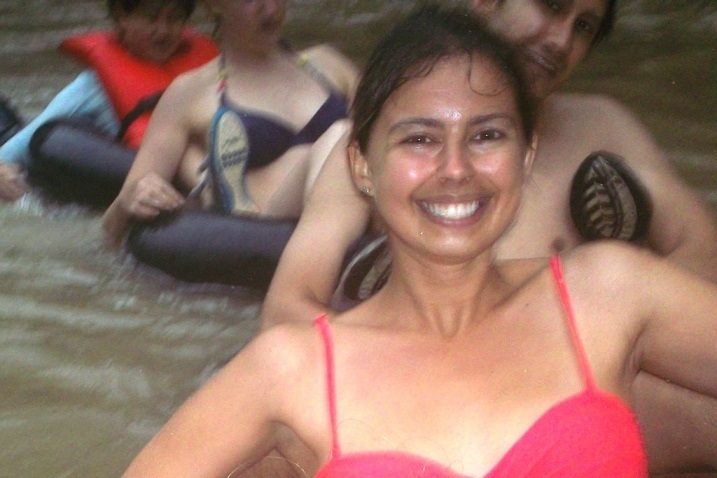 But Semuc Champey is no Eden. Compared to Plitvice National Park in Croatia, this is a pretty, but minor, attraction.
Luckily, the pools at Semuc Champey is only half the reason to come to this area. The real adventure awaits just over the rickety patchwork bridge at Kan'Ba Caves.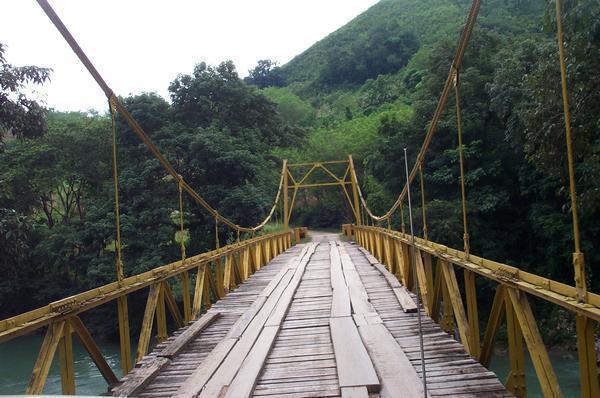 Although I've had some fun caving adventures, heading underground into a wet abyss was a first for me. With nothing but a bathing suit, water shoes, a waterproof camera, and a candle, we plunged into the icy water.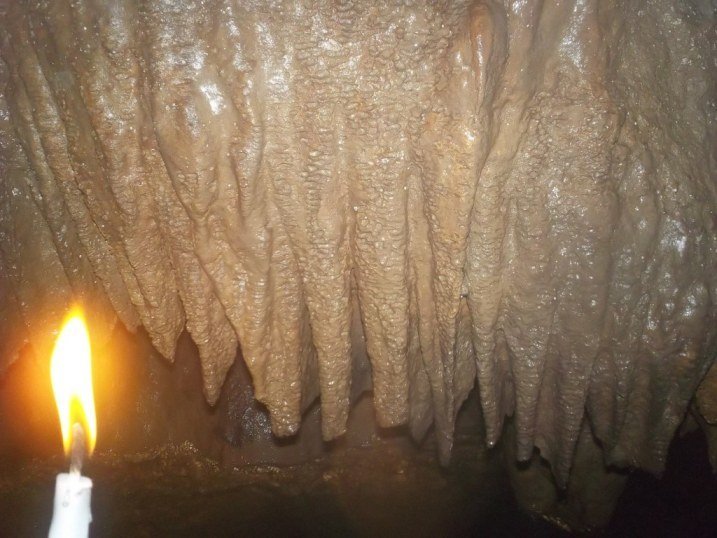 Within minutes, we had gone from wading through the water to full-on swimming, our guide leading the way and helping the brave member of our group who didn't know how to swim.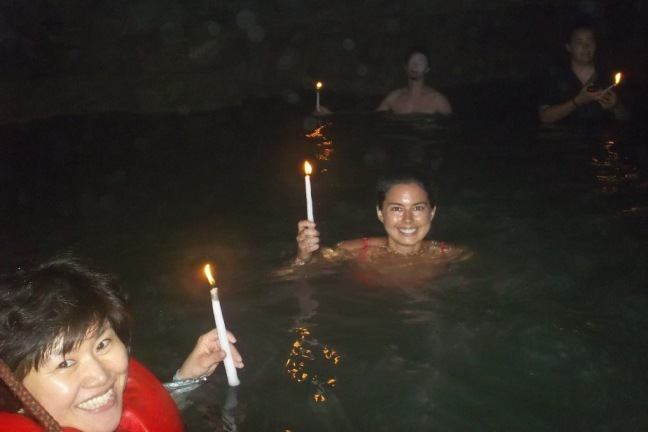 Avoiding boulders, climbing ladders, jumping off rocks two meters up, and ducking under low ceilings, we made our way through the cave.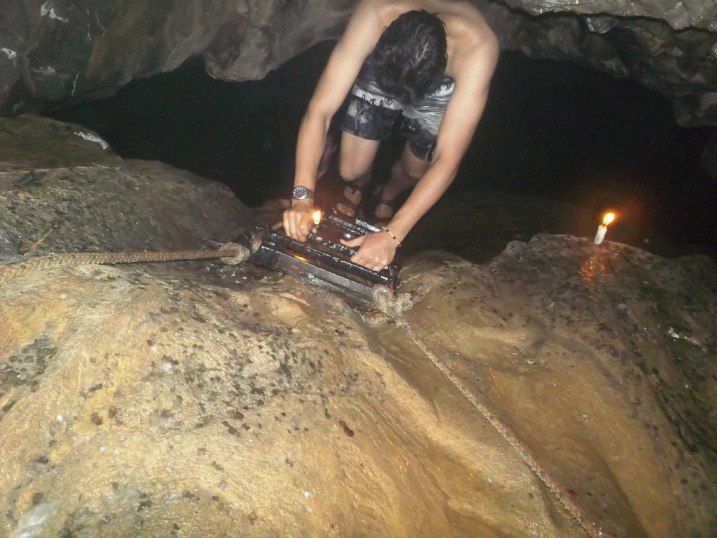 Every challenge became more and more adventurous until we made it to the best one of all: a near-vertical rock face with a waterfall crashing down it that we needed to scale. If you've never ran underneath a waterfall inside a cave, hoping your candle doesn't lose its flame just so you can reach the precarious ladder on the other side, you haven't been to Kan'Ba Caves.
And that's a shame, because it's a darn good time.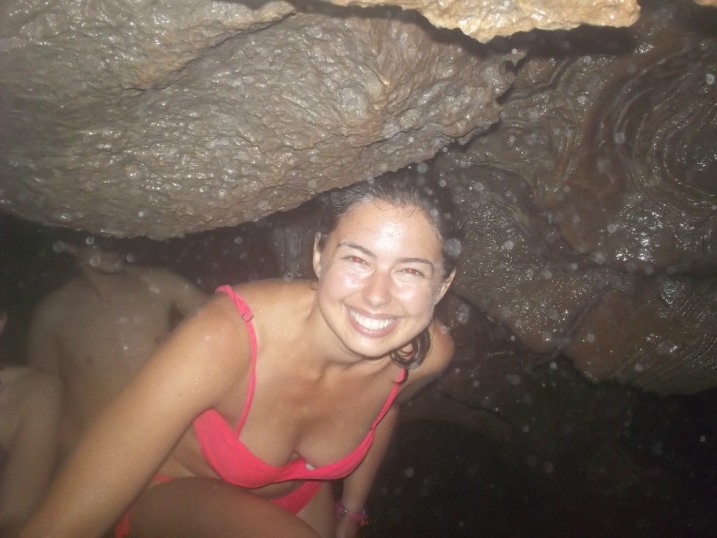 Eventually, making our way back the way we came, we reached the entrance, adjusting to daylight once again and thankful for solid ground beneath us. I left the cave with a handful of cuts and scratches and a baseball-sized bruise on my thigh, but every inch of black and blue was worth it. Kan'Ba was an extreme adventure.
While it may sound counter-intuitive to spend hours in a shuttle just for a two-hour cave tour, I can guarantee that if you like an adventure, it's worth every pothole you'll drive over. In fact, I'm already regretting that I didn't do it a second time while I was there anyway.
* * *
Read more Guatemala adventures!