This post may contain affiliate links. As an Amazon Associate I earn from qualifying purchases.
* * *
Five years ago, my mother and I walked into the Prado Museum in Madrid. Forty-five minutes later, we walked out. The museum is world-renowned, full of famous art, and on top of that, it was free.
But we just didn't care. I've never been a big fan of art museums and the Prado was no different. We should've spent that 45 minutes doing something that actually interested us, like sampling a thousand tapas.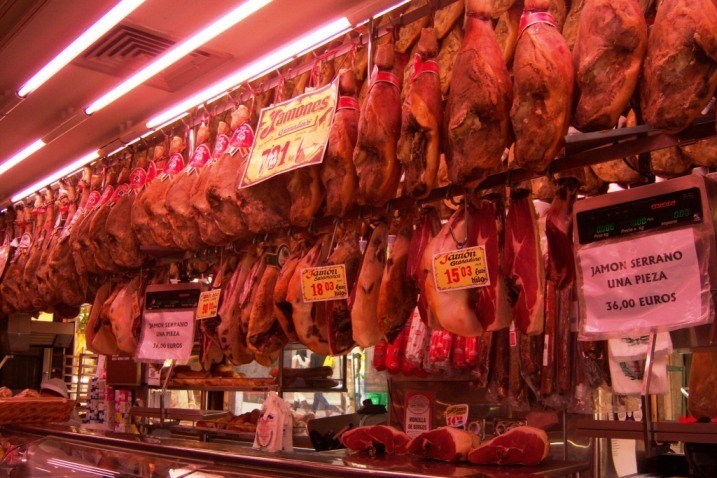 Traveling long-term brings time to spare. Every day, there's something I push to later on my agenda, saying I'll visit that great attraction the next day. When you always have a next day, it's a fair mentality to live by. In the meantime, I end up spending my days doing the things I want to do, activities that will bring immediate satisfaction.
Over the past few weeks, I've accidentally run out of time to see everything, realizing I'm moving on to the next city before I took a photo of every famous church, visited every weaving cooperative, or sampled every tortilla in town. I've spent my days talking to locals, wandering through town and taking note of everything they do differently, and playing Scrabble (in Spanish) with people I barely know.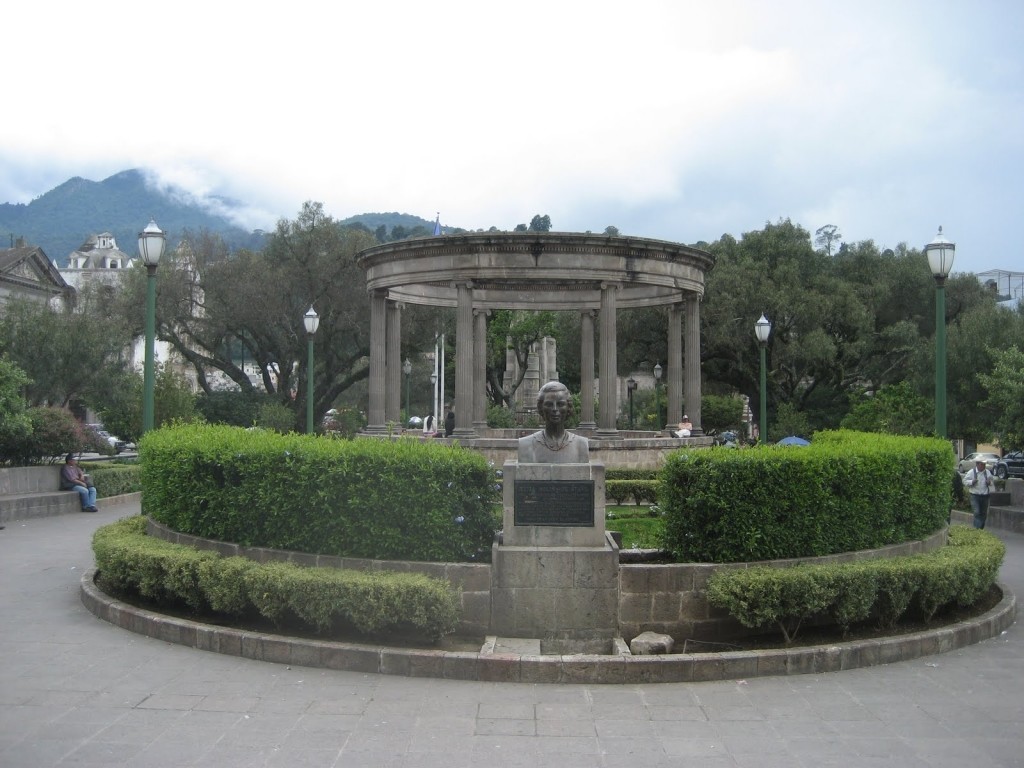 I've certainly fallen into the trap of doing something because it was recommended by a friend or simply because its famous. I've wasted time standing in line for attractions that only added minimal enjoyment to my trip. I've stayed in upscale hotels because it seemed like they'd enhance my experience. And I've unfortunately foregone activities I think I would have loved because instead I did something the guidebook said was "best".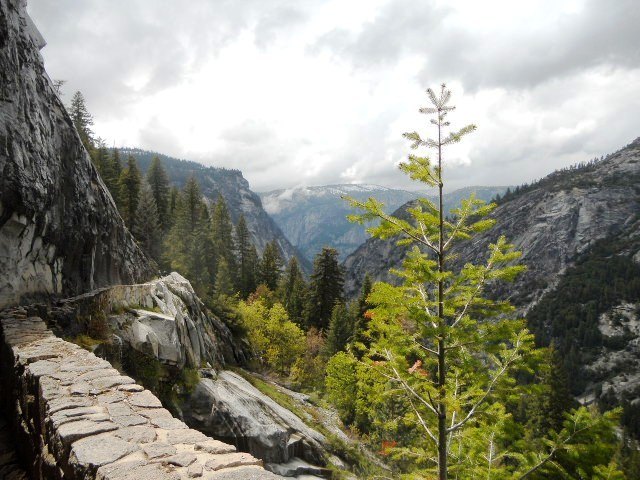 I've also been chided by other travelers for the way I travel. Yes, I travel with a plan. Yes, I travel with my laptop instead of disconnecting. Yes, I think that sometimes group tours have a lot to offer.

I've stopped caring what others think of me after realizing that these options work for me.
As often as I give travel advice on my blog, it seems only fair that I share the best piece of advice I have to give: travel the way you want to. Throw all my rules — and everyone else's — out the window. Grasp the adventure you're seeking or forget adventure altogether and enjoy a relaxing week on the beach. Immerse yourself in culture when you want to learn a new way of live and don't be afraid to crave a comfortable bed, hot shower, and familiar setting when that's what you need most.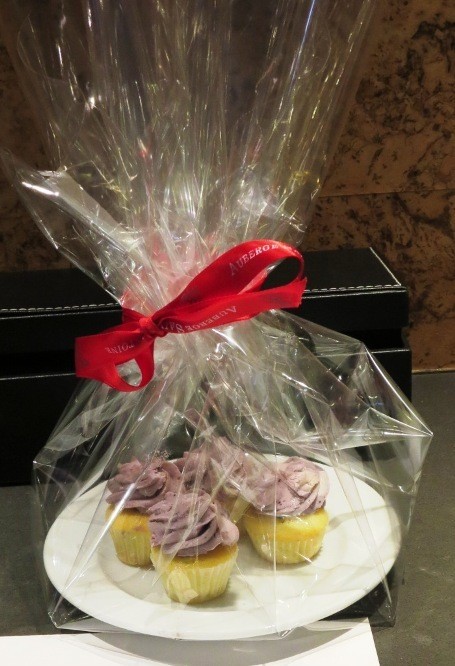 No matter how you travel, you're still seeing more of the world.
I've met people from all over the world in the "non-authentic" form of traveling by cruise ship, eaten in a local family's home even on a bus tour, people-watched in the inside of a mall. If an activity appeals to you, seize the opportunity…no matter what it is.
Travel is about opening yourself up to experiences, enjoying time away from responsibility, and discovering something new about yourself or the world. Don't be afraid to skip the world-class museum or scenic view if you just don't care. Spend your time enjoying your vacation, whether that's at an all-inclusive resort or roughing it at a dingy hostel.
Travel the way you want to and you'll create memories that you'll passionately remember for years.