This post may contain affiliate links. As an Amazon Associate I earn from qualifying purchases.
* * *
If it sounds too good to be true, it probably is. That's normally what I believe, but I bought into the housesitting hype anyway. You get to stay somewhere for free in exchange for playing with puppies. That's a dream come true for a travel (and dog) lover like me.
Since perusing opportunity listings is free, I started checking a few housesitting websites every once in awhile, looking for new listings. I knew it was a pipedream to think a housesit would magically line up with my pre-existing travel plans, but with a few openings in my calendar for "extra" travel, I was looking for a dream getaway.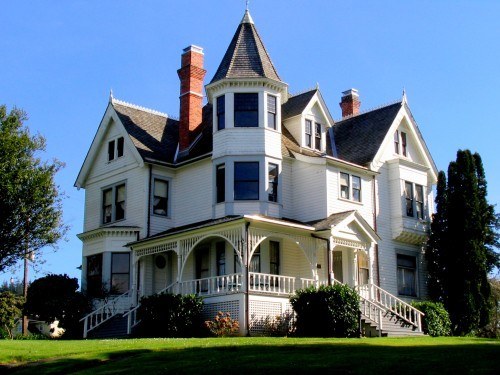 Immediately, I was disappointed. In what should be entirely obvious, housesitting listings are where people live, which doesn't mean it necessarily lines up with where you want to travel. Two weeks in Tulsa? Well, I'd love two or three days, but probably not that long. A four-day weekend in Long Island? Well, I don't want to spend half my time commuting into the boroughs of New York City.
Finally…yes! A week in Boulder, CO. That's perfect…except it's between Christmas and New Year's, when I want to see my family (and they probably want to see theirs). A week in Barcelona? Even better…except it's last-minute and the airfare there is outrageous without advance notice. Every bit I saved on accommodations would go straight into funding a flight there!
That's not to say there aren't any good locations: I saw lots of housesits in Mexico, but many of them were for 3-4 weeks. I saw great options in New Zealand, but if I traveled that far, I'd want to explore the whole country, not stay put in a single place for 10 days. And I saw the ultimate flat in Montreal, except the owner had precise instructions for providing cat medication/injections every 3 hours so it would be hard to get out and do anything.
Clearly I had unrealistic expectations for housesitting, but I kept looking anyway.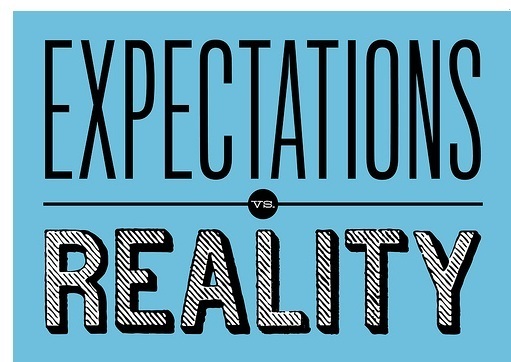 Eventually, I hit the jackpot: a great location and lovely home, enough notice to get there without breaking the bank, dates I was available, and a reasonable amount of pet care and yardwork. Not only that, but I found two other housesitting listings I was semi-interested in. It was time to make a profile and send off some inquiries! In order to do so, you had to buy a housesitting membership at a cost of about $50. That's a small price to pay for a free place to stay, so I was all in.
But even still, housesitting was too good to be true. The dream gig I found ended up inviting a local housesitter who they had met in person. The second gig wanted an insane number of references. And the third option, after sending a reasonable number of references and holding Skype interviews, said she didn't trust me to show up.
I'm not saying that housesitting is a scam. There are real homeowners looking for help while they're traveling and there are real (presumably responsible) housesitters like me looking to help out in exchange for a place to stay. If you're looking to stay in one spot for 3-4 weeks, you'd have a lot more options than me, making it great for "nomads". As someone who just wanted an extra vacation, you'll probably find it a challenge.
In the end, I lost about $50 and hours of my time between searching/applying, so in the future, I'll apply that effort toward saving money (or frankly, earning money) to buy accommodations more directly.
* * *
Have you ever tried housesitting? What was your experience?
* * *
Related Posts: