This post may contain affiliate links. As an Amazon Associate I earn from qualifying purchases.
* * *
Over the years, I've read dozens of guides about where to to find cheap flights. Here's the problem: most of them give old advice that isn't accurate anymore. Tips like buying on a Tuesday seven weeks before your trip might save $15–if anything–but I think you'd rather buy extremely cheap flights and save $150 or even $1500.
Knowing I paid half as much as the person sitting next to me is a major rush (plus it means I can travel twice as often). But to find super cheap flights requires searching in the right place and most people don't really know how or where to buy cheap airfare.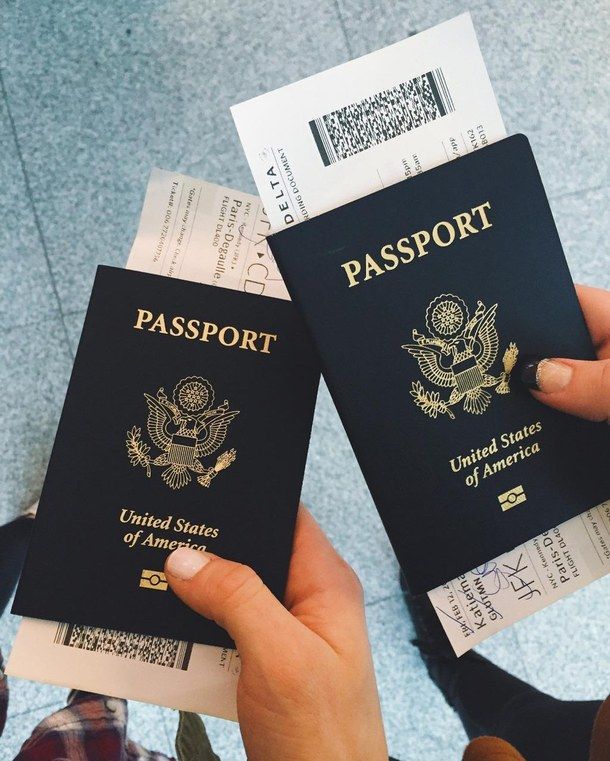 Among the best round-trip flight deals I've gotten:
$482 from Washington DC to Beijing, China (in business class!)
$180 from Detroit to Kona, Hawaii
$147 from Washington DC to Guatemala City
…and all of these airfares were available to the general public!
All of these flights have one thing in common: I was flexible on both my destination and date. In other words, I knew I wanted to travel but I was open to all sorts of ideas on when and where to go.
And that's the secret to extremely cheap flights.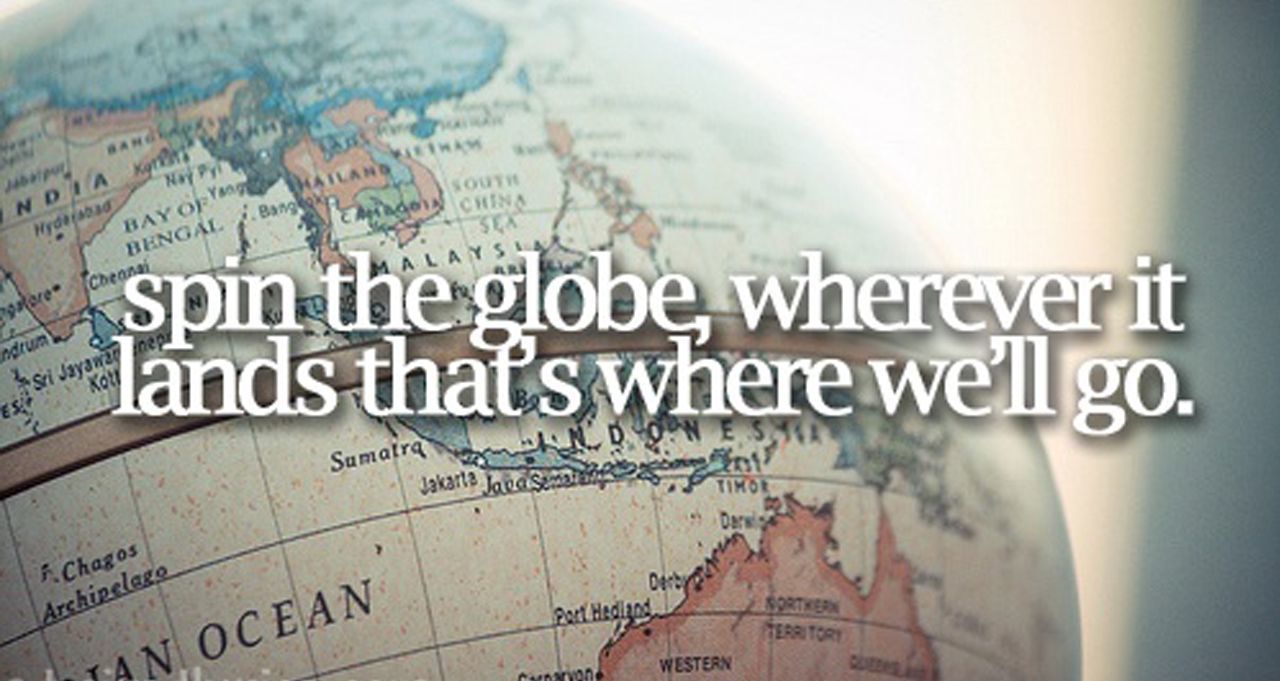 The Cheapest of the Cheap Plane Tickets
The lowest prices are usually caused by one of three things:
Flash Sales, with a limited number of available airline tickets or a very short booking window
Advertised Sales, where an airline is trying to incentivize you to fly them (often because it requires a connection compared to a competing nonstop airline)
Mistake Fares, when an airline never intended prices to be that low but will honor tickets booked during their mistake
Regardless of what causes these fares, you need to know where to find them. Thankfully there are several services that alert you to these prices.
Best Website for Cheap Flights and Alerts
My favorite services are:
All of them work the same way: they track prices all over the world and when they find an airfare sale much lower than the average cost for that route, they alert you. These alerts can come in the form of blog posts, social media updates, or email notifications.
The best part is they're all free! (Several of them have paid "upgrades", where they alert you sooner and/or include additional deals. However, if you subscribe to ALL of them, at least one will probably notify you of the deal for free, even if not all of them do).
3 Easy Steps for Using these Services to Find Cheap Airfare
Step 1: Subscribe on Platforms You're Active On
For me, I subscribe to these alert services on email, Twitter, and RSS Feed to maximize the chances I'll see sales before they abruptly end. Don't bother following them on social media accounts that you never use.
Step 2: When You Find a Deal You Like, Book Immediately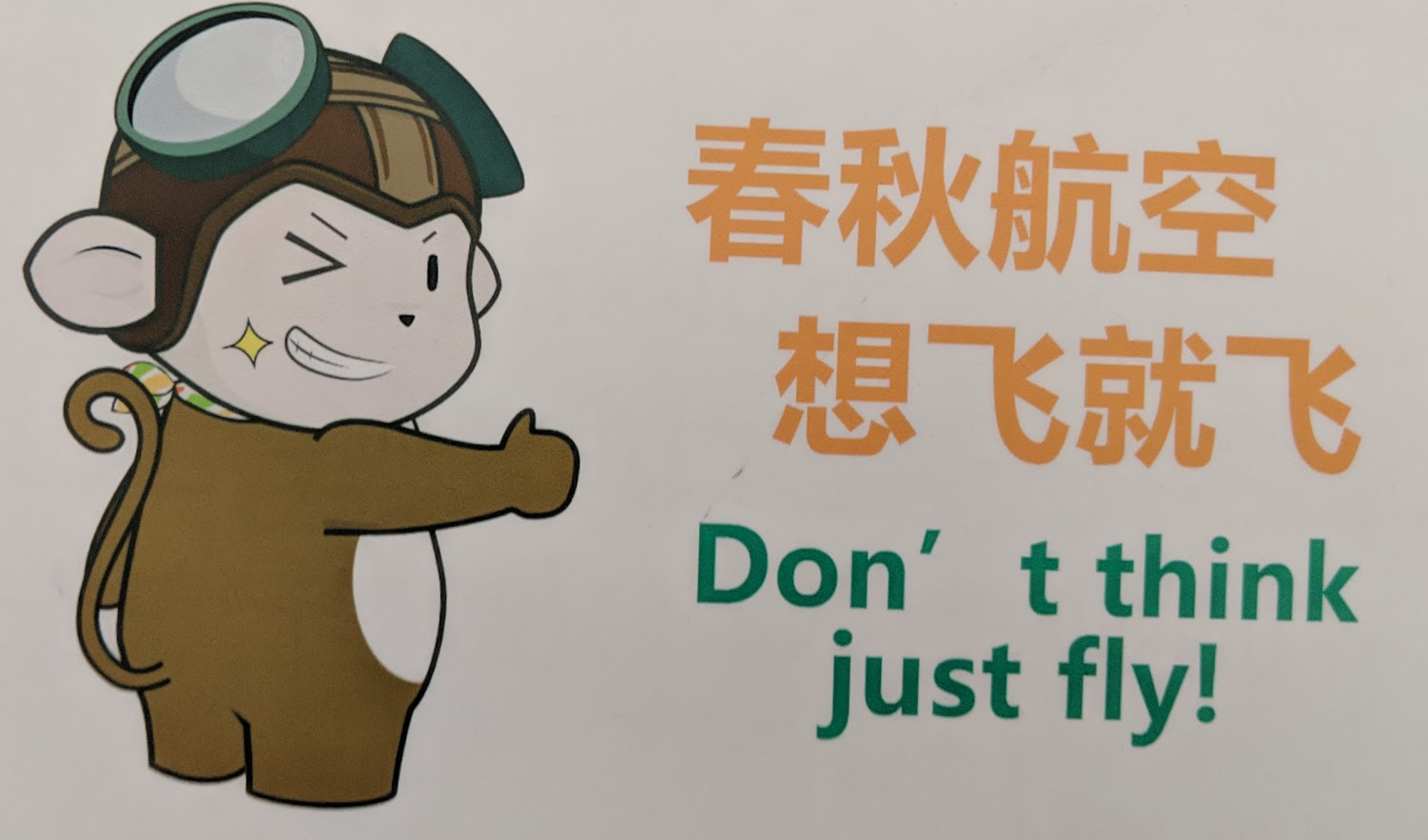 A lot of deals will be irrelevant to your own personal needs, but for the ones that you like, you need to act fast. Most deals only last a few hours and may have started before you read about them, so you may only have minutes to make up your mind.
Instead of overthinking the "perfect" option, book anything reasonable on a site like Priceline that has a free cancellation policy.
Where to Book Cheap Flights

For flights to or from the United States, I book my flights on Priceline.com because they have free, 1-click online cancellation until 11:29pm the next business day (yup, buy a flight at 4pm Friday and you'll have until Monday at 11:29pm to get your ducks in a row!). That builds in just enough time to double-check with your partner or get time off from work and still cancel if it doesn't work out.

Outside of the United States, I shop around a little more because there are some international airlines that don't show on Priceline (especially low-cost carriers and budget airlines). In these cases, Skyscanner and Momondo are usually the best search engines because they have quick comparison charts that might even save you another buck or two.
Step 3: Be Patient for a Week After Booking
I know, after you book a flight it can be hard to wait, but when it comes to mistake fares, don't book anything else for a week.
Mistake fares don't have to be honored by law (although airlines may choose to honor them for good publicity and customer goodwill) but it can take a few days for the airline to decide what to do and notify customers. It's best not to book any other nonrefundable hotels or corresponding travel plans until you're 100% sure you'll fly for the price you paid.
I once bought a $1,000 first class ticket to Sydney, Australia which ultimately wasn't honored. It was so hard not to get my hopes up…but for flights that are glaringly obvious mistakes, you have to sit tight for awhile.
A Note About "Positioning Airfare"

As you may imagine, not every good deal is going to leave from your home airport. If it is — great! But there's a strong likelihood you'll need to drive to a major airport and other times you'll need to buy a separate ticket as a "positioning flight". For example, I needed to buy a separate ticket from Buffalo – Boston to join up with a Boston – Munich ticket (I'll still save money on flights, even with the extra purchase).

Here's the bottom line when it comes to separate tickets: if you miss your connection, even for reasons outside of your control, it becomes your problem, not the airline's.

Because of this, I advise you leave plenty of time between flights (4+ hours), although I recently missed a connection on separate tickets even with a 9-hour layover. Travel insurance can help cover unexpected expenses if big problems do come up.
Read more –> Traveling Smarter (Because Life Happens)
The Obvious Downside
These methods will help you access extremely cheap flights, but you definitely can't plan when the sales pop up or which destinations will be included. They are fabulous opportunities and inspiration for travel, but they aren't going to save you money if you already have dates locked in for a cruise or if you are 100% set on visiting Machu Picchu and nowhere else in the world.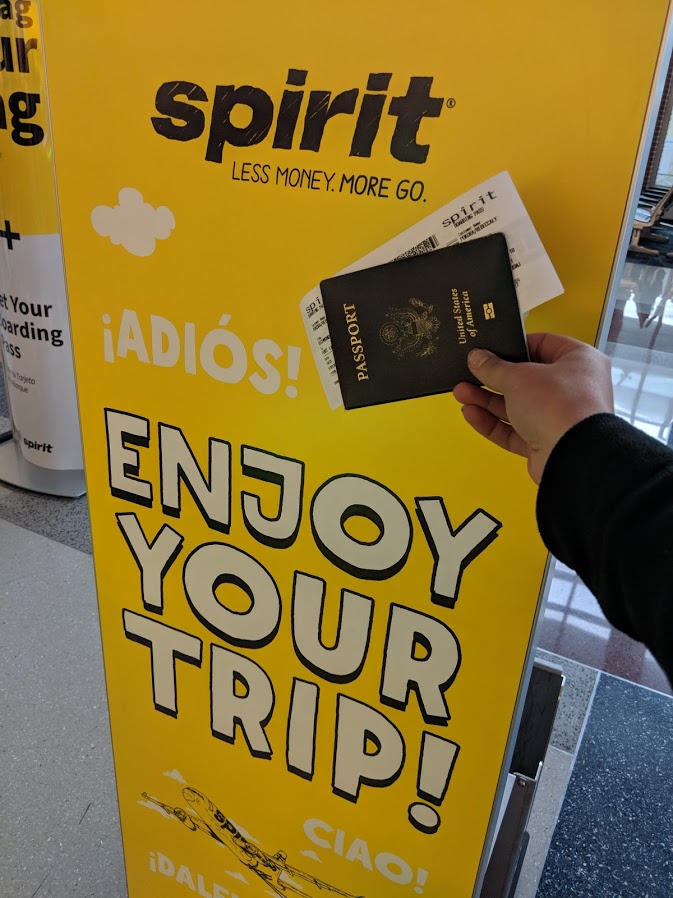 Best Site for Cheap Flights When You Aren't Destination Flexible
This is the vast majority of my trips and I suspect it is for yours, too. I travel to see my family, to attend events, and to appease my husband when he says "only Europe in summer will do".
In cases like that, I always search on Google Flights. Their search engine has awesome built-in tools that tell me if shifting my trip 1 day can save a lot of money (and often it's no big deal to travel Saturday-Tuesday instead of Friday-Monday; same time on the ground, same number of days off work).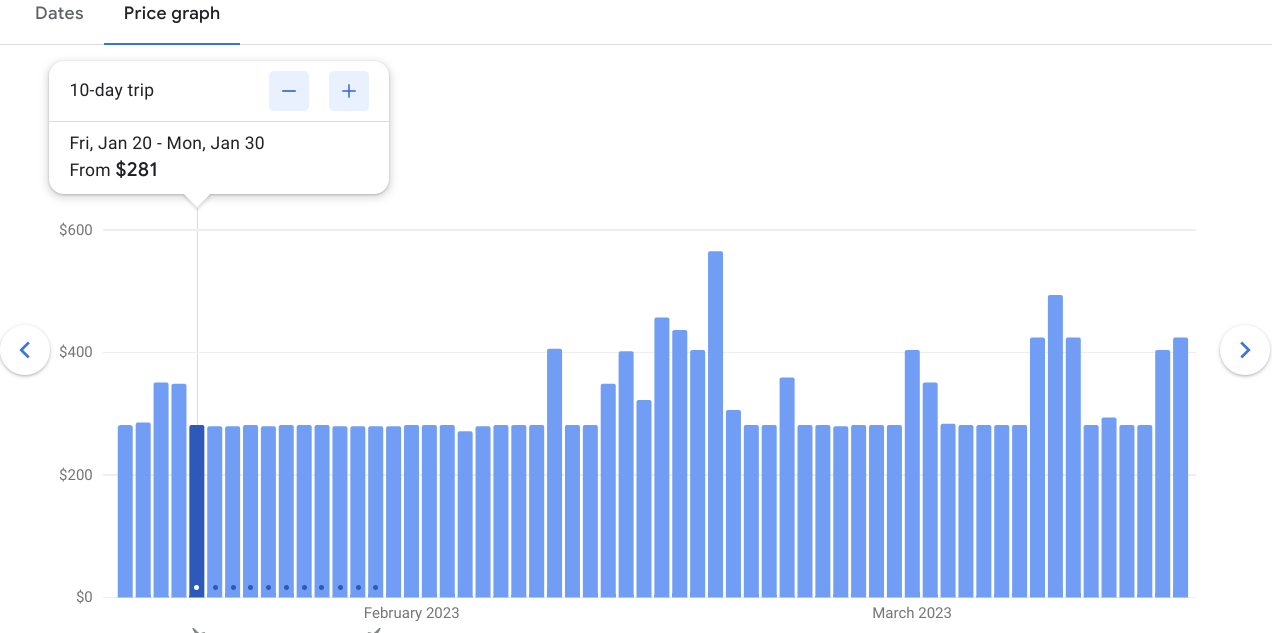 It can also tell you if traveling a different week can save you substantially, which is especially true in cities that host a lot of conventions where it can be crazy one week but quiet the next.
Extremely Cheap Flights on Set Dates, but Flexible Destinations
Once again, Google Flights to the rescue!
You have no idea how many clients I've had that told me, "We have to travel on these dates because of my kids' school break, but we don't care where in Europe we go."
On Google Flights, enter your starting airport, select your dates, and literally leave the box empty for where you want to go.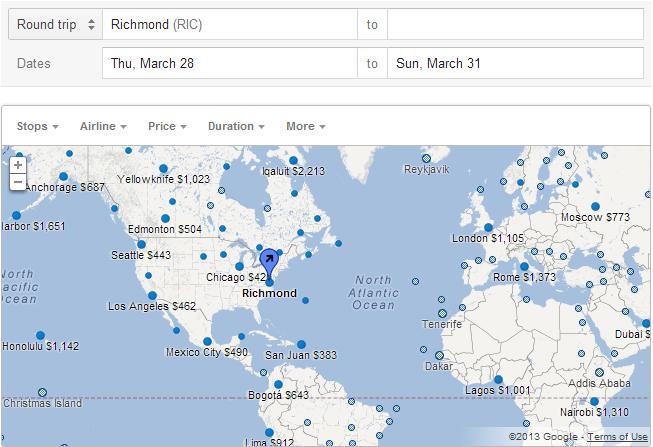 You can explore ideas all over the world or zoom into the region you're most interested in until you find something you like.
(This is how I'm planning my March trip — I know the long weekend my husband has available and our max budget, but we're entirely flexible on where we go).
When You Have *ZERO* Flexibility
Sorry guys, I have bad news.
The reality is without flexibility of some sort, "the price you see is the price you pay"…at least for the most part. Airlines are smart enough to know that everyone wants the nonstop flight to Disney for Christmas and everyone wants to go to the UK in July.
A few things that might help:
1. You can set price alerts on Google Flights to track price fluctuations and book at a low point (this will save tens of dollars, not hundreds)
2. For international flights, check the U.S. version of the airline website AND the local country's version. Particularly in South America, there are different prices for Americans vs. locals and you might save some cash.
3. You can check Kiwi.com to piece together flights on multiple airlines (be aware, the cheapest flights often include 2 or more low-cost airlines and EACH ONE will charge you baggage fees).
4. See if adding a stopover along your journey will save you money with AirWander. (This is a fun tool even if you don't save money because you might see two countries for the price of one).
5. For a last minute flight, always check business class prices as well. There have been a few times when it's the same price to upgrade as it is to fly coach (you won't save money, but at least you'll be more comfortable).
Hopefully you'll save enough money with these tips on how to find cheap flights that you can splurge once a year because you saved so much on every other trip.
* * *
If any of you have more tips on where to find cheap flights, I'm all ears! After all, the chase is part of the thrill.
Learn More Travel Tips