This post may contain affiliate links. As an Amazon Associate I earn from qualifying purchases.
* * *
I've accidentally become an expert on travel insurance after filling out three claims, all for "unexpected trip delays": flights that were cancelled or delayed leading to overnight stays. And with snow in the forecast later this week as I try to fly home from Lima, I'm hoping more flight issues aren't in my future.
I know what you're thinking: Oh, woe is Becky, she might get stuck somewhere warm and sunny. And that's exactly what many of my friends said when I was stuck in Panama for four days due to a massive winter snowstorm. It was fun, as long as you ignored the fact that I really wanted to see my husband again, I had work responsibilities at home, and oh yeah…
I wasn't prepared for the unexpected $600 expense for last-minute lodging in Panama City (plus food and transportation).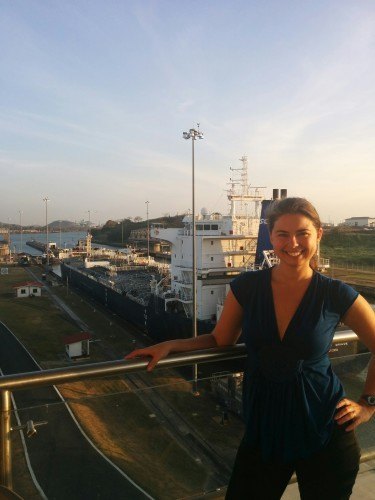 That's the entire point of travel insurance. To help you cover costs you didn't budget for. I've held both paid travel insurance plans and "free" travel insurance (benefits included by using a specific credit card to pay for the trip) and both types paid my claims.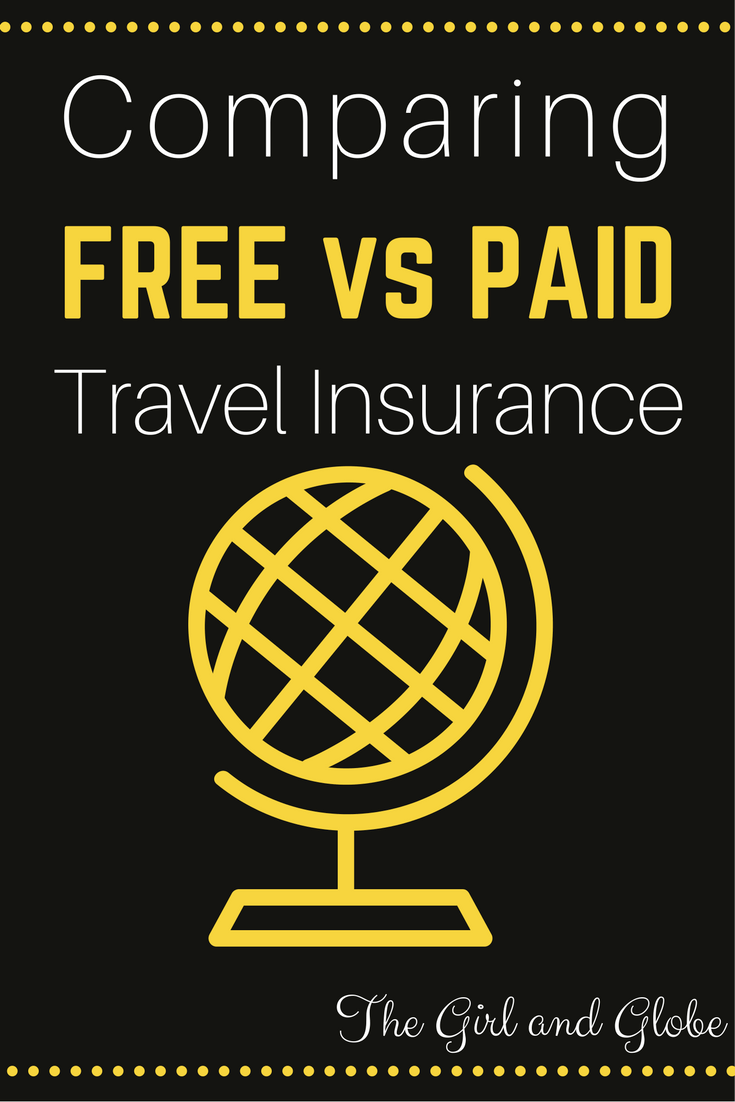 "Free" Travel Insurance
My free travel insurance is offered as a benefit on the Chase Sapphire Preferred credit card, my favorite card for traveling. The card has a $95 fee — waived for the first year — but your travel insurance is covered on EVERY trip you pay for on the card (for immediate family only) which can save you money long term.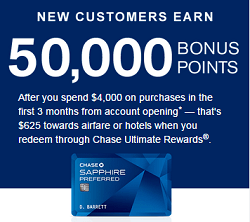 The insurance is comprehensive enough to be useful, but not as broad as most paid plans. I've used their trip delay protection to cover those unplanned, last-minute overnight stays when flights are cancelled, but a few other things it covers:
involuntary trip cancellation/interruption: you'll be reimbursed on nonrefundable expenses if you can't travel due to covered reasons like hospitalization, terrorist acts, or severe weather.
lost or delayed luggage: if your checked bags don't make it to you, you're given an allowance to buy essentials for your trip or to reimburse what you lost.
accidental death or dismemberment: terrible to think about, but if you die during your trip, they'll cover the cost of flying your remains home.
In the USA when I only need some basic protection, I simply pay for the trip using my Chase Sapphire card to get some coverage (combined with things like my every day health insurance, which is adequate within the USA).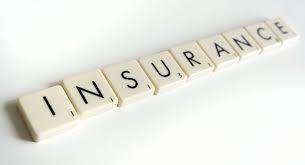 Here's the main problem with free travel insurance:
In my experience, it has even more fine print and restrictions on what's covered (or not!). I had one claim denied for what something that I thought was a slam dunk, but their program is so "black and white" that if it doesn't perfectly fit in one of their buckets, there's no override. Thankfully it was a claim for less than $200, so it wasn't the end of the world.
The claims process also wasn't quick: I had multiple requests to re-send information I had already submitted and clearing things up on the phone was more time-consuming than you'd expect.
Here's the bottom line, in my experience: Free travel insurance might pay out, so think of it as bonus coverage if it's a trip you don't fully need to cover.
If you won't be able to cover unexpected expenses independently (though standard health insurance and/or an emergency fund), I highly recommend looking for a supplemental policy.
Paid Travel Insurance
On international trips I buy separate travel insurance through RoamRight to ensure I have full, proper coverage. I get everything I would have on my free travel insurance (sometimes with more generous reimbursement amounts) along with extra benefits and more flexibility on what's covered.
Basically, I want all the protection I can get
If you're thinking through if you need travel insurance (and if so, what specifically to buy), my introductory guide can help! Find out if you need travel insurance now.
Every paid travel insurance plan differs in what is covered, so it's important to read the fine print. Generally speaking, I look for plans that add:
emergency medical insurance (accident and sickness), like if I get in a car accident and need immediate treatment
medical evacuation, if my medical condition is so bad that I need to be transported to a different city by ambulance or helicopter for treatment
security assistance services, such as being relocated out of a city or country if there are political/terrorist issues during your trip.
missed connection reimbursement. Normal trip delay insurance covers new expenses related to flight issues, but missed connection coverage also reimburses for unused travel expenses, such as the resort you weren't able to stay at when your flight arrived late.
If you needed to make a claim for these services, you'd be looking at a bill anywhere from hundreds to tens of thousands of dollars. Even if you have that cash available, do you really want to spend it this way?
Be an Intelligent Traveler
Now that I've been repaid more than I originally spent on all policies combined, I'm a travel insurance advocate for life.
That said, I try to be smart with my budget. You might not need things like emergency travel medical insurance if you're just going to New York City for the weekend, so purchasing a travel insurance plan doesn't always make sense if you have "free" coverage available to you. I think of my credit card annual fee as a $95 basic, annual travel insurance policy.
Explore All Your Options
Other credit cards (usually only those with annual fees) also offer travel insurance as a benefit and there are plenty of paid plans outside of RoamRight. I only include these ones specifically because I have used, tried, and tested them.
It's one thing to be covered by travel insurance and yet another to find a company that reviews, communicates about, and pays out claims in an easy and convenient fashion (read about my headache with Allianz). That's why I continue to use Chase Sapphire Preferred and RoamRight for my needs.
* * *
Travel insurance has TONS of fine print. Read through it BEFORE purchasing a policy to make sure you understand it and ensure it meets your needs.