This post may contain affiliate links. As an Amazon Associate I earn from qualifying purchases.
* * *
Next time you want a city getaway, skip the major northeast destinations and head somewhere new. Pittsburgh is blossoming into a vibrant vacation spot. With a beautiful natural setting among three rivers and the resurgence of noteworthy restaurants, this is a great time to visit and try a few unique things to do in Pittsburgh.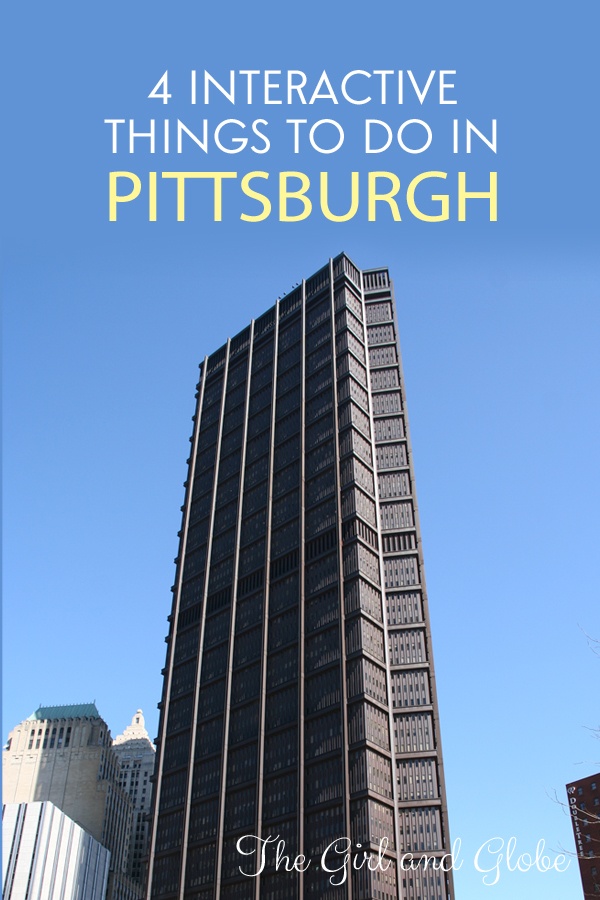 Although you shouldn't skip the main attractions on your vacation, like the Duquesne Incline to Mount Washington or the Carnegie Museum of Natural History, what if you want to get more involved? Along with your other events, add these sightDOING activities to your Pittsburgh itinerary.
Pittsburgh SightDOING: Unique Things to Do in Pittsburgh
Glide Through Downtown
Photo by Derek Jensen via Wikipedia.com
Pittsburgh was once a booming capital of the country, primarily for being central to the steel industry. With that innovation and success, Pittsburgh built up office buildings, homes, and shopping. The historic architecture is stunning, especially when you view it via a segway tour. Downtown routes include Pittsburgh fountains, bridges, plazas, and skyscrapers like the 64-story U.S. Steel Tower. Along the way, you'll learn about the city's history and today's top secrets.
Navigate the Rivers
Pittsburgh's geography is one-of-a-kind due to the three rivers that meander downtown. Locals spend their time riverfront, walking and biking along paths, or enjoying the view from mountains above. However, renting a kayak and getting out on the water is a fun alternative. Depart from North Shore or North Park and paddle as long as you like, or join a group tour for events like stargazing, happy hour, or fireworks-themed trips!
Create Your Own Art at the Andy Warhol Museum
Photo by Michael Femia via Flickr.com
Pittsburgh native Andy Warhol is proudly remembered at the Andy Warhol Museum. You'll find an expansive gallery of his work here, along with exhibits detailing life in the twentieth century. However, for sightDOING enthusiasts, you'll be happy to know that it's not just paintings and sketches. Museum visitors can try some of Warhol's techniques hands-on. Give screen printing a shot and see what you can come up with.
Climb the Steepest Street in America
At a grade of 37 percent, Canton Avenue in Pittsburgh is a heck of a road to tackle. The good news is this road is only 630 feet long, but when you're climbing 37 feet up for every 100 feet forward, you'll be sure to work up a sweat. You can traverse on foot, by car, or if you dare, by bicycle. This is a challenge that gives you ultimate bragging rights. About half the length of this road is brick-paved, adding to the intensity, but it's worth trying to pedal steeply uphill so that later on you can celebrate in true Pittsburgh fashion: with a plate of a dozen deep-fried pierogi and a stein of beer.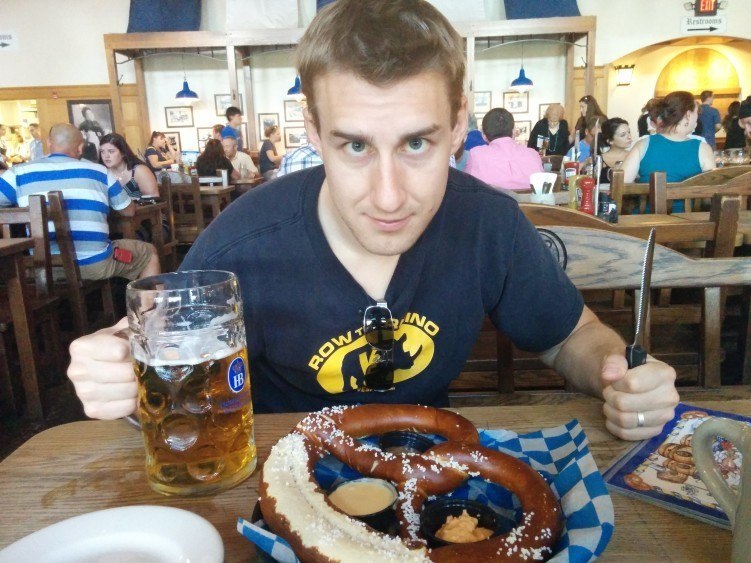 Next time you're in Pittsburgh, incorporate a little sightDOING into your plans to spice up your vacation.