This post may contain affiliate links. As an Amazon Associate I earn from qualifying purchases.
* * *
Stockholm stumped me.
Stockholm is Europe's prettiest city. With historic Scandinavian architecture on one side and water and islands on the other, it doesn't matter where you look. There are parks and other green spaces, plus fountains, squares, cobblestone streets, and gold-numbered clocks. I love clocks, a tribute to the days before cell phones. A city full of them should surely put me in a happy mood.
Stockholm is probably the perfect place to land after a transatlantic flight, since you can adjust to jet lag without any logistical difficulties. Everyone speaks English and you can walk everywhere (almost). Plus you can follow my travel rule: never plan anything on the first day, just in case you're delayed or exhausted. You'll still get great photos walking around because it's so pretty.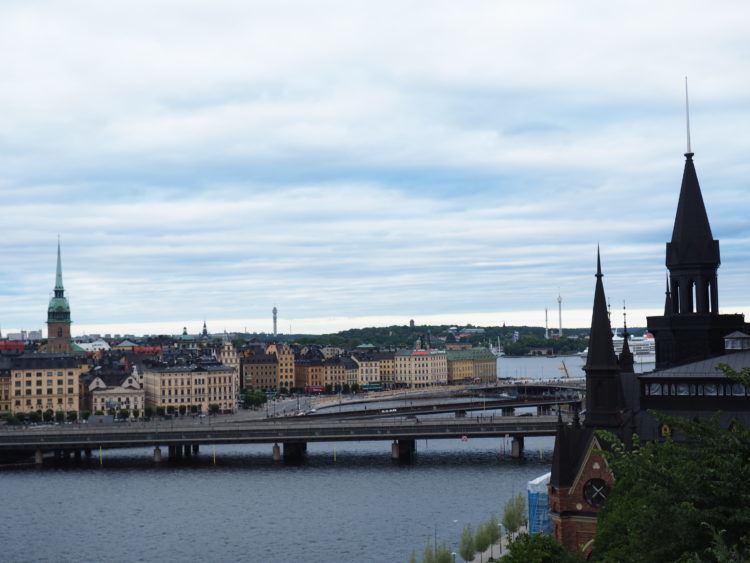 In short, it's utopia.
So why am I stumped by Stockholm?
Despite these selling points, I didn't find any flavor or pizazz to the city. I kept waiting to feel like I was somewhere spectacular. It's pleasant, it's pretty, it's clean. But I never found any personality. Maybe Stockholm is just shy and needs time to warm up to me.
I didn't have a bad time in Stockholm. I just feel like after 48 hours of exploring, I'm not sure what the city is all about.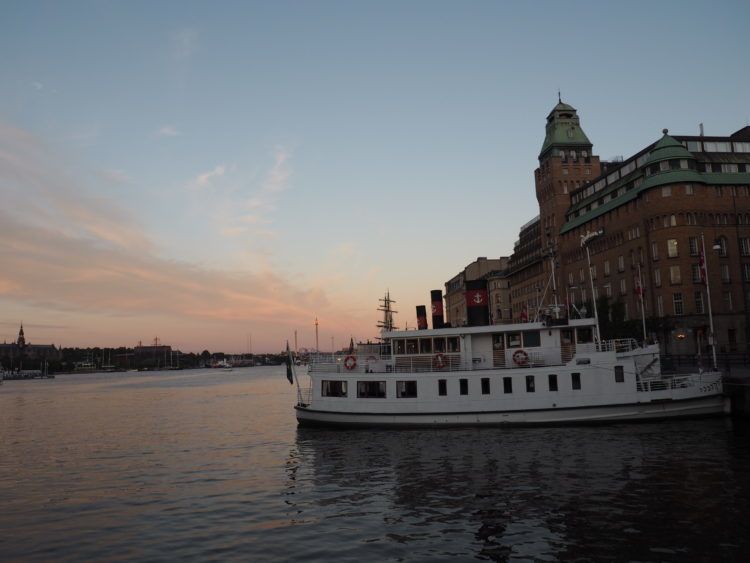 If you go…
Where to Stay in Stockholm
The Comfort Hotel pleasantly surprised me. Staff went out of their way to be helpful, the breakfast smorgasbord has something for everyone, and the location is walking distance to Gamla Stan (old town) and Kungsholmen (my favorite neighborhood). It's also right at Central Station, for access to the Arlanda Express, metro, trains, and both local and long-distance buses. Considering my room rate was less than $100, that's a real win.
Where to Eat in Stockholm
I didn't like Swedish food too much. It's heavy, salty, and focused on meat, fish, and carbs without a lot of freshness from vegetables or herbs. That said, I found a few great places (out of the 15 or so I tried):
—Urban Deli (Norrmalm, Sodermalm, and Nakca)
Part grocery store, part restaurant, and part rooftop bar! Prices here are a good value and you can choose from grab and go prepared foods or sit down for something freshly made. Try the warm vegetable salad.
—Malarpaviljongen (Kungsholmen)
This waterfront bar is mostly a local joint, since it's a little removed from tourist districts (but still easy to reach). I sat on their floating dock for a great view of the city. In nice weather, everyone seems to order a glass of rosé wine. It's pricey, so just plan on a drink instead of a meal.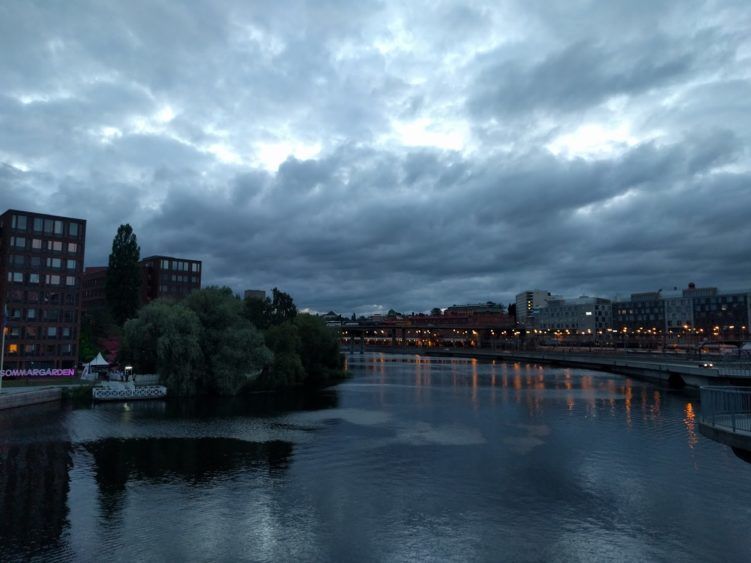 —Vapiano (chain, 8 locations in Stockholm)
This casual Italian place has affordable prices and good food, plus is open relatively late. There's one location within a 3-minute walk from Comfort Hotel and Central Station.
—Bakery & Spice (Vasastan)
Home to the best kardemummabullar, or cardamom rolls. I should know, I tried my share. The homemade granola bars are also out of this world. If they had the city's favorite treat when I was there (cinnamon rolls), I bet they'd be great too. Take-away only.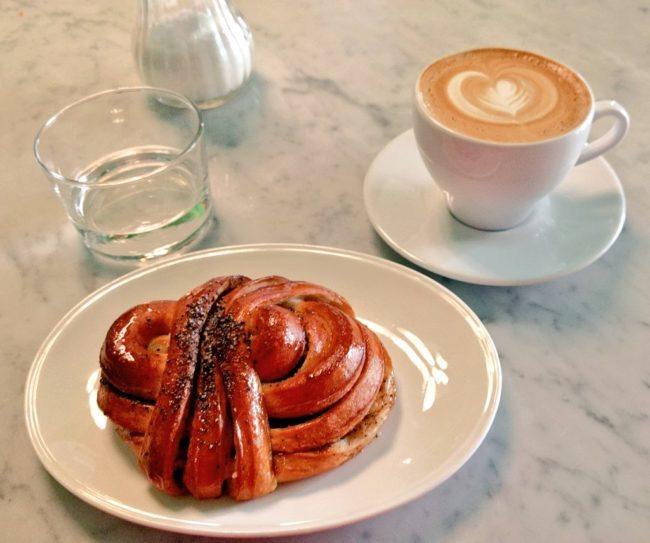 —Aifur (Gamla Stan)
This Viking-themed bar is super kitschy but because it's so over the top, it's fun. Order a beer and don't be afraid to walk through the whole place to check out all the details. I didn't eat there, specifically because I heard it was mediocre and overpriced.
What to do in Stockholm
—Get out on the water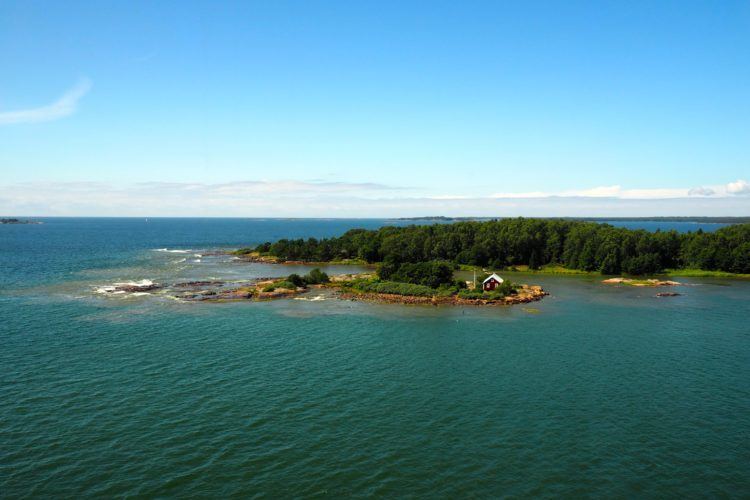 The archipelago is amazing. I usually don't like passive sightseeing, but even if you don't listen to anything else I say, visit the archipelago.
Related post: Which Stockholm archipelago cruise is best? (opens in new window) Get an overview of the most popular day-trip islands. After spending some time on the water, I think it matters more to go at all rather than to stress over the specific one.
—Opt outside
With so much green space, the city is built for outdoor pursuits. The Nacka Nature Reserve is accessible year-round and the Bjorkhagen metro stop is right at the entrance. You'll find trails there, including the 1000-km long Sörmlandsleden (or just hike the 8km section to Skogshyddan and then bus back to the city. It'll take you ~4 hours including transportation time).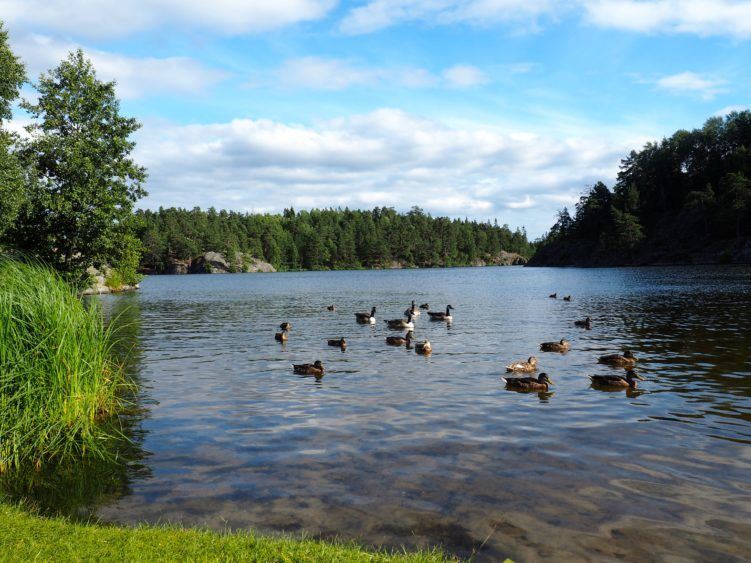 Last tips for Stockholm
—Only tourists use cash in Stockholm. Pull out a credit card that doesn't have foreign transaction fees, like the Chase Sapphire Preferred which I used EVERYWHERE in Europe.
—July is a popular time for local families to visit summer homes in the archipelago. That makes it a great time to island-hop and a little more complicated to visit the city. Lots of restaurants close for summer vacation! If there's somewhere specific you want to eat, double check if it's open in advance.
—The midnight sun can wreak havoc on your sleep schedule. The Comfort Hotel actually offers rooms without a window, which is a smart idea. Otherwise, pack a sleep mask (I use a super ugly but super effective Bucky mask).
* * *
Has a city ever left you feeling dissatisfied? Share your story in the comments!
* * *
This post includes affiliate links. If you're planning a trip to Stockholm, making a purchase through these links supports this site at no extra cost to you.