This post may contain affiliate links. As an Amazon Associate I earn from qualifying purchases.
* * *
Nestled in the Western Highlands is the Ixil Triangle Guatemala: three towns — Nebaj, Chajul, and Cotzal— that appear to form a triangle when you draw lines connecting the towns on a map.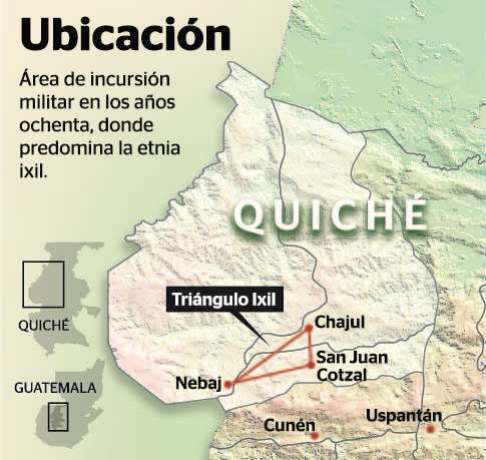 Each of these towns suffered greatly, particularly in the late 1970s and early 80s during Guatemala's Civil War and a period of tragic genocide. Villages were destroyed and villagers forced to flee, many went hungry, and civilians were kidnapped, tortured, and raped. A total of 114 massacres of women, children, and non-combatant men are estimated to have killed 20% of the local population with thousands more falling victim to emotional trauma, land displacement, and fragmented families. Today, all three towns still face challenges such as gender-based violence, extreme poverty, illiteracy, and malnourishment.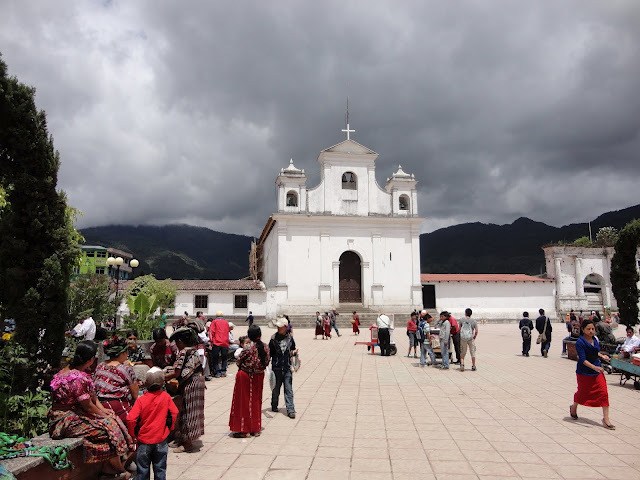 Despite all that, the Ixil region has maintained its rich Mayan traditions, each speaking their own dialects of Ixil, dressing in different styles, and still primarily working as farmers (men) or weavers (women). Amazingly, after all that these communities have gone through, instead of being bitter toward (or at least, wary of) outsiders, the people of this region are some of the friendliest and most genuine in all of Guatemala.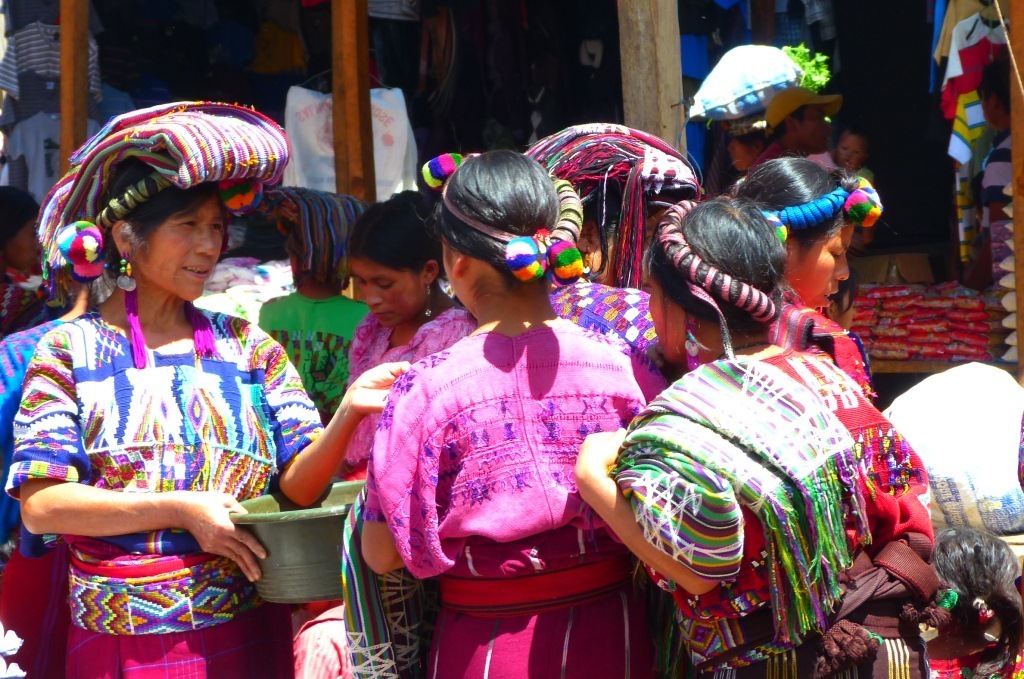 Of the three municipalities, Nebaj is the one best suited as a base for tourism, with a handful of hotels and two hostels in town as well as a number of restaurants, internet cafes, two tourist agencies, and an ATM, though Chajul and Cotzal are easily visited as day trips from there (and best on market days, twice weekly in each town). Sit and watch the locals in the pretty plazas, take note of the women's beautifully woven outfits and handmade jewelry, and live in ages past while boys hunt small birds with blowpipes, men cut firewood using machetes, and women carry market goods in baskets on their heads.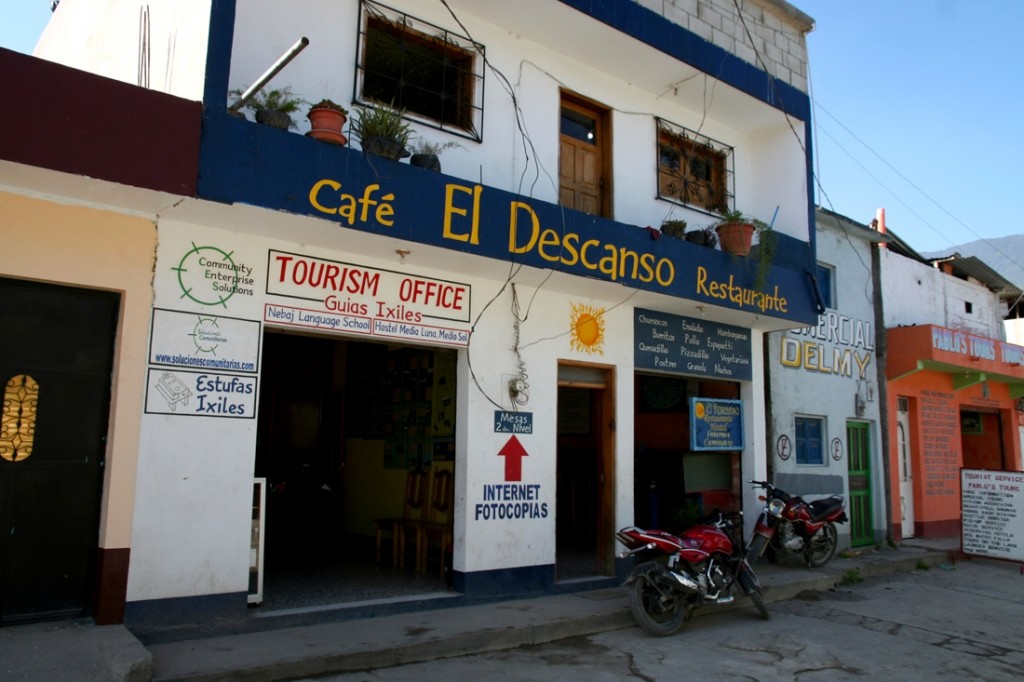 Travel is cheap here, and you can find a basic private room in Nebaj for about $7/night, meals for $1-3, and private tours starting at about $2.25/hour. Unfortunately, though it's cheap to travel here, it can be difficult to communicate since many locals speak only Ixil or just rudimentary Spanish. Regardless, it's a great place to shop in the local markets, hike in the surrounding Cuchumatanes mountains, or participate in community tourism like learning how to weave or milk a cow. Frankly, that's more than enough for me.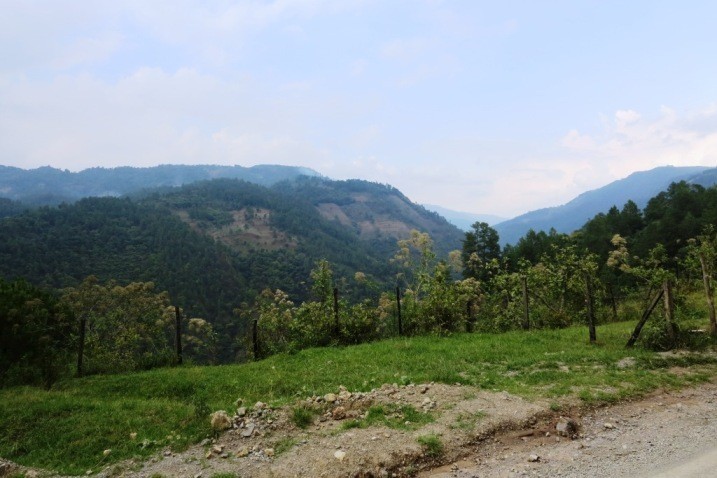 Of my time here, my favorite activity has been walking from Nebaj to the nearby community of Acul, about two hours away over a (relatively small) mountain. The scenery isn't breathtaking, but it's a pleasant walk through pastoral farmland and every single person I passed along the way smiled and wished me a good day as I went past, some stopping for small talk. The original town of Acul was destroyed by the army and rebuilt as a "model village", making it an interesting day trip.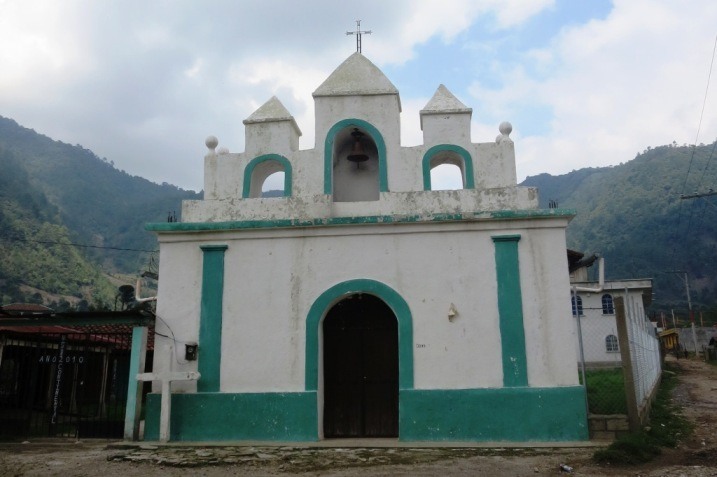 What do you do there? Talk to the locals, watch farm animals wander in front yards, and stop at the Hacienda San Antonio which is known for massive lunches and freshly-made cheese. As for this lactose-intolerant blogger, I settled for a frozen chocobanano and the coldest water I could find in town before riding a pick-up back to Nebaj.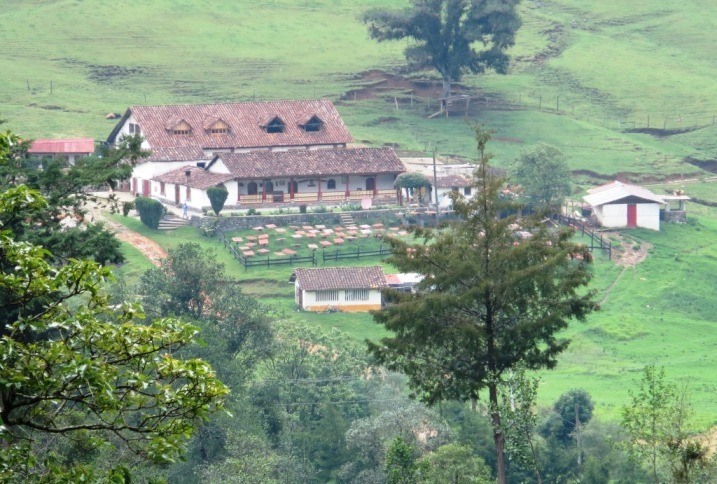 Far fewer tourists ever make their way to the Ixil Triangle in Guatemala, but if you're one of the few to visit, consider yourself lucky to be a part of traditional Mayan life.
* * *
For more stories on Guatemala (for places both on and off the beaten track), check out my essential Guatemala travel guide.