This post may contain affiliate links. As an Amazon Associate I earn from qualifying purchases.
* * *
I spent last weekend on my father-in-law's farm. It was the first time I had left my neighborhood in nearly two months: prior to that, I made weekly jaunts to the grocery store a mile away and walked my dog on the sidewalks, but mostly stayed in my own four walls.
I might take some heat for leaving home at all, but it was a risk that all of us were comfortable with. We went from one private property to another without making any stops along the way. None of us have been "out and about" beyond necessary grocery runs (and those were always with masks, hand washing, and as much social distancing as physically possible). And once our trip was over, we came straight home to work from our respective desks once again. Our risk of catching or spreading a disease was greater than zero, but probably pretty darn small.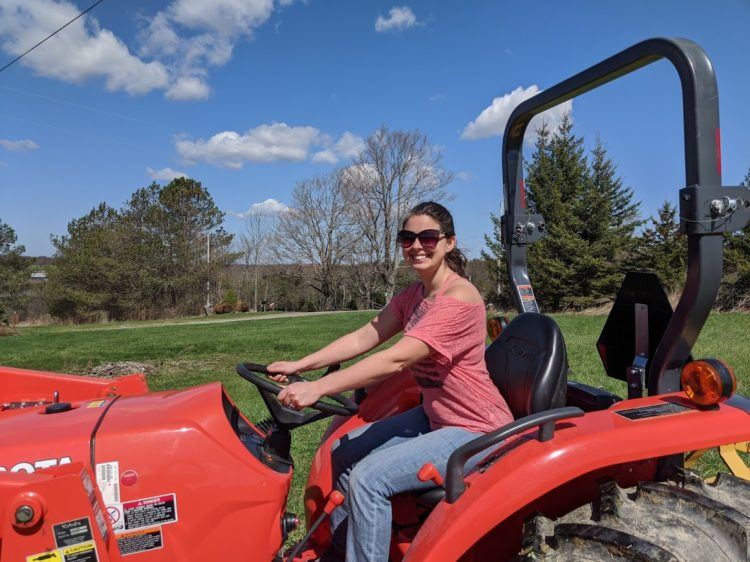 I can't tell you how good it felt to see something different, to vary my routine, and to feel like life was normal for 24 hours.
This getaway — calculated, careful, and condensed as it was — was the energy I needed right now. For you, a traveler at heart, a getaway might be just the thing you need, too.
Now, I understand that not everyone has a family farm to run off to. I'm lucky (really lucky). Right now probably still isn't the best time to run away to a public space. I get that. I'm not suggesting you pack your bags and jet off tomorrow. But I am going to share a little about what I'm planning for the rest of 2020 and how I came to my decisions so you can think through your own plans. Just remember…everything is still very much subject to change!
July: Minnesota for the Very First Time
The first trip we're looking at for this summer is a backwoods adventure through Minnesota. This trip is entirely focused on outdoor recreation (seemingly one of the first things to open back up) and the ability to social distance. We're aiming for late July, in hopes we can safely fly to Duluth to start the trip instead of making the 15-hour drive from home.
Roughly speaking, we're looking at a three day canoe trip in the Boundary Waters Canoe Wilderness followed by a two-day backpacking trip through Voyageurs National Park. We'll round it out with a few days in a cabin rental on the North Shore, paid for with Airbnb credit I have left from a cancelled trip this spring.
Assuming we pick the right campsites, there could literally be a mile between us and the next neighbor (I'm picturing an almost private island). We expect to prepare all our own meals, even in the cabin, and spend our days hiking, paddling, fishing, and swatting bugs away from our face. If we're lucky, maybe we'll watch a moose or two.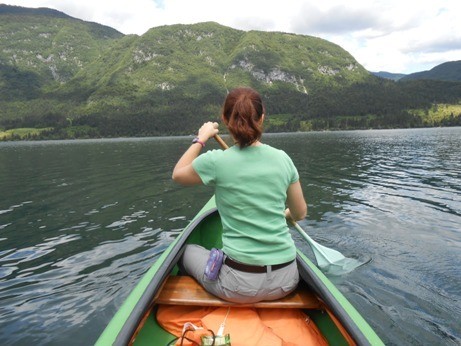 It's been a long time since we took a trip with so much camping, but we have the gear, the physical fitness, and the right attitude to enjoy it.
Plus, Minnesota is one of the states I haven't visited yet so I'd love to explore a little!
September: Yellowstone and the Tetons
We planned our trip to Yellowstone National Park and the Teton Mountains before the pandemic existed. As a national park lover, it's hard to believe I haven't been to Yellowstone yet: it's one of the most popular!
For the most part, it looks like we can take the trip almost exactly as it was planned. Yellowstone has plenty of space to spread out and we gravitate toward longer, less-traveled trails anyway (crowds on hikes is one of my pet peeves). We might have to skip some of the more popular photo stops if they're busy, like Old Faithful, but that's okay. The park has dozens, if not hundreds, of geothermal features and "second best" is okay by me.
Unlike most visitors, we allocated most of our time to Jackson, WY and surrounds rather than Yellowstone Park. I have one hike I'd like to do that starts on a popular trailhead but then splits off into wilderness and solitude — I think starting at sunrise means we can make that work. But that's just one day out of five, and we have plans to visit space outside of Grand Teton National Park boundaries. Leaving the park almost always means fewer people around, virus or not.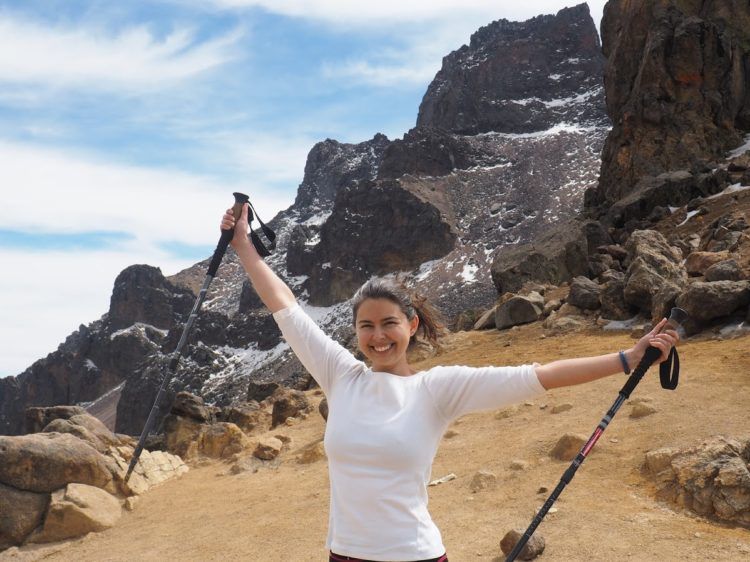 I don't have any camping planned on this trip, but we do have a cabin in the Yellowstone area and a condo in Jackson so we can self-isolate and prepare our own meals. That's good for our health, our budget, and for working around service restrictions/closures.
There's a lot more that could go wrong with this trip than the Minnesota one: driving instead of flying isn't a realistic alternative and late September could bring a second wave. We'll keep an eye on things, modify or cancel if we need to, but in the meantime hope for the best.
November: Rajasthan, India
If this trip hadn't already been booked pre-coronavirus, I wouldn't have chosen an international destination for my annual girls getaway…especially India where crowds and tight spaces are a guarantee. Oooooh boy, this one isn't certain at all.
But I'm not cancelling it. It's too far out to really know what'll happen between now and then. The airline won't give us a refund anyway since it's so far out. What would we gain by canceling at this point? A lot can happen in six months — for better or for worse.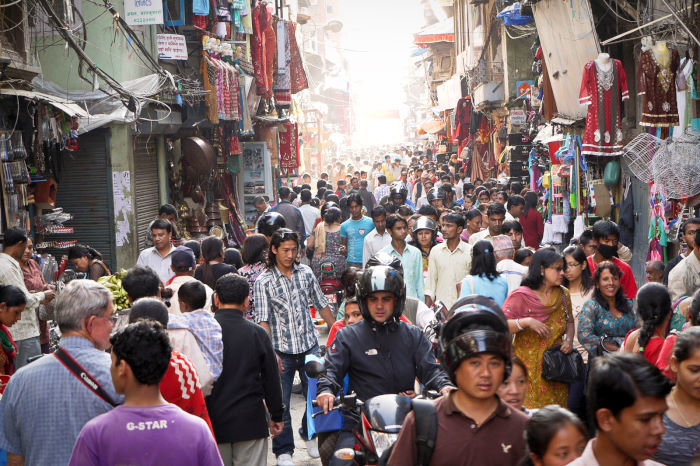 Obviously I hope I can go; that's why I booked flights months ago! My sister and I poured over guidebooks and internet articles as we tried to narrow down a route to what we could reasonably fit without traveling at an atrocious pace. We finally settled on Udaipur, Bera, Jodhpur, and Jaipur and I'm excited about them all.
We want to travel safely, responsibly, and with the ability to enjoy the experience without adding in so many restrictions it no longer resembles our original plans. All I can do right now is wait. When it gets closer, we'll verify where we can go (if anywhere) and what we can do (if anything) and make a decision from there.
Travel is Inherently Risky
Travelers accept risks with every trip they take — everything from crossing the street in Saigon to riding in a taxi in Cairo. I probably push the limit more than other travelers, but we won't get into that here. Still, I never would've guessed that a pandemic would be the next risk I'd/we'd all be facing.
I've cancelled three trips already, but I won't stay home forever. Even if these trips are ultimately cancelled also, it feels good to put something on the calendar. After all, anticipation is half of the journey.