This post may contain affiliate links. As an Amazon Associate I earn from qualifying purchases.
* * *
For most trips, transportation isn't the most interesting part of the story. A flight is just the first step toward adventure and then a safe way to get back home. Everything else is bells and whistles that eat into your travel budget in the form of higher airfare. Spirit flights are the opposite: you pay for basic transportation and have more leftover to spend your travel budget with intention.
The thing is, I think some people are wary of Spirit Airlines, an ultra-low cost carrier that doesn't shy away from its status. The trick to a good experience is not to be caught off-guard by what's not included. It's all about being prepared and knowing what to expect with this guide to Spirit Airlines.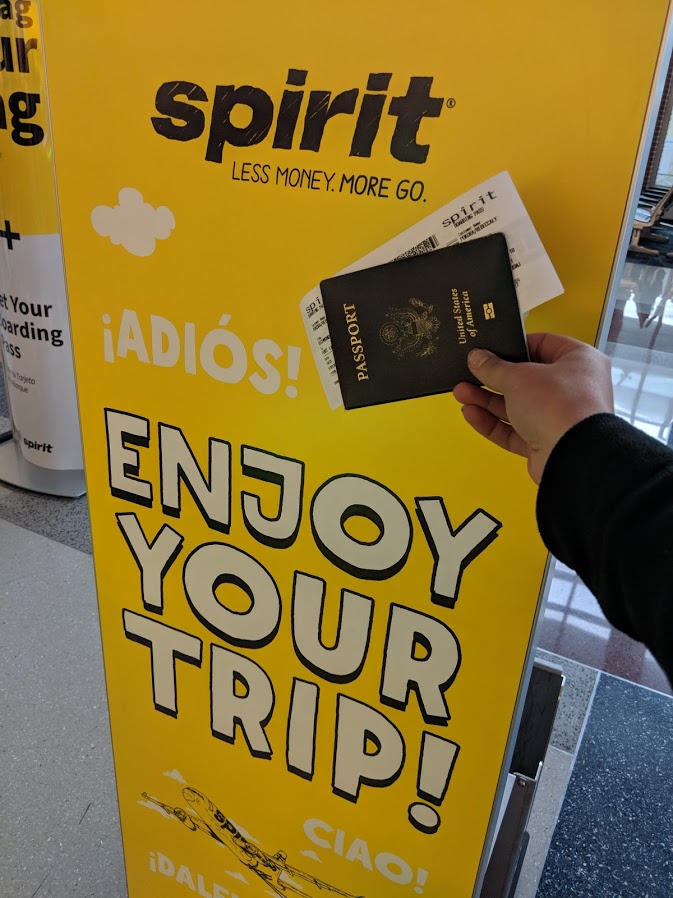 First Things First: What is Unbundling?
Most airlines bundle a bunch of extra into the ticket price: anything from a cold drink to maintaining entertainment systems. Spirit prices everything separately, so you start with an ultra-low price and choose exactly what you need.

I don't know about you, but I don't need much on an airplane. By controlling and customizing your own experience, most travelers save about 30% on airfare. If you travel "à la smarte", you may save even more.
>>>>> Related Post: Do You Really Need It? A Carry-On Only Packing List
You Have to be HONEST With Yourself
People get mad at airlines when they end up surprised by fees they didn't expect. Spirit tries to upsell you everything during the booking process (hey, that means you can't be surprised with the costs!) or you can check the prices of optional services in advance.
The main things you should pay attention to:
Carry-on bags that don't fit under the seat in front of you will cost extra
They actually enforce the size and weight of luggage allowances, so pack carefully
Specific seat assignments will cost extra
You have to check-in independently (by printer or mobile app) or pay to check-in at the airport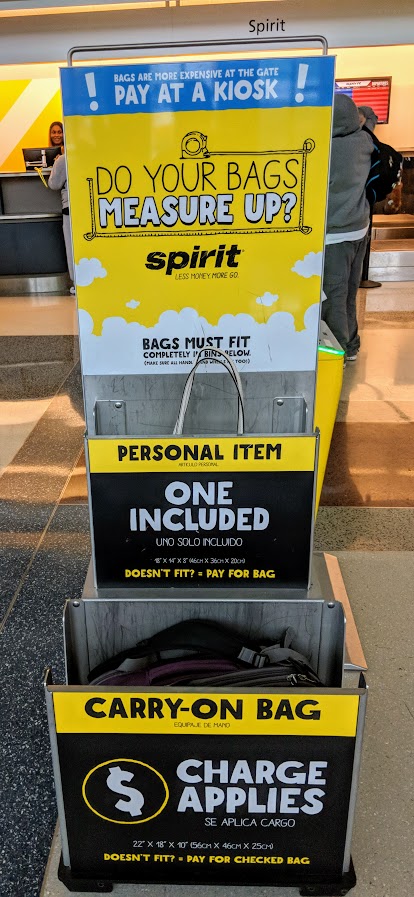 Set a budget. If there's something you KNOW you'll need, it's cheapest to add it on during the booking process. If you change your mind later, pay for it online before you show up at the airport.
For reference, I added $130 of extras to my Costa Rica journey with Spirit Airlines and I still saved 24% compared to the next cheapest airline.
Low Cost Doesn't Have to Mean Roughing It
My biggest complaint with Spirit Airlines is that there was no consistency in legroom on their different planes. In theory, all of their aircraft has 28 inches of pitch, but on some airplanes they use a slimmer chair and smaller seatback pockets (which means extra space for you!).
If you're looking for maximum personal space — who isn't?! — fly midweek when planes are more likely to have empty seats. Pay for a window or aisle and there's a chance no one will be assigned the middle seat between you. Somehow I ended up with an entire row all to myself on a late Tuesday night, perfect for stretching out and napping.
If you want to splurge, reserve a "Big Front Seat". They looked absolutely divine (like first class on most U.S. carriers) and were as low as $50 on my flights. I was going to splurge on the way home but they were all sold out at check-in so reserve early!
Spirit Airlines Tips: Two Ways to Get More Bang for Your Buck (Maybe)
Spirit has two different ways they advertise extra value: Free Spirit frequent flyer miles and the $9 Fare Club.
Everyone who takes Spirit flights should sign up to earn miles. There's no cost and if you fly enough, you might get enough miles to redeem for a free flight. My round-trip flight to Costa Rica earned 1,942 miles — and one-way rewards start at 10,000 miles. Here's the catch: miles expire after three months, unless you've reset the clock by earning more miles in the meantime. You either have to fly with Spirit often, or hold their credit card, to earn enough for a free flight. It's always worth trying, though.
Their $9 Fare Club offers discounted fares and reduced baggage costs for you and anyone else traveling on the same reservation. The catch this time? It costs $59.95 to join. With a good sale, you might make your money back on just one round-trip ticket, but my guess is you'll need to fly Spirit at least twice a year (or bring your family along) in order to get your money back.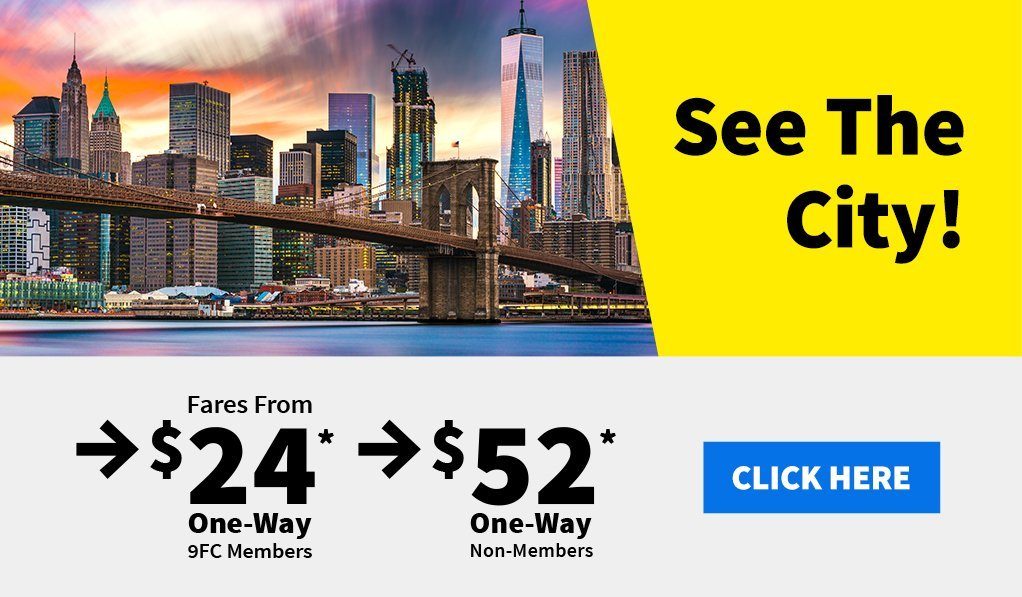 It's All About the Money, Honey
The obvious advantage to Spirit Airlines is ultra-low airfare…assuming you plan ahead for the extras you need. Pack lightly, be self-sufficient for snacks and boarding passes, and learn the rules of their discounts in advance.
Lower airfare means more money left for more sightDOING adventures. If you need me, you'll find me off exploring the world with all the money I saved.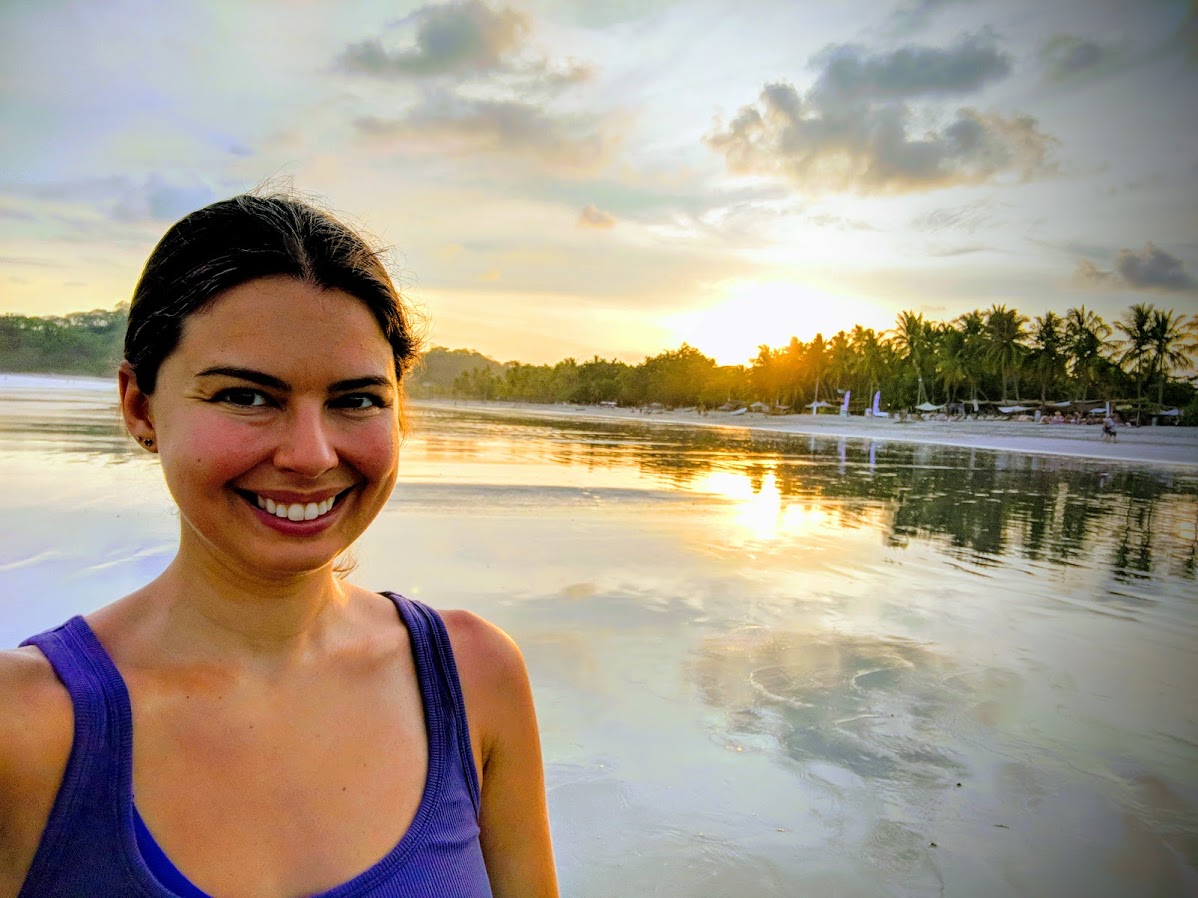 * * *
This is a sponsored post written by me on behalf of Spirit Airlines. All opinions are 100% my own.
* * *
Help Other Travelers: Pin this Spirit Airlines Guide