This post may contain affiliate links. As an Amazon Associate I earn from qualifying purchases.
* * *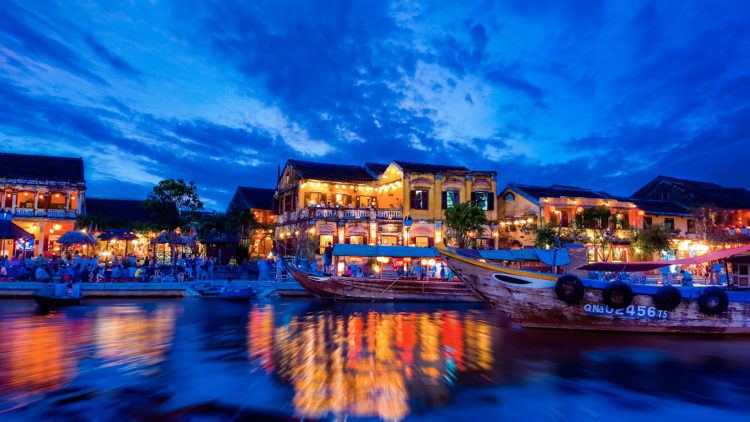 Look at that. Hoi An looks magical, a beautiful riverside town in Vietnam where you just can't wait to stroll around.
That photo, along with several others, was the reason I booked four nights in Hoi An. I was immediately drawn to the town and the more I read about it, the more I knew I would love it. I started assuming it would be like Antigua, Guatemala — a little touristy, yes, but that brings comforts and amenities while still offering a peaceful ambiance.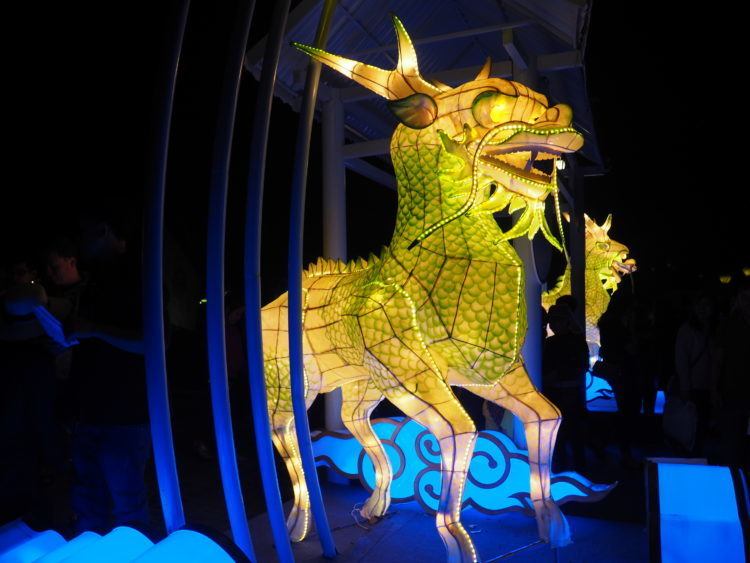 I researched more and more, which just strengthened my excitement for Hoi An. There were plenty of sightDOING activities to enjoy before capping off the night with a never-ending bowl of noodles and fifteen cent beers.
So imagine my disappointment when I showed up and the streets were wall-to-wall people, the semi-"authentic" tours were outrageously tacky, and my husband who had dragged his fishing pole nearly 10,000 miles across the globe couldn't find a peaceful patch of riverbank for catch and release.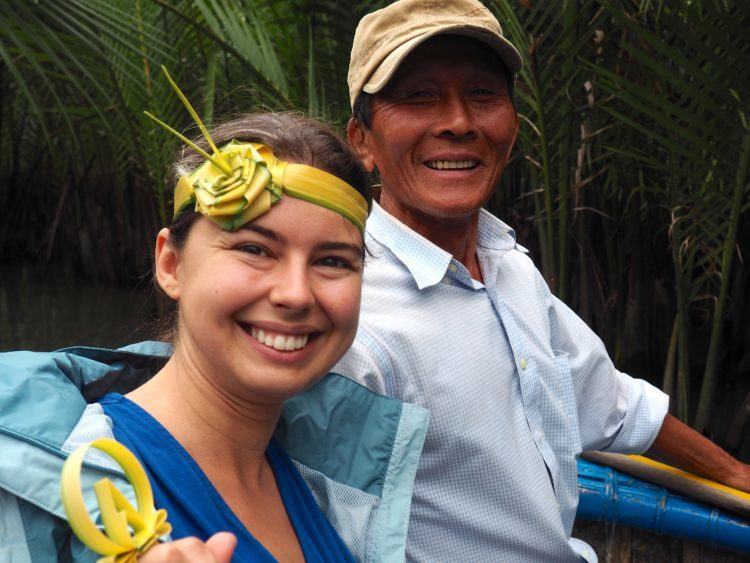 Okay, maybe I'm making it out worse than it really was (you can find interesting locales if you rent a scooter and start driving out of the ancient town), but it was far from the dream I desired.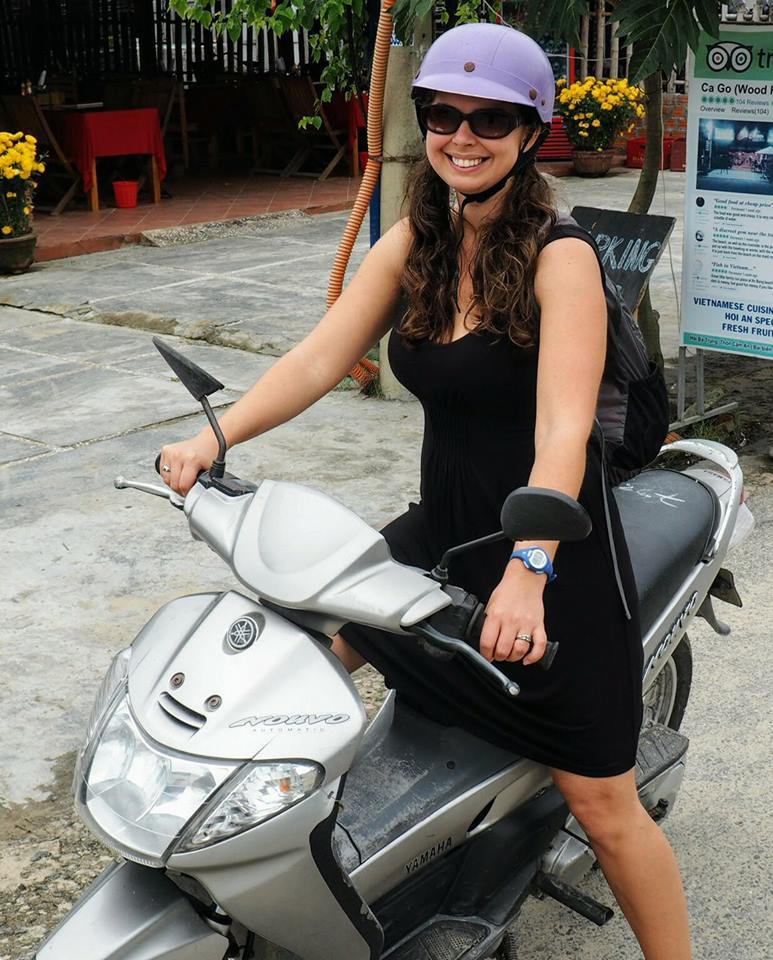 Halfway through our visit, I was so frustrated that Mike and I sat down over a plate of spring rolls and started googling airfare to other places on our phone. Day trip to Hanoi? Sure, maybe. We could book it, last-minute, for about $75/person and have about 11 hours on the ground thanks to plentiful departures. Too bad the forecast for the day was heavy rains and I couldn't handle any more disappointment.
That's when Hoi An taught me how to vacation. We had time to spare and not a lot catching our eye. It was time to sleep in, eat too much, spend the day reading in the fresh air, leisurely drink a cup of coffee. I think normal people do this all the time when they travel, but it's an option I usually overlook.
Hoi An ended up being all right, but I don't think I'll go back again.
* * *
Things to Do in Hoi An
Because there were a few things I'd definitely recommend:
Hire a tailor for custom made clothing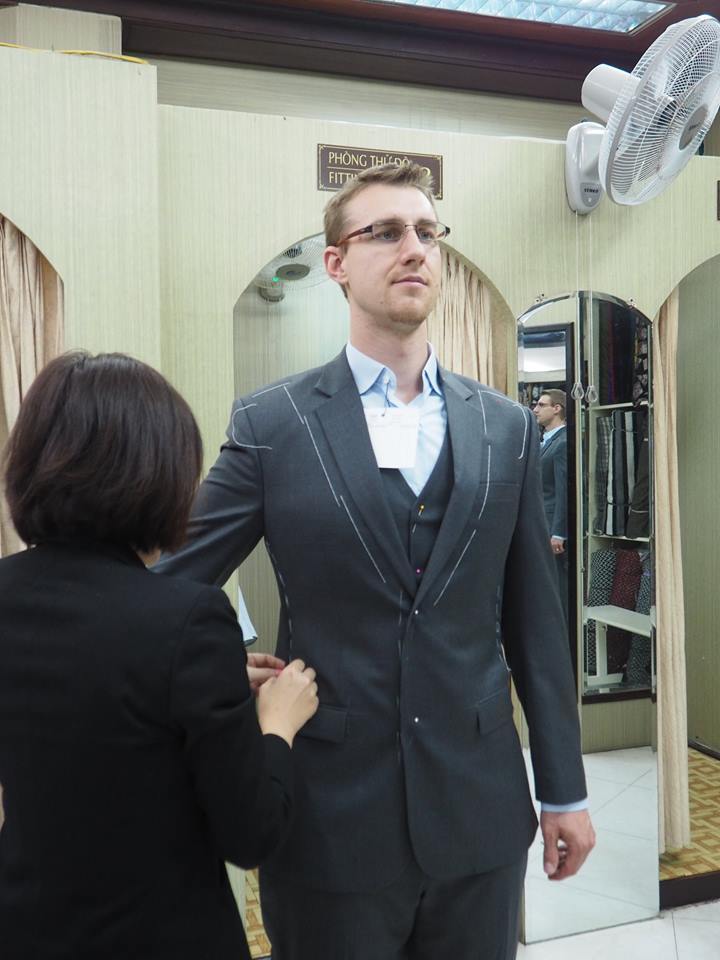 There are tailors everywhere in Hoi An, and it was fun to have formalwear custom fit for less than the cost of it off the rack at Macy's. Mike and I went to separate tailors based on pricing, fabrics, and designs, but his tailor was far superior, so go to A Dong Silk.
>>>>> Check out my tailored dress on Facebook!
Make your own lantern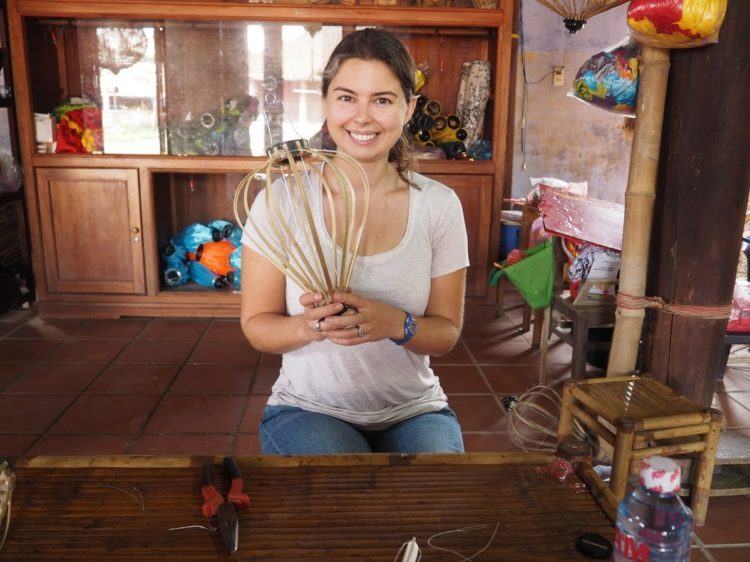 Our visit overlapped with the monthly lantern festival, so we wanted to make our own lanterns. I've used Backstreet Academy previously on Asian trips, and they continued to impress me in Hoi An. Our instructor's English was minimal, so watch carefully and just mimic each step as best as possible.
Hoi An Puppet Theatre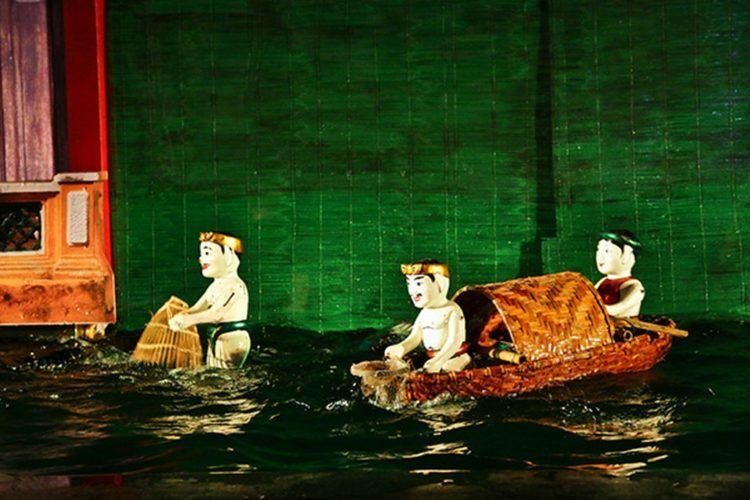 Water puppet shows are all over Vietnam, and it's worth seeing one. The Hoi An version is shown twice weekly at Hoi An Theatre and lasts a little under an hour. It's made up of short vignettes, 3-5 minutes long, showing daily life in the area and/or Vietnamese folk stories set to local music. I've seen nothing like it anywhere else in the world.
Get out of town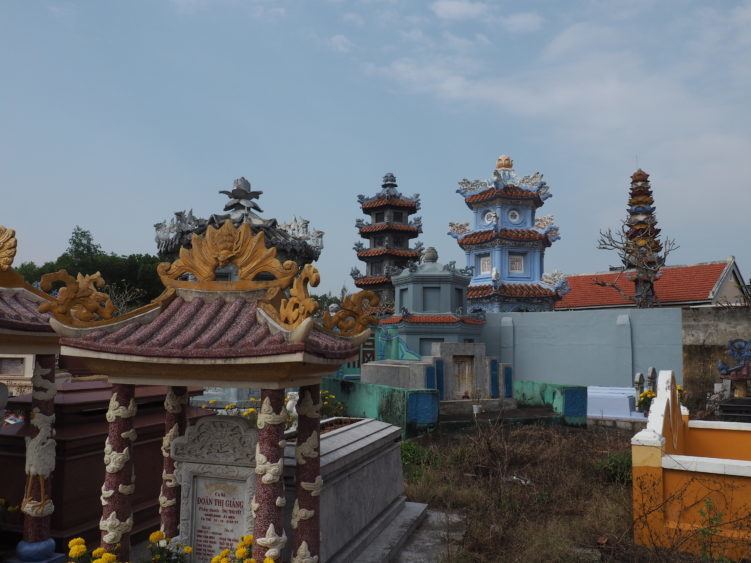 In addition to our scooter excursion, we rode bikes one afternoon through the countryside. Ignore the tourists riding water buffalo in rice paddies and see what you can find, like colorful cemeteries.
* * *
Where to Eat in Hoi An
Bahn Mi Queen (115 Tran Cao Van Street)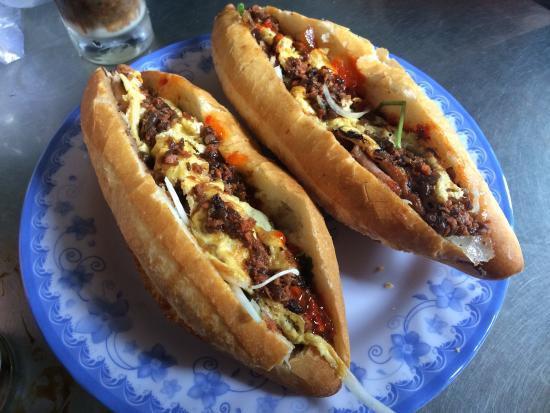 This sandwich shop, named after Madam Khanh, had way better bahn mi sandwiches than the famous Phuong Banh Mi. They're priced at about $1 and you can order fresh fruit smoothies or cold beer to go with it. The place isn't fancy, but I loved the combination of crusty bread, egg, pickled veggies, and hot sauce that she used. Just don't think too hard about what's in the meats and pates.
Cocobox (3 Locations in Ancient Town)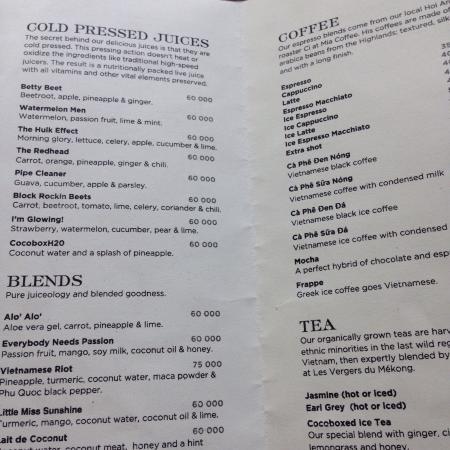 I'm always on the lookout for vegetables when traveling since restaurants tend to skimp on portions. Cocobox has veggie-heavy juices, bold salads, great coffee, and freshly made cookies (it's still vacation, after all). It's expensive by Vietnamese standards but cheap with the USD exchange.
* * *
Where to Stay in Hoi An
I loved La Residencia, an upscale boutique hotel that costs about $50/night. It's not in Old Town, which means it's a little quieter, but you can walk to just about anywhere in 5-20 minutes. The breakfast buffet will feed even the pickiest of eaters and the staff is wonderful. On warm days, cool off at the indoor pool or with a complimentary iced coffee on arrival.
Treat Yourself
The Magic Spa, less than 5 minutes from La Residencia, offers amazing massages. I think I paid $25 for 90 minutes.
* * *
Have you ever been disappointed by a destination? Tell me how you handled it!
* * *
For more of the good and bad of travel destinations, follow me on Facebook, Twitter, and Instagram.