This post may contain affiliate links. As an Amazon Associate I earn from qualifying purchases.
* * *
If you travel a lot, it's easy to settle into a routine. I have my favorite booking websites, a strategy for finding activities, and dozens of Google documents describing my itineraries.
So how do you take your travel to the next level? By purposely trying new things. Some will work, some might not and you'll head back to your old ways. And that's okay…but if you never try, you'll never know. That's why I have a few ideas for you in 2018 — I've tried them and think you should, too.
Of course, if you have some recommendations for me, I'm all ears. I need a few new things to try in 2018 also!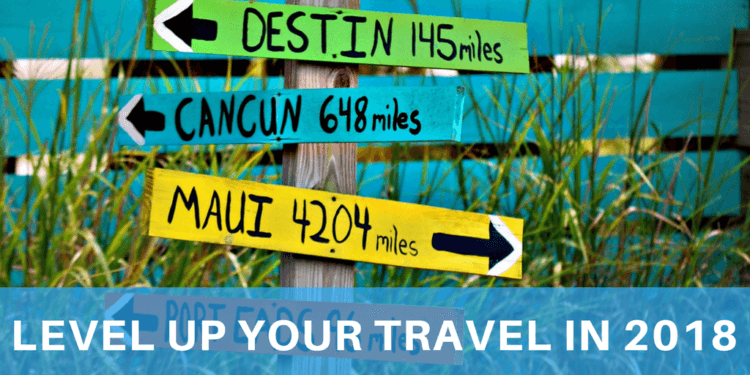 Skip the Restaurant
Living like a local is a travel trend that's here to stay and in my opinion, one of the best ways to do that is by spending time with locals.
EatWith is a platform for local people to invite travelers (like you!) to join them for a meal in their home. They'll cook you a meal, share conversation, and give you the opportunity to be treated like friends for a night.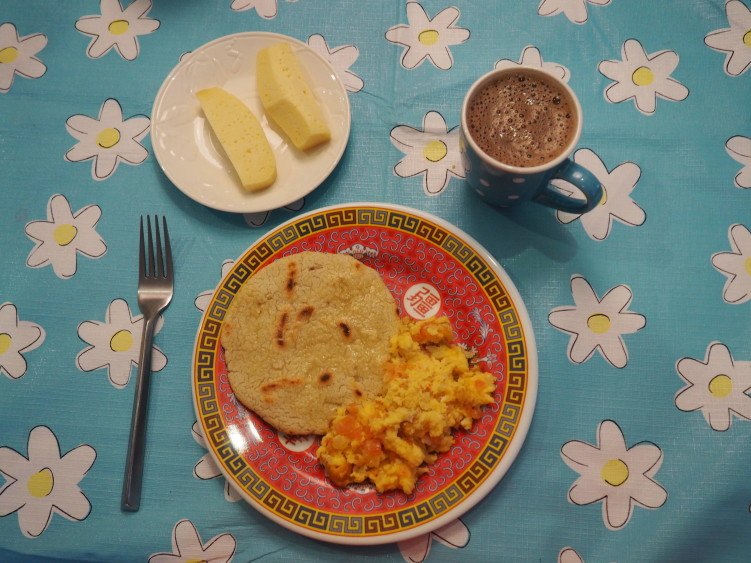 There's less pressure than committing to an overnight homestay but you'll still have the bonus of meeting interesting people all over the world.
>>>>> Related Post: Ditch the Hotel and Try a Homestay on Vacation
Learn Something New
SightDOING often focuses on new skills — a chance to try foraging or folk-dancing — but 2018 is the year to truly dive in.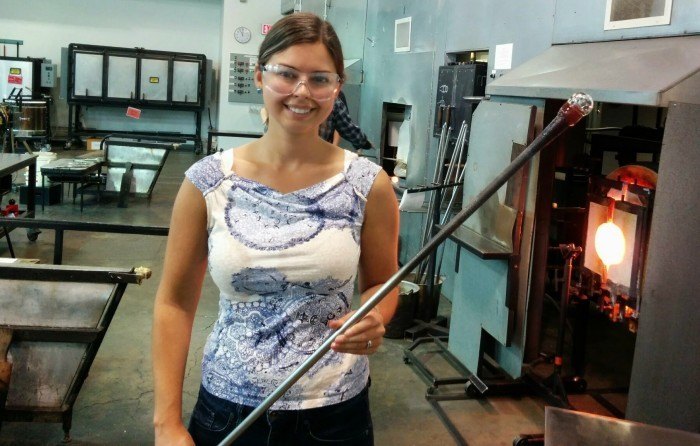 Plan a week dedicated to learning a brand new skill or refining a hobby you already know you love. Sign up for surf camp or language classes or five days of Italian cooking workshops. At home, it's easy to feel guilty about taking so much time for fun instead of responsibility — but away from home, that's kind-of the whole point.
Not only is the mental challenge invigorating, but you'll have the chance to practice the skill from a new perspective. As a bonus, many of these classes are designed to only take a half-day at a time, leaving you time to weave in traditional exploration at your destination.
Stop Paying Sky-High Hotel Rates in Big Cities
My newest love for hotel discounts is SnapTravel. Their prices are similar to what you pay for mystery hotels on Priceline or Hotwire — except the exact hotel won't be a mystery. SnapTravel shows you the name of the hotel and still gives you 30% off (sometimes more or less).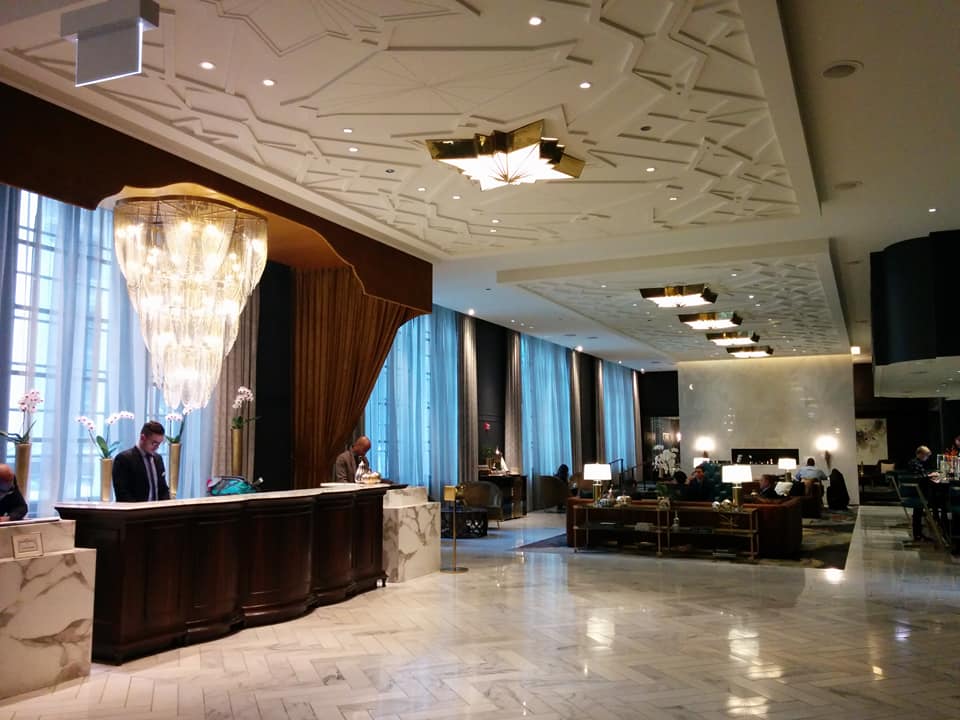 They offer lower prices by texting you the price privately instead of publishing a public rate. I was offered $65 rates for 3.5-star hotels in central Chicago or $100 for a Doubletree in Manhattan.
Just beware: just like most hotel discount sites, these are nonrefundable reservations.
>>>>> Related Post: Why I Use Priceline and When You Should Name Your Own Price
Let Someone Else Plan
I'm a Type A personality. Before traveling, I research and plan to the point of overdoing it. Once my trip is booked, I keep tweaking it and usually I don't stop until I'm on the plane!
If you're good at spontaneity, I'm impressed. For the rest of us, make a point to "let it go" and let someone else plan your trip. My first experience with that was Competitours and the first few days of not knowing where I was going in Europe (or what I was doing) was hard. After that, I learned to love the mystery and to have no choice but to wander and get lost while walking around cities — some I hadn't even heard of.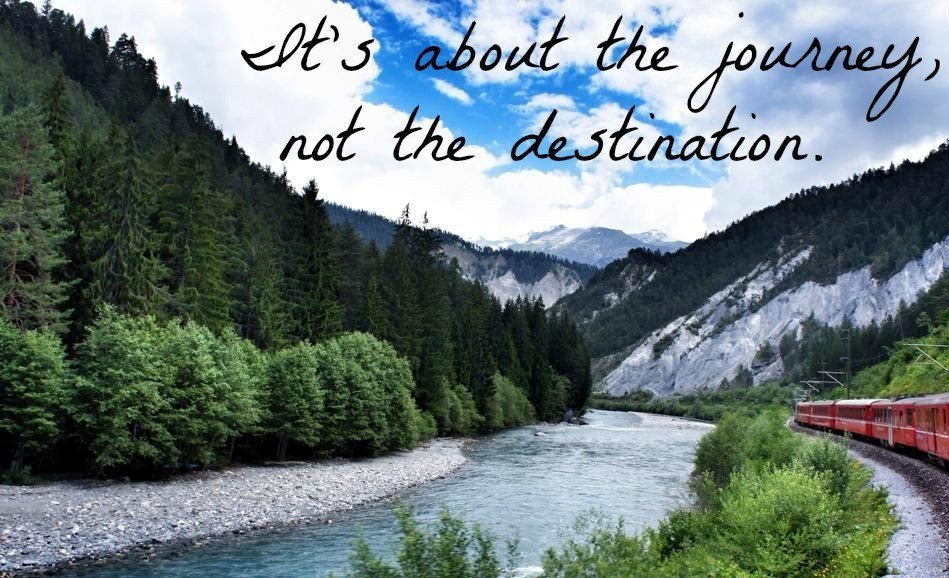 If you have two weeks this summer and a love for Europe, Competitours is the obvious travel choice for you. You'll zig-zag through Europe with 1-3 unusual sightDOING activities per day. If you don't have that kind of time, try Pack Up + Go. They'll plan and book a 3-day getaway for you within the USA so you can have a spontaneous trip to cities like Austin or Chattanooga or Providence.
>>>>> Related Post: Competitours is SightDOING at a Whole New Level
Book the Trip You Keep Putting Off
My sister and I started talking about traveling to Peru in 2009. It was the one trip that we just kept putting off, over and over again…usually because we thought we needed a full two weeks to do it justice. And then, finally, we booked it for 2017. We still didn't have two weeks but we made the most of it and I could've kicked myself for waiting so long for the "perfect" opportunity.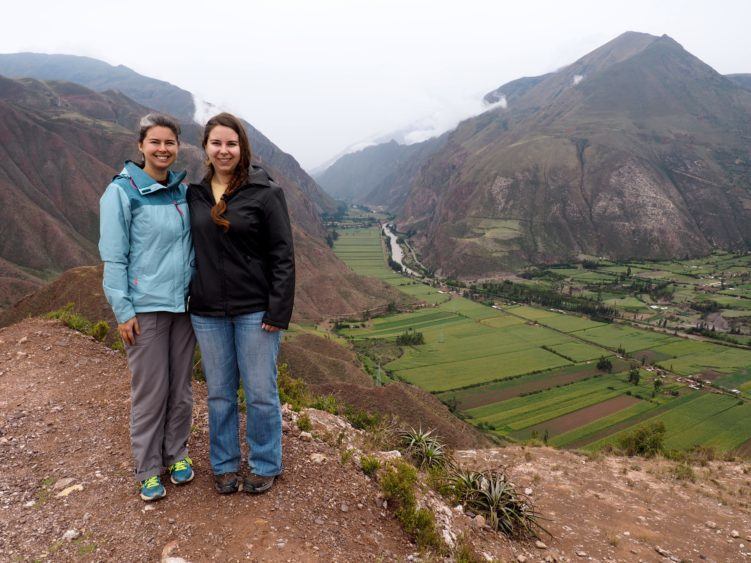 Stop waiting for perfection. Start making it a reality, whatever that dream trip may be for you.
It only takes two steps to book that trip:
Write it down, in ink, on your calendar.
Put money down. You don't have to reserve the whole thing, but if you make even a single $50 hotel reservation, you're more likely to not waste that money and make the whole thing a reality.
Rent a House
There's something about renting a house when traveling that automatically slows me down. There's an instant desire to sit in your pajamas drinking coffee on the back deck or spend thirty minutes soaking your muscles in a private hot tub after a long day of sightDOING.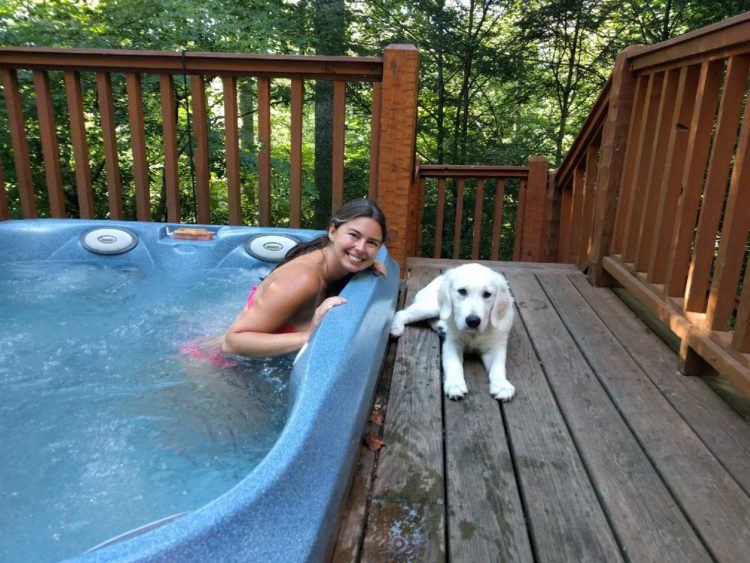 I used to stray away from house rentals because there can be a bit of sticker shock, especially if there's only two of us traveling. Compared to a hotel room, you'll almost always pay more. But you can save $50+ per day by skipping a restaurant meal (or even just drinks at the bar) and then the premium cost doesn't look so bad for the extra space.
For house rentals, I prefer VRBO to other sites. Their search interface is simple to use and bottom-line pricing is clearly displayed before you commit. Airbnb is good too — just be aware that reservations and check-in might be a little more quirky depending on the individual listing.
>>>>> Related Post: Use Airbnb to Save Money on Vacation (and an Airbnb Coupon Code)
Immerse Yourself Before You Go
The opposite of my spontaneity challenge 🙂 This works well especially on big, expensive trips that you anticipate all year long. Make it a goal to learn more about your destination in advance, not by reading blogs and guidebooks, but by making it fun.
At home, shop at ethnic grocery stores, try new recipes, and eat at restaurants featuring the country's cuisine. Rent movies that feature your destination and read lots of books — history, memoirs, and even fiction set in your destination.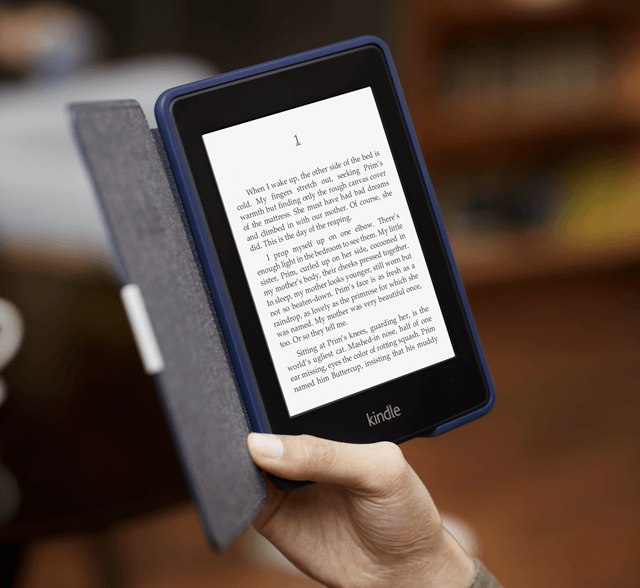 Make your computer wallpaper a photo of something you're looking forward to most (this reminder motivated me through a lot of hard days at my old job!). Try to learn a few words of the local language. Do anything that gets you in the travel spirit ahead of time!
* * *
Are you changing your travel style at all in 2018? How so?
* * *
This post contains affiliate links. Thanks for your support of this site!
Like this post? Share it using the buttons below or follow me on Facebook | Twitter | Instagram | Pinterest