This post may contain affiliate links. As an Amazon Associate I earn from qualifying purchases.
* * *
What if you could travel like a rockstar even if you aren't rich and famous? That's the dream — all of the travel, none of the stress. As a frequent traveler, I can honestly say that often it's the smallest purchases that lead to the biggest upgrades. Stretch your dollar into VIP territory with travel splurges that save you time, headaches, and maybe even dollars (in the long run). These purchases basically pay for themselves!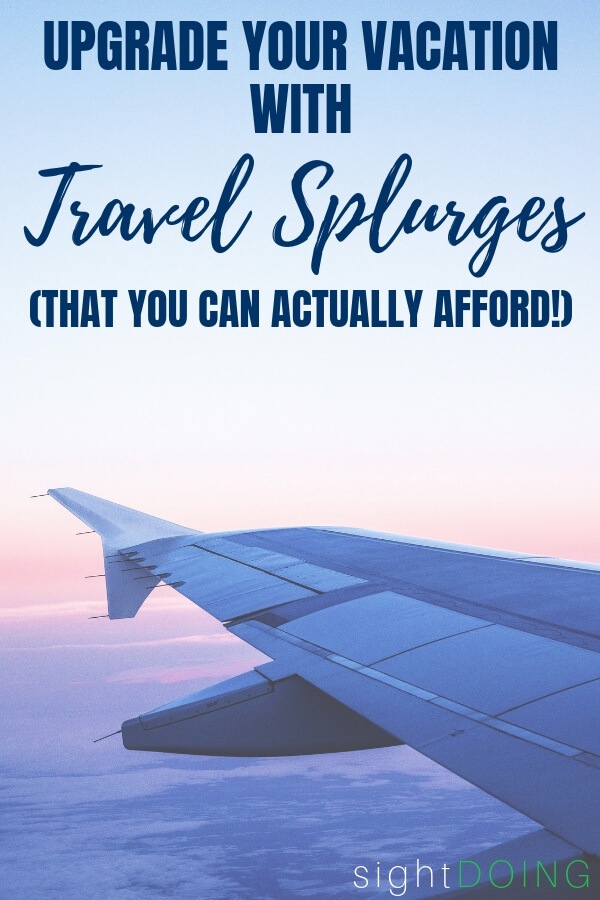 Travel Splurges That Give You the Royal Treatment
Let Someone Else Navigate for You with a Pre-Arranged Airport Transfer
If you just stepped off a 12-hour flight, the last thing you want to do is figure out public transportation. Things that are ordinarily simple — buying a metro ticket from an automated kiosk and getting off at the right stop — can be complicated if you're jetlagged and sleep-deprived. And for me, all bets are off if I have to ask for directions in a foreign language when walking the last 4 or 5 blocks to a hotel.
So if there's one time to pay for a private driver, it's right after a long international flight. Of course this is always more expensive than taking a bus, but an extra $20 in the grand scheme of things goes a long way. You'll pull right up to the front of the hotel and probably save some time, too.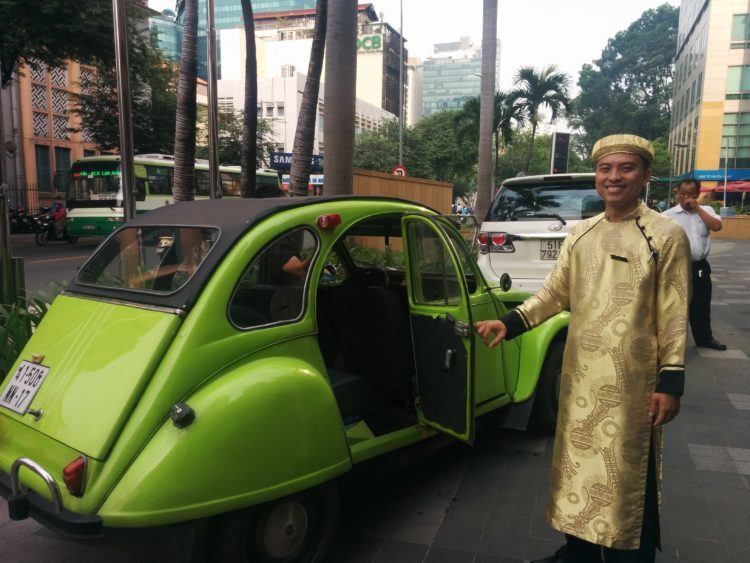 Plus, it totally makes you feel like a celebrity to have someone waiting at the airport holding a sign with your name on it.
Cost: In my experience, roughly double the cost of public transportation for two.
Come Home to a Clean House
After a week or two of clean rooms and turn-down service, coming home to the dust in my house is just one more reason to wish I was still traveling. For awhile, I was making myself crazy trying to clean everything but honestly I'm busy enough with packing, double-checking travel arrangements, and trying to tie things up at work.
Hiring a cleaning service is the best of all worlds. You don't have to squeeze in a few more hours of work and frankly, they'll even take care of the chores you normally skip (I mean, who really cleans their baseboards regularly?). Schedule your service for the day before you leave and you'll come home to fresh sheets and clean counters.
Hint: I've found deals on Groupon which definitely save you money, but if you go that route, you'll probably need to call about two weeks in advance to schedule on your preferred date. The added exposure keeps them busy!
Cost: $50-150 depending on the size of your house, how deep you want to clean, and if you use a coupon
Order Champagne at the Airport
Bubbles are so frivolous and fun that it instantly transforms your day from drab to fab. I like to order my champagne in style — at airport lounges, that is.
On long layovers, lounge access can pay for itself. I'll order my free (included) glass of champagne, grab some snacks, and choose a comfortable chair to sit in with my free wi-fi. Some lounges are better than others, with napping pods, private showers, or even mini spa treatments.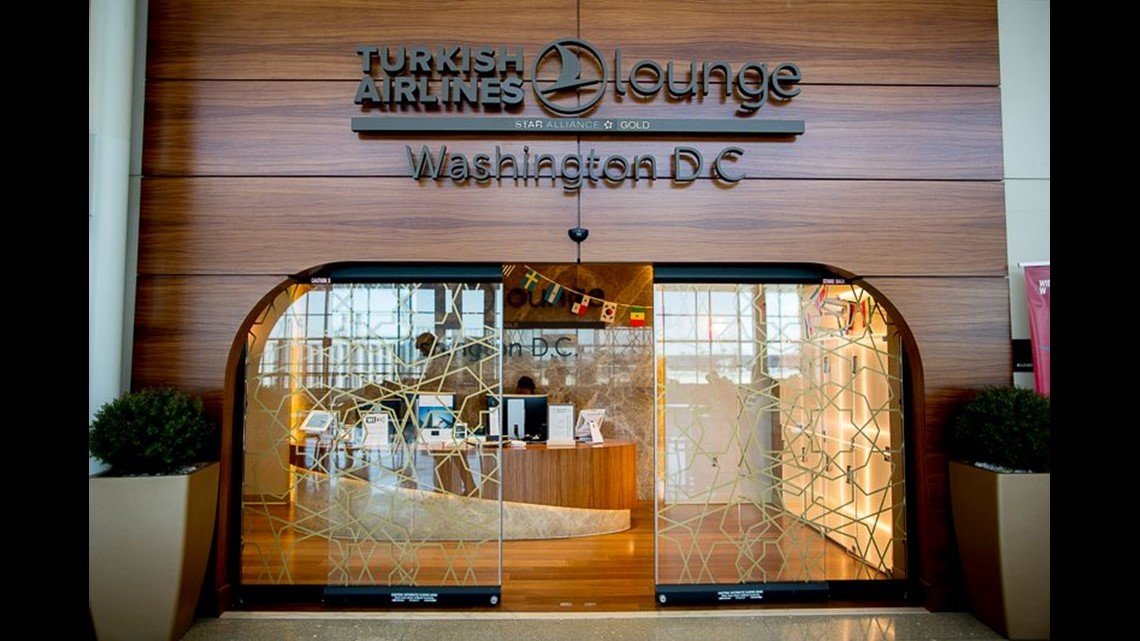 Here's my rule of thumb to make it a good investment: never pay full price. If you fly often, you'll be best off with a Priority Pass membership valid at 1,000 lounges worldwide (hint: it's free with several high-end credit cards). Otherwise, check eBay for discounted passes. If you can't find any, I still recommend finding an airport bar where you can order a glass of champagne!
Cost: An annual Priority Pass membership with 10 included visits costs $299 (unlimited visits is $429).
Travel Products That Save You Time
Skip the Lines with TSA Pre-Check and Global Entry
If you've ever been at the airport during peak travel periods, you know that it can be complete madness. Everyone hates waiting in line and even just one long queue can ruin that relaxed vacation feeling.
TSA Pre-Check gives you access to expedited security screenings at airports. That means you can keep your shoes and belt on and leave your laptop and liquids in your carry-on. It automatically makes you feel like a VIP and translates to time saved at the airport.
Global Entry gives you all the perks of TSA Pre-Check and lets you skip immigration lines every time you re-enter US airports after an international trip. Passport control is a breeze so you can get on your way even faster.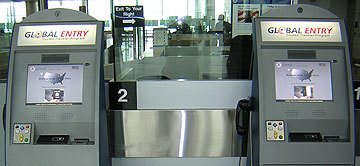 Cost: A five-year Global Entry membership is $100. Even if you only fly once a year, that's just $20/trip — but frequent travelers will make out like bandits.
PRO TIP: If you can get to a Nexus interview location, Nexus gives you all the benefits of Pre-Check, Global Entry, and expedited crossing when driving between the US & Canada for only $50.

Since most travelers won't have a convenient Nexus enrollment location, Global Entry is your next best bet.

NEXUS enrollment centers are limited (but a great option if you can get there!)
Travel Splurges That Eliminate Headaches
External Hard Drive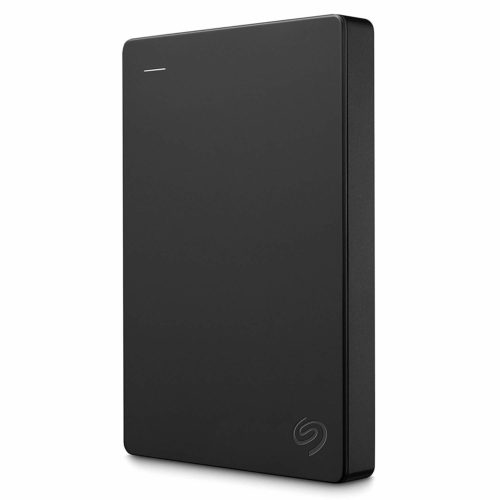 When you spend all your hard-earned money on experiences, you want to leave with great memories and photographs! Sometimes, those photos are my only souvenir.
External hard drives are the easy way to store all your travel photos and video so that you don't accidentally lose precious memories. I like using the hard drive better than paying for cloud storage because it's a one-time purchase rather than an infinite subscription (boy those add up over time!).
This Seagate model works right out of the box and doesn't require any special tech knowledge: just drag and drop files to move them. I don't actually take it on my trips, but it's one of those purchases I definitely want when I get home.
Cost: Most travelers will be fine with 1TB of storage, with models in the $50 range. If you're a professional photographer with tens of thousands of photos at high file sizes, you may want to upgrade.
Stay Nimble With the Perfect Carry-On Suitcase
In my opinion, checked luggage is more likely to add to your travel stress than ease it. Yes, you have more clothes and shoes available, but it takes time to check bags at the airport (and pick it up after your flight), not to mention the risk of the airline losing your bags.
Having the right suitcase makes it so much easier to pack carry-on only. What I look for: something lightweight with wheels and a sturdy handle. I prefer one big compartment to something divided (which gives you more flexibility to pack differently for each destination) and maximum dimensions.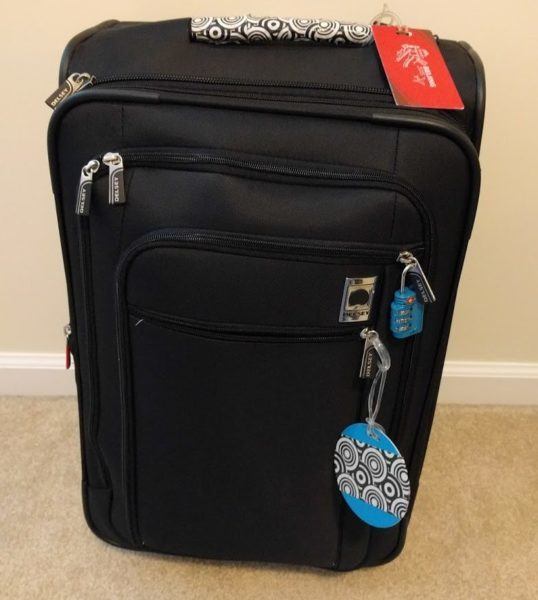 You could spend tons on high-end brands, but midrange brands give you 90% of the quality for 50% of the price. That's a good trade-off for me and one reason I love my Delsey carry-on.
Cost: $100 for a bag that will likely last you years if you buy during one of Delsey's many sales.
If Your Feet Are Happy, All of You is Happy
If you don't have enough money to outfit yourself in a whole new travel wardrobe (and let's face it, no one does), you'll get the most bang for your buck by just upgrading your footwear. Good walking shoes are an absolute must and you should spend the money to buy the styles you'll need on your trip.
On any trip, I find I can get away with just three pairs of shoes:
Unlike specialty travel clothing, you can wear your shoes in "real life", too, making the cost more justifiable. If even that's out of your budget, just stick to a few pairs of really good socks (my favorite are Smartwool).
Cost: $15 for socks up to $250 for shoes. Yes, that's expensive…that's why it's a splurge.
Travel Purchases That Save You Money (in the Long Run)
Fake Wedding Ring
My real wedding rings have too much sentimental value for me to risk wearing them while traveling. As family heirlooms, they are truly priceless and I'd have to have something custom-made if I ever needed a replacement.
That said, I'm actually less concerned about theft and more about damage: active travel means I'm hard on my diamonds! Over the years, I've had three of my accent stones fall off and need to be replaced. Those little stones are cheap, but labor is expensive.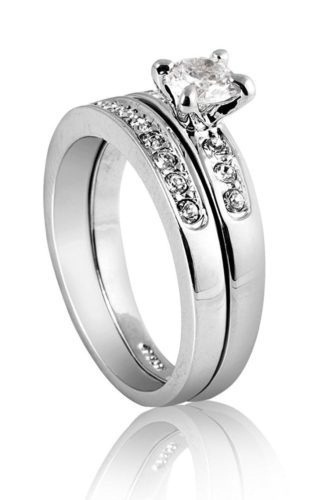 Now, I wear a decoy ring instead. There's nothing to worry about if it's lost or damaged and it cuts down on unsolicited flirtations when I'm traveling solo. Most of all, it keeps my finger from feeling naked!
Cost: Depending on the style you choose, you can expect to pay $10-20.
Don't Sweat the Small Stuff With Travel Insurance
If everything on your trip goes smoothly, travel insurance won't do much other than give you peace of mind. But if something goes wrong, it goes a long way toward taking the sting out of things. Your baggage is delayed? No problem: they'll give you an allowance to buy a new outfit. Flight is cancelled and you're stuck in Panama 4 nights waiting for the next flight? They'll pay for your hotel (yes, that really happened to me). Break your leg while sightDOING? Well, at least you won't have to pay all your medical bills.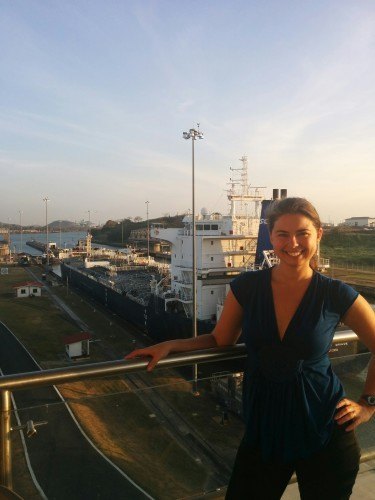 The main advantage to travel insurance is that it lets you stay calm even when things go wrong. There's someone to help you, not just with money issues but they often have 24/7 help lines to assist with local laws or find a doctor for you.
Cost: Most of my trips have been insured by RoamRight for $50-150 (depending on length of trip & destination).
* * *
What travel splurges do you recommend?
* * *
This post includes affiliate links, which means if you purchase an item from my site, I may receive a commission. Your financial support helps keep sightDOING running — thank you!