This post may contain affiliate links. As an Amazon Associate I earn from qualifying purchases.
* * *
I've never had any ambition to hike the Inca Trail. There's little solitude throughout the journey and too much downtime at camp each night, so even though I like hiking and camping, it didn't make sense to add the iconic trek to my itinerary. No doubt it's beautiful, but isn't all of the Sacred Valley?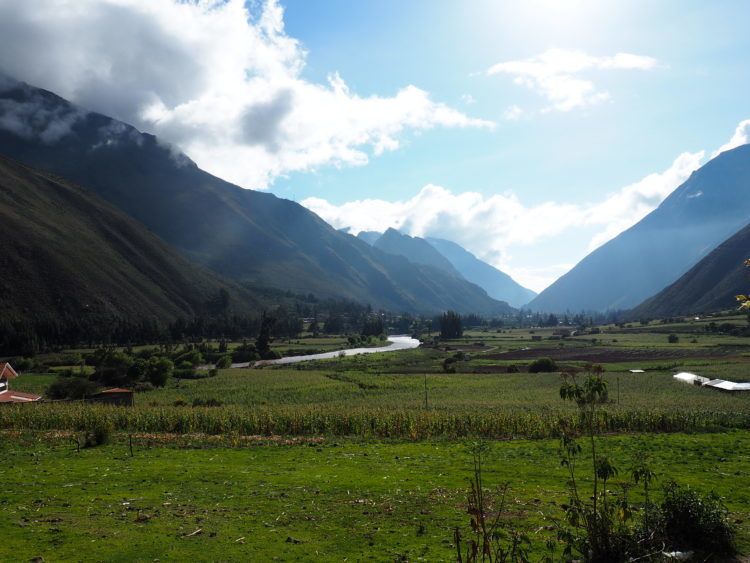 Plus, let's be real: most travelers have a finite amount of time and money for their trip. Given that the Inca Trail takes four days — not including acclimating to the altitude — it wasn't realistic to squeeze it (or alternative treks) into our trip anyway.
So even though up to 500 hikers per day make their way to Machu Picchu, here are a few things to do instead of hiking the Inca Trail.
Exploring the Ollantaytambo Ruins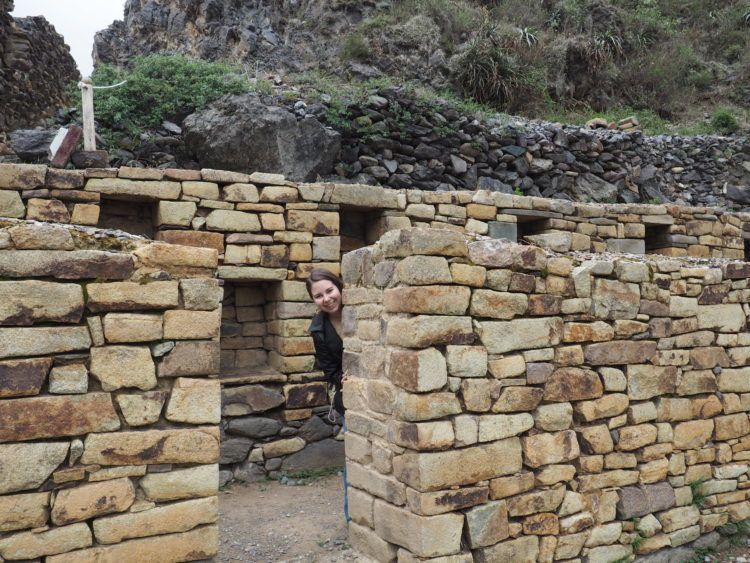 These mid-fifteenth century ruins rise high from the town of Ollantaytambo, marking one of the few victories where the Incans beat the Spanish conquistadores in a major battle.
Hint: Tour buses from Cusco all arrive at the ruins in the afternoon, dumping hundreds of visitors in Ollantaytambo. You'll have the place to yourself before 8:30am, but don't stress too much about the exact time of your visit as long as it's before lunch.
Make a Local Delicacy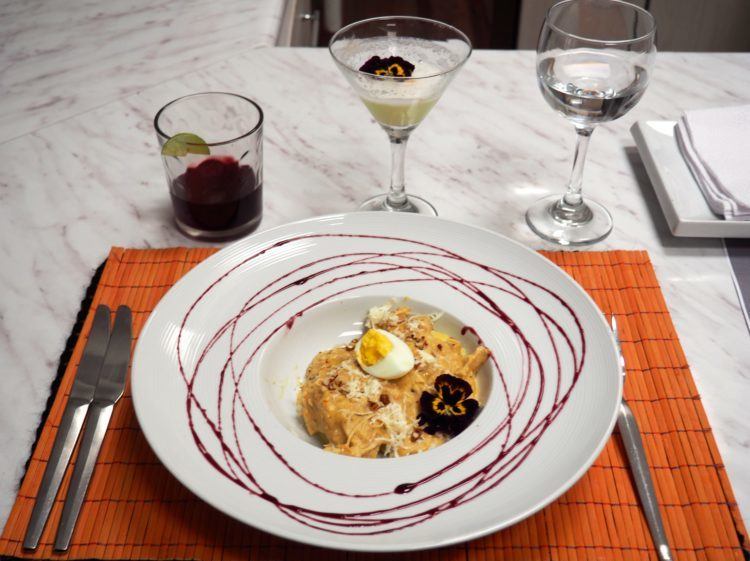 There are a half dozen cooking schools in the area, and Cusco Culinary School wasn't one of the best I've visited worldwide, but I still had a great time learning a few Peruvian recipes.
Eat a Local Delicacy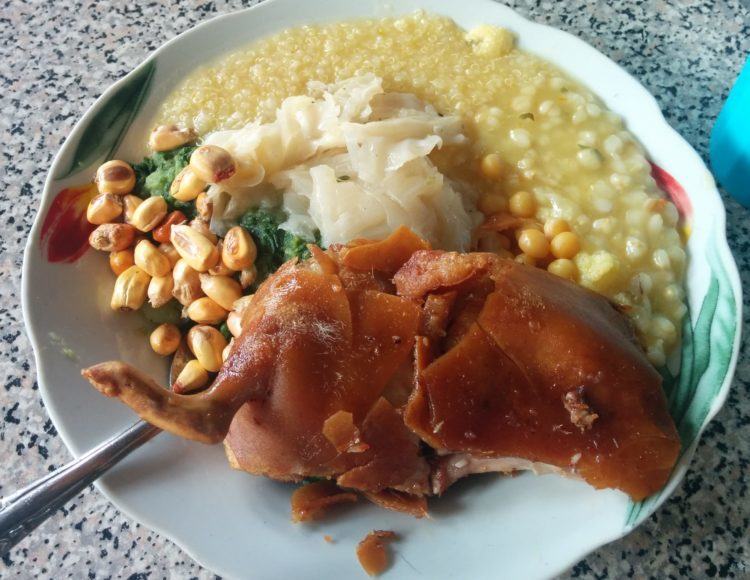 I didn't try cuy (guinea pig) when I went to the Andean region of Ecuador and ever since I semi-regretted it. So, I split a plate in Peru — only to eat about two bites before feeling like I was going to vomit. They're such sweet creatures! Never again.
The Agricultural Terraces of Moray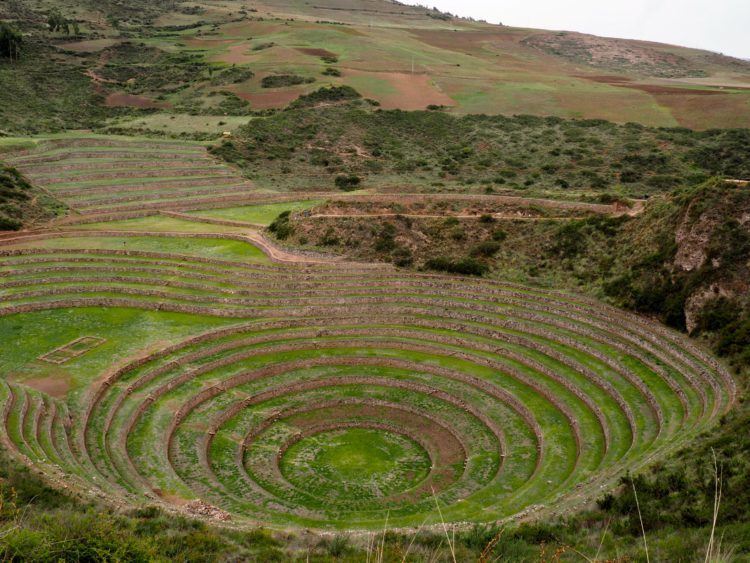 You'll see agricultural terraces built into the mountains throughout the Sacred Valley, but in Moray, the circular terraces take it a step further. The Incans were able to grow a wide variety of produce here, some areas getting more sunshine and rain due to whether the mountains sheltered that part of the circle of not. Brilliant.
Salineras de Maras: the Salt Mines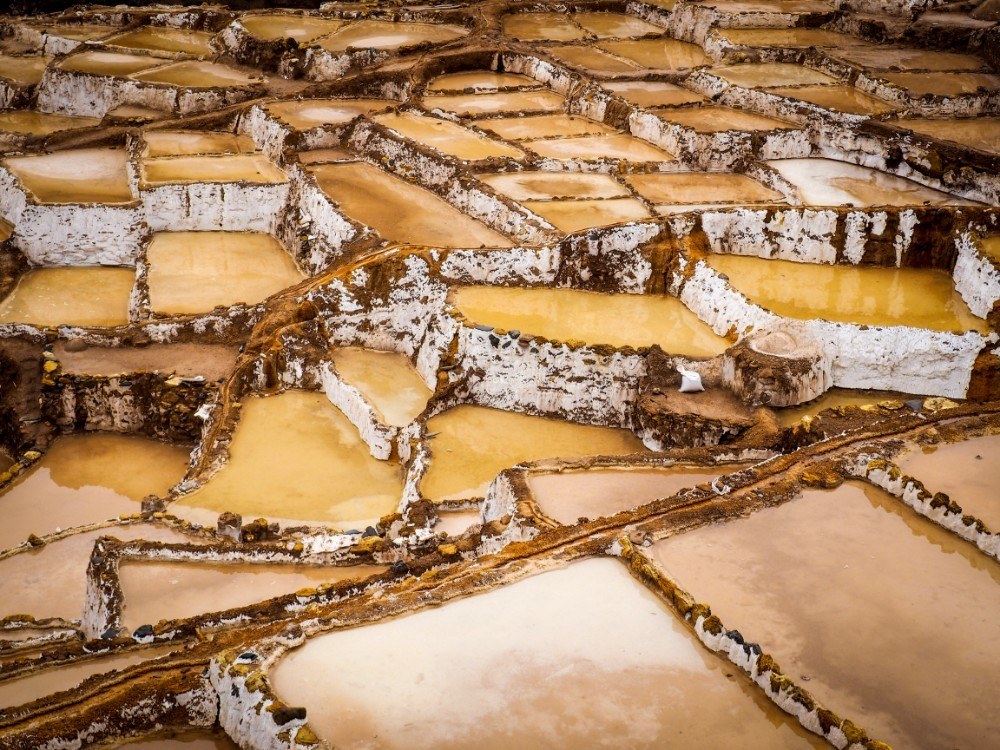 I'm a sucker for interesting landscapes, and I love how the still-in-use salt mines are visually stunning (I hear they're even prettier in the dry season). This is a quick stop, but one that's very unique to other parts of the world and a nice change in pace from Peru's historical attractions.
Shop Like the Locals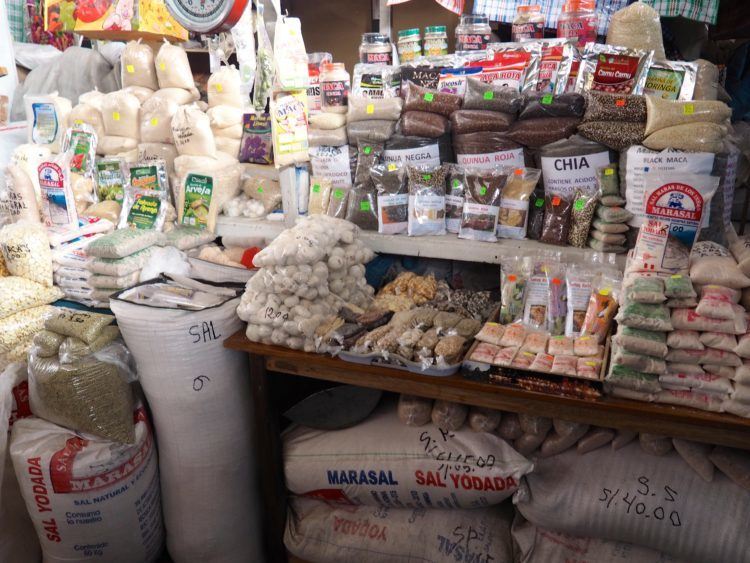 The San Pedro market in Cusco is a massive building filled with everything from freshly butchered meats to prepared meals. You should peak in to check out all the products on offer and also to pick up a few things to take home. Superfoods like quinoa and kiwicha are 10% of the cost at home.
Making Chocolate Truffles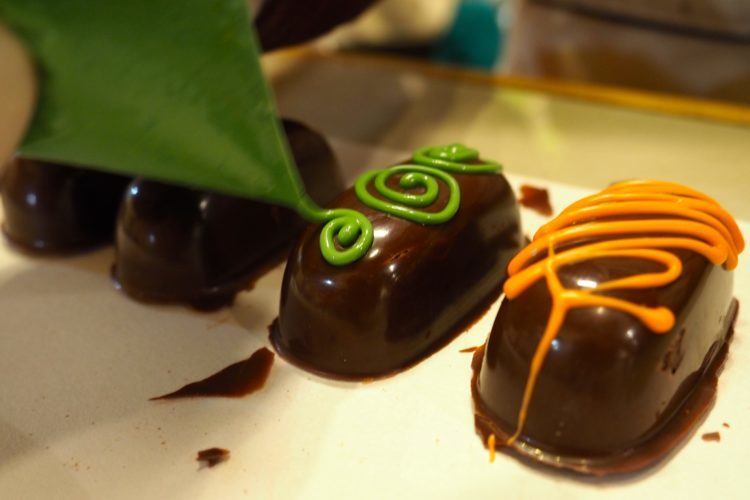 What does chocolate have to do with Cusco and the Sacred Valley? Absolutely nothing — except that tourists flock to both. Still, my sister and I had a lot of fun making our own chocolate truffles at the Chocomuseo on a rainy afternoon.
Meet the Animals
No one's heard of the Ccochahuasi Animal Sanctuary, but we went anyway to learn the difference between llamas and alpacas. It's totally skippable, but I did enjoy watching a condor fly for about ten seconds.
Hint: Across the street, at Awanacancha, there are very high-quality woven items handmade from real alpaca yarn. They're priced accordingly, but they make very nice souvenirs.
Pamper Yourself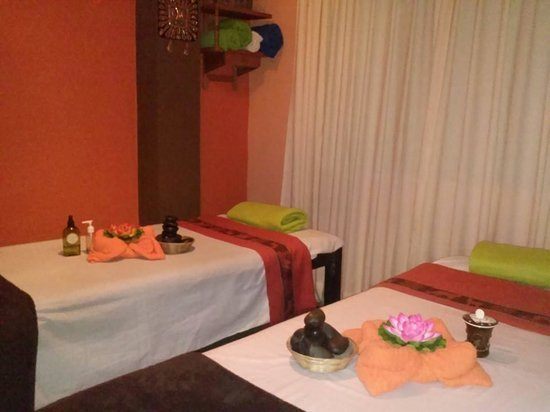 You'll find spas offering cheap services throughout the area, particularly in Cusco and Aguas Calientes. I had an hour-long massage for just 50 soles (about $15). Just be sure to check out the room's cleanliness before agreeing to anything!
Horseback Ride Through the Sacred Valley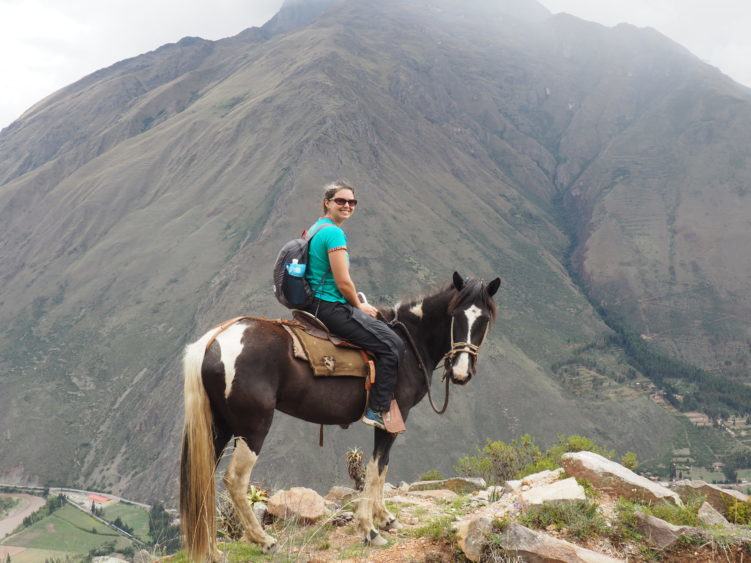 The horseback ride itself isn't that great (the area is known for small, stubborn workhorses), but the scenery is spectacular and I even came across some human ruins from a centuries-past ceremony.
Shop, Shop, Shop in Pisac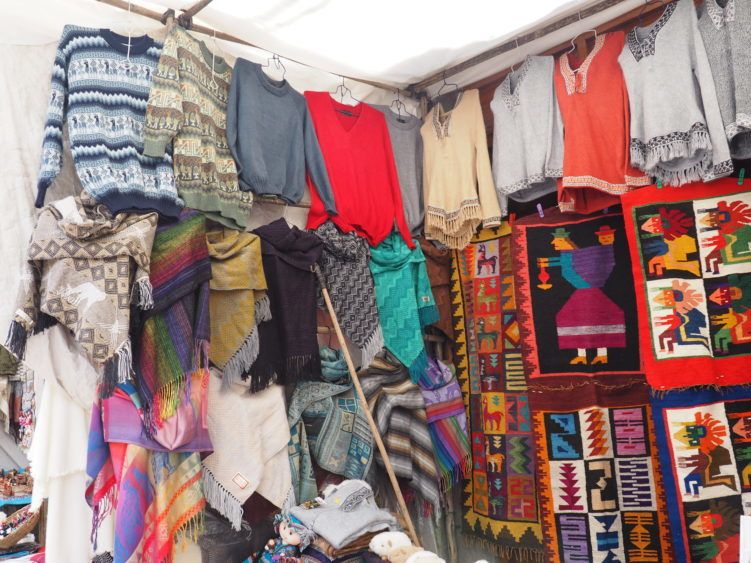 Yes, you can visit the ruins in Pisac, but don't miss the market while you're there. In my opinion, they had the best prices out of all the towns we visited in the area and vendors that were just the right combination of being helpful without being pushy. Yes, a lot of stuff is made in China…but there were also some good bargains to be found.
Make Your Own Pisco Sour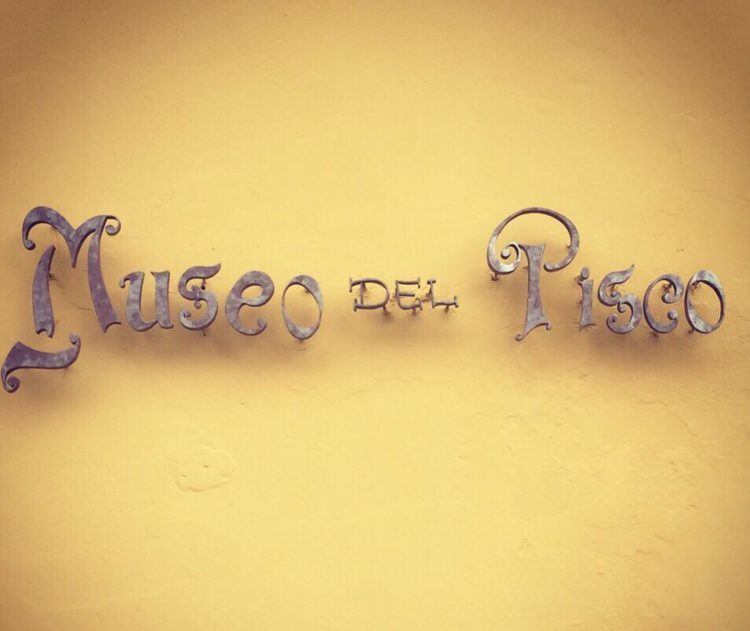 The Pisco Museum in Cusco has really expensive cocktails, but if you go during slow periods, you can also learn to mix your own pisco sour or try a flight of different flavors.
Be Silent for a Moment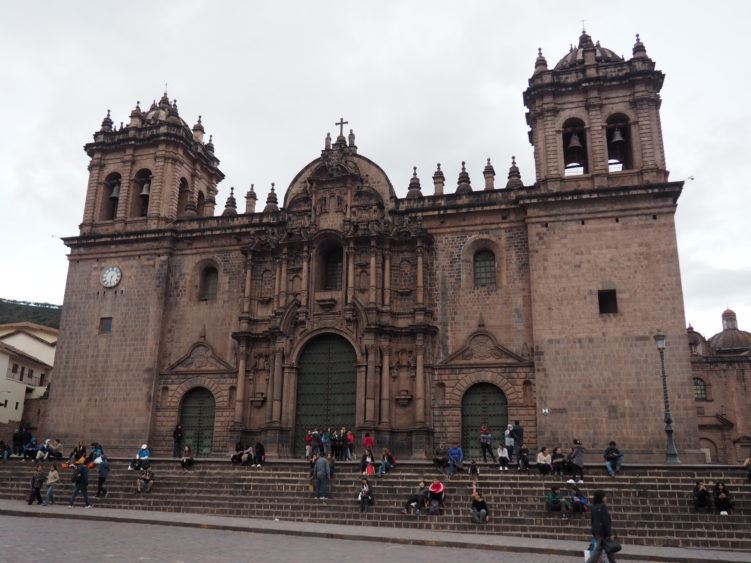 Normally, I don't visit churches and cathedrals, but I'm glad I made an exception for the Cusco cathedral. It's beautiful throughout, although it's best known for it's rendition of the Last Supper complete with guinea pig as the center dish.
Hint: Bring your passport. Without it, you won't be able to get the excellent (free) audioguide.
And of course…we didn't skip Machu Picchu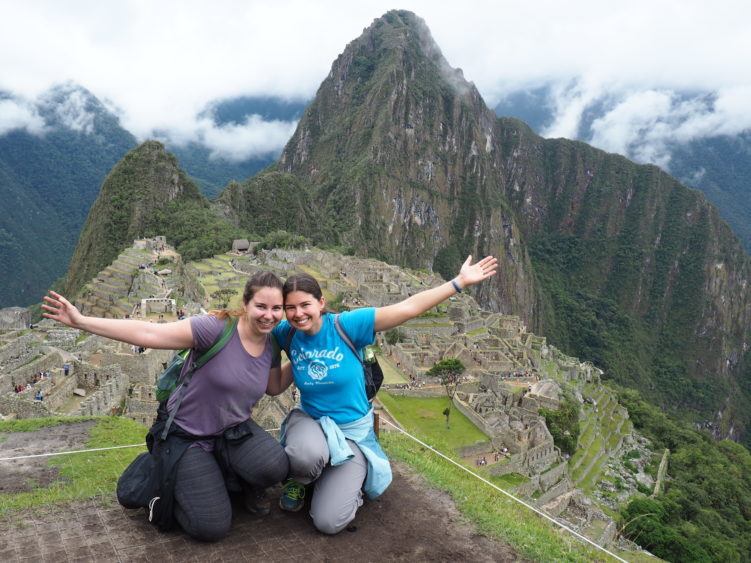 We didn't hike the Inca Trail, but we did climb Huayna Picchu and tour the massive citadel, which was perfect for us.
* * *