This post may contain affiliate links. As an Amazon Associate I earn from qualifying purchases.
* * *
You guys, I pride myself in knowing a few words in the local language of everywhere I go. I made locals smile in Cairo with my Arabic greetings and I picked up basic German quickly. Swedish, however, is a different story — and I was totally lost with figuring out Skellefteå pronunciation even though I spent 3 days in the charming city.
Here's the problem with speaking Swedish: you never get the chance to practice. The locals speak English (even the ones who say their English "isn't good" speak fluently) and even if you try to order a kanelbullar in Swedish, they'll respond in English.
It makes it easy for travelers, at the very least.
But without the dialogue back in forth, I never did brush up on how to get the phonetics exactly right. Just try counting to ten: you'll get stuck on 7 (sju, which is kind of — but not really — like shoe). That's how after a month of reading about Skellefteå and even after three days there, I still couldn't pronounce the city name.
Guess what? No one else can either!
On the bright side, you don't have to know Skellefteå pronunciation to love the area. In the summer, you'll enjoy the midnight sun and in the winter, you have a good shot of seeing the northern lights. The region encompasses the Baltic Sea, stunning forests, and even a super cute city center. Unlike Stockholm, it felt like what I expected Sweden to be — a country with incredible nature.
It's also one of the most photogenic places I've ever been. Around every corner is something beautiful.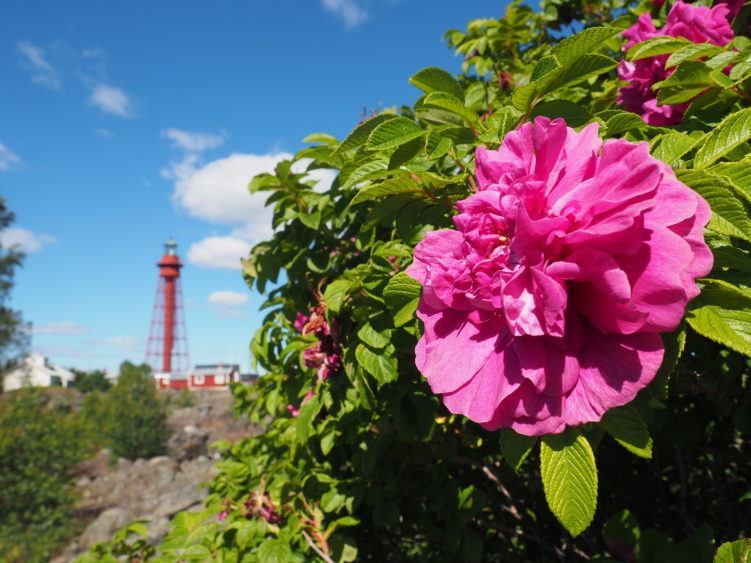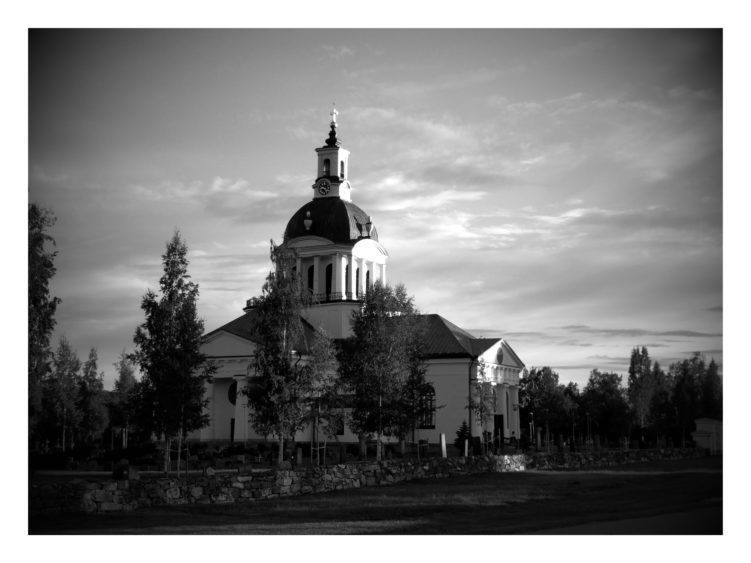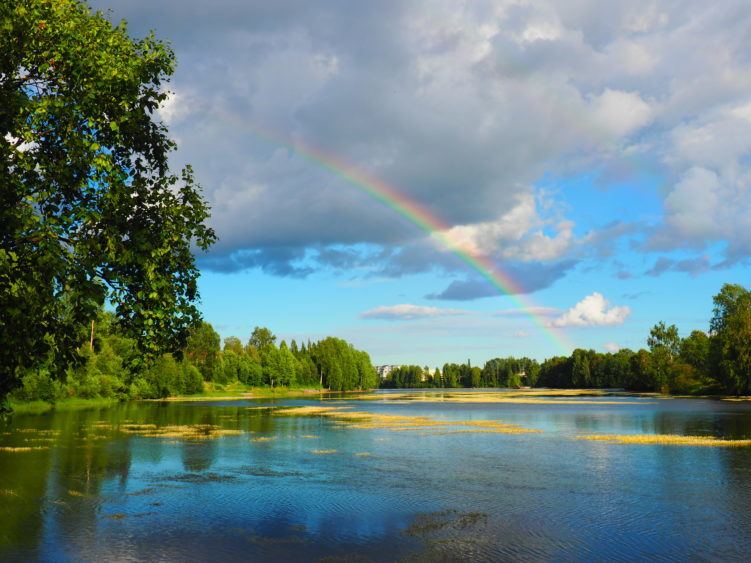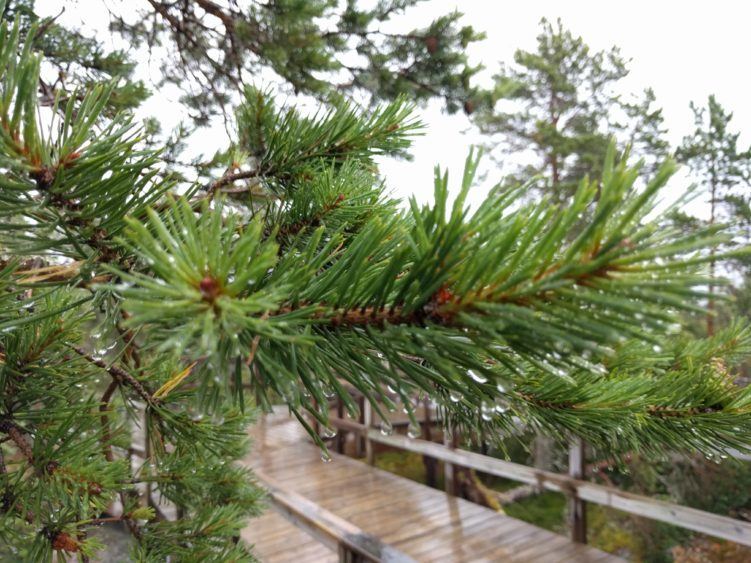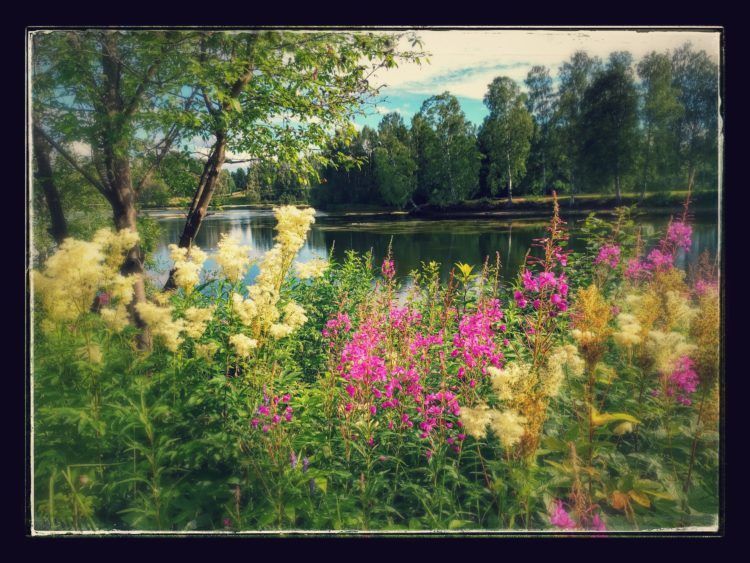 * * *
Don't think Skelleftea is beautiful? I dare you to disagree.
* * *
My trip to Skellefteå was graciously hosted by Visit Skellefteå. Since I've always considered Västerbotten and Swedish Lapland as winter destinations, I'm so thankful they invited me in the summer to show off what I overlooked. As always, all opinions remain my own.