This post may contain affiliate links. As an Amazon Associate I earn from qualifying purchases.
* * *
If you're used to redeeming hotel points, it can get easy to fall into a trap of expecting luxury in every stay. But what happens when you no longer have the points or cash to fund that type of travel? I'll let the pictures speak for themselves.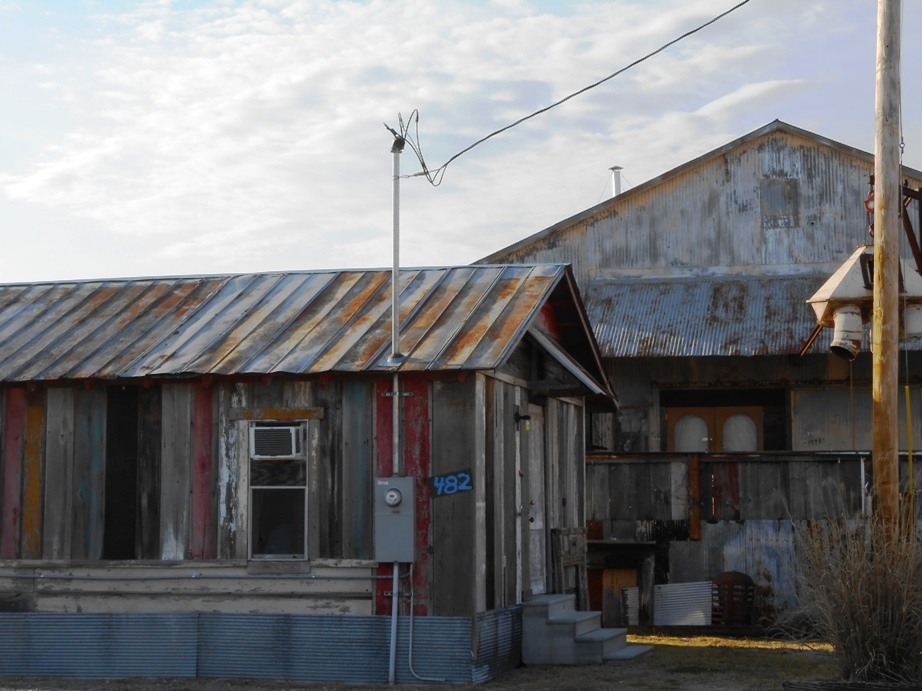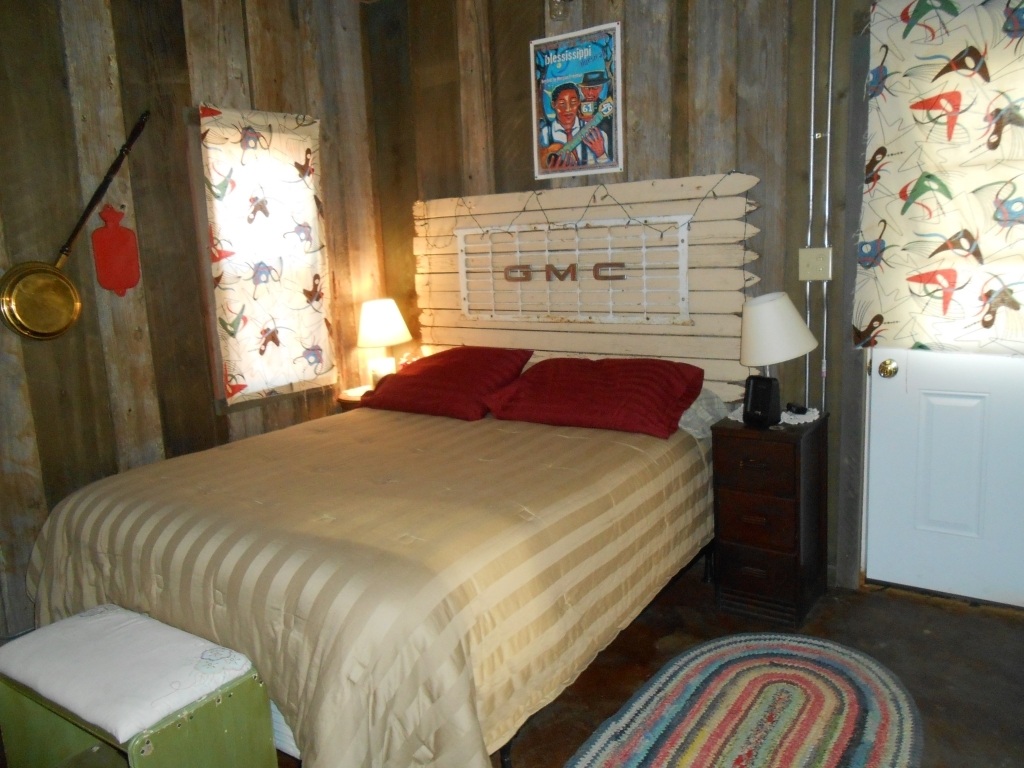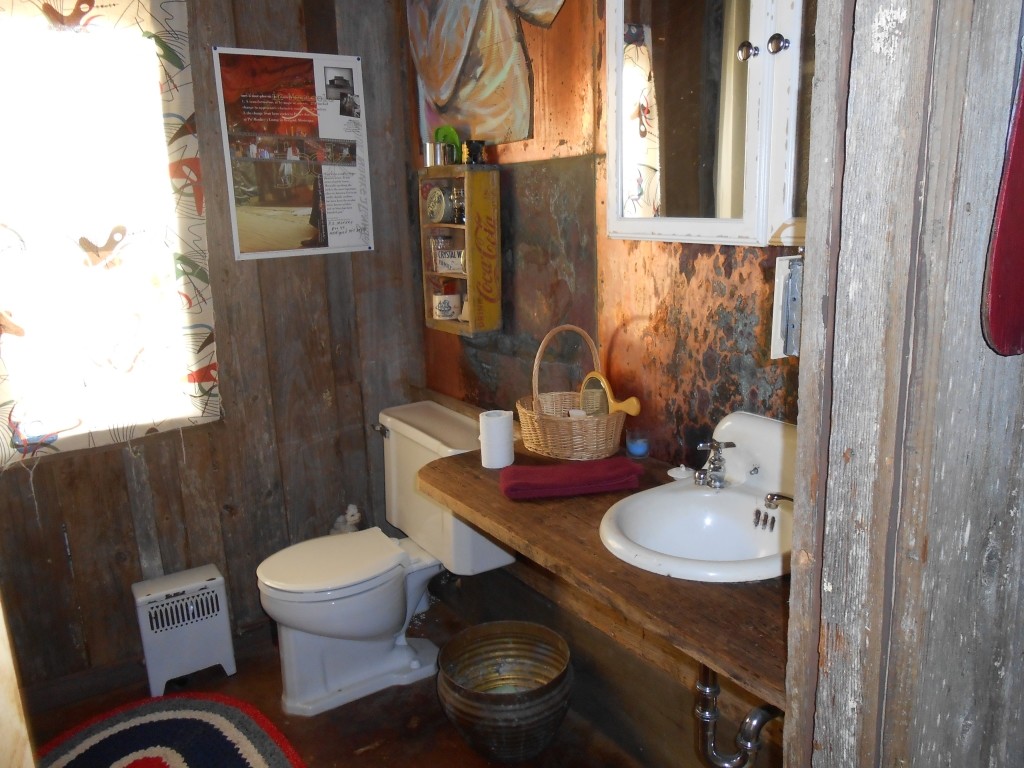 In all seriousness, I knew exactly what I was getting into. One of my New Year's travel
resolutions
goals was to visit at least one new state in 2013, and from Memphis it would be easy to duck into Mississippi or Arkansas. Without time to do both, I chose a quick side trip to Clarksdale, MS in order to stay with my musical theme. Clarksdale is a small town that isn't on many tourists' radar unless you're in town for the Harmonica Jam Camp (which was going on during my stay) or other workshops. The casual visitor will stop in for a night or two of live blues
at Ground Zero and Red's Juke Joint and spend their day at the blues museum or
heading out on the Quawpaw River. By all means, if you're in town, try the catfish at Owen's Soul Food and skip Resthaven unless you want to leave smelling like an ashtray.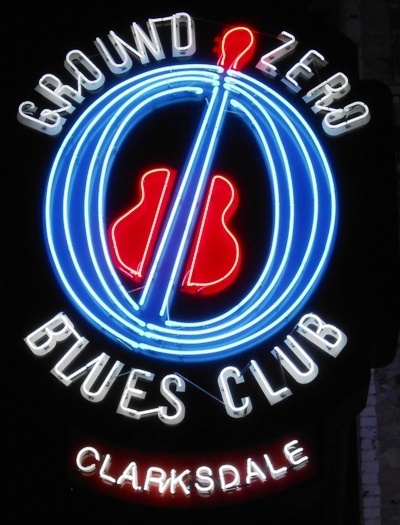 Being such a small town, hotels aren't all that plentiful, and if chain hotels are your thing, Choice Hotels are your only bet. However, the
Shack Up Inn
was absolutely perfect for my stay. The accomodations are actually former sharecropper shacks, which have been decorated the whole nine yards to make you feel like you're in the Mississippi Delta of 100 years ago. Today, the shacks include full kitchens and living areas, making it a cozy place to settle in with a cold drink. Amenities include free rental (acoustic) guitars instead of room service, to give you an idea of what to expect.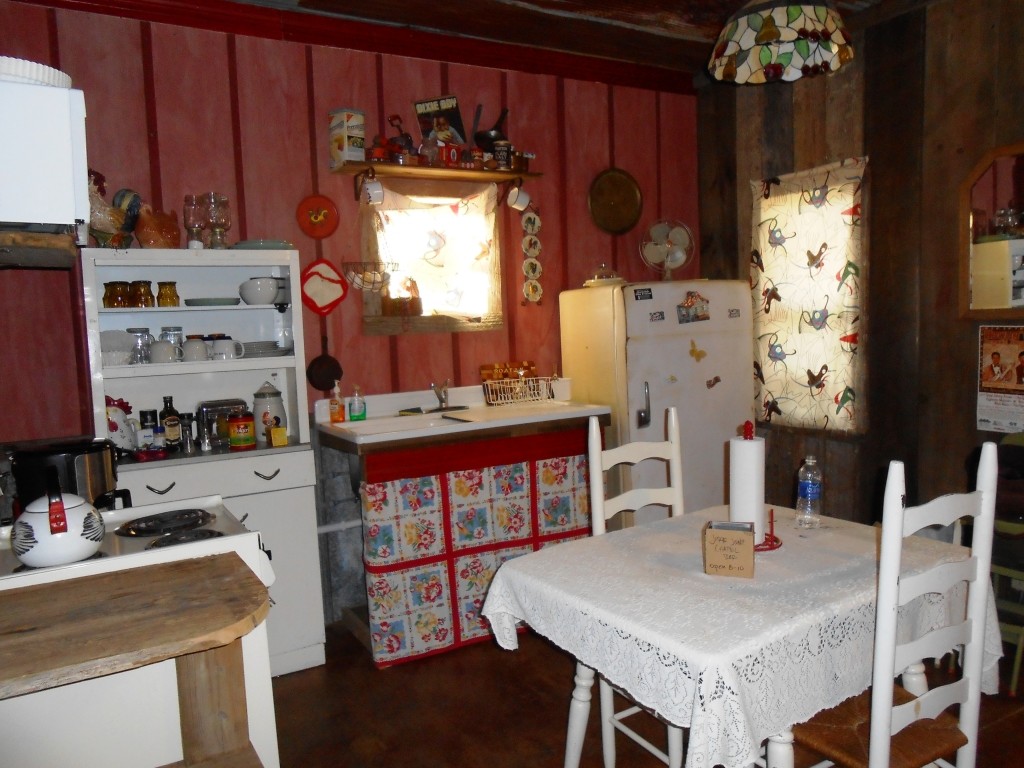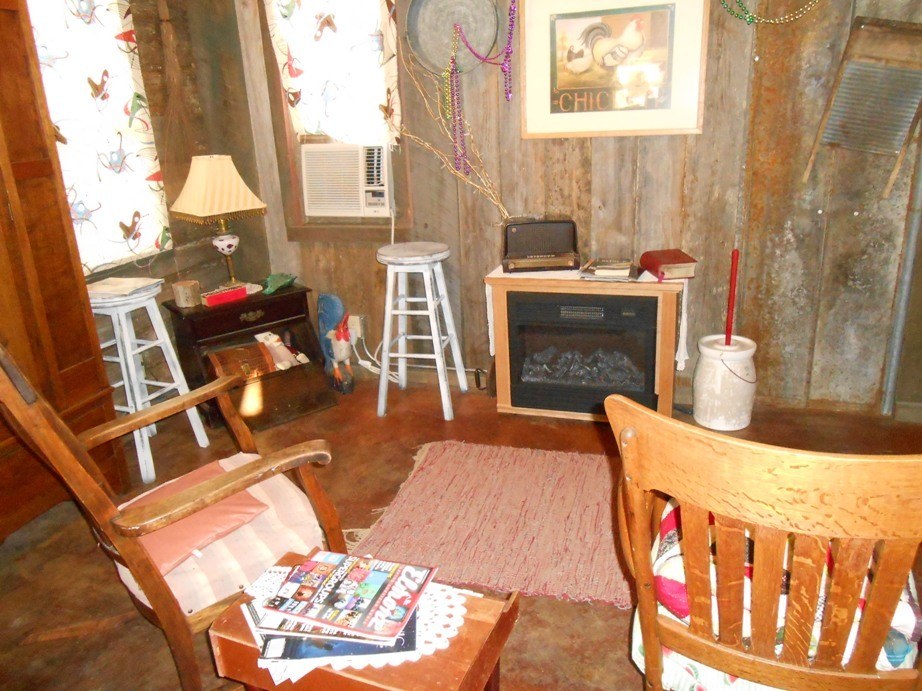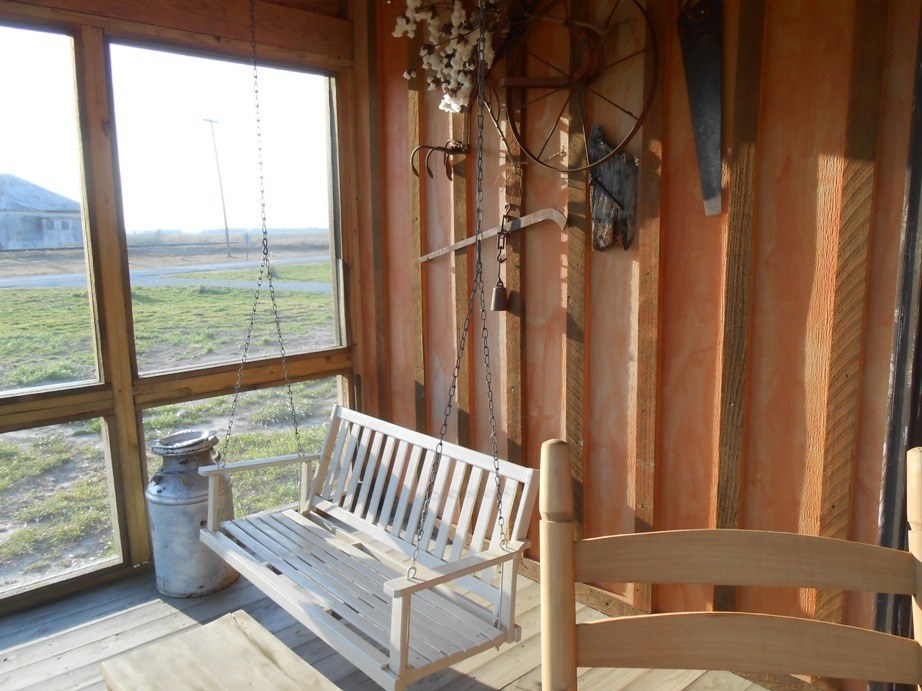 There are two main draws to staying here:
The decor and theme
The fun of sitting on your front porch, grilling up some burgers, playing your rental guitar, and sharing cold drinks with your neighbors
Despite having a fantastic stay, their tagline remains "The Ritz We Ain't" and if you aren't used to low-key hotels, you won't be happy here. Your breakfast is a cup of Folgers with a sickly sweet doughnut, the included toiletries are other guests' leftover mini bottles, the wi-fi is intermittent at best, and you might find yourself receiving advice you didn't ask for.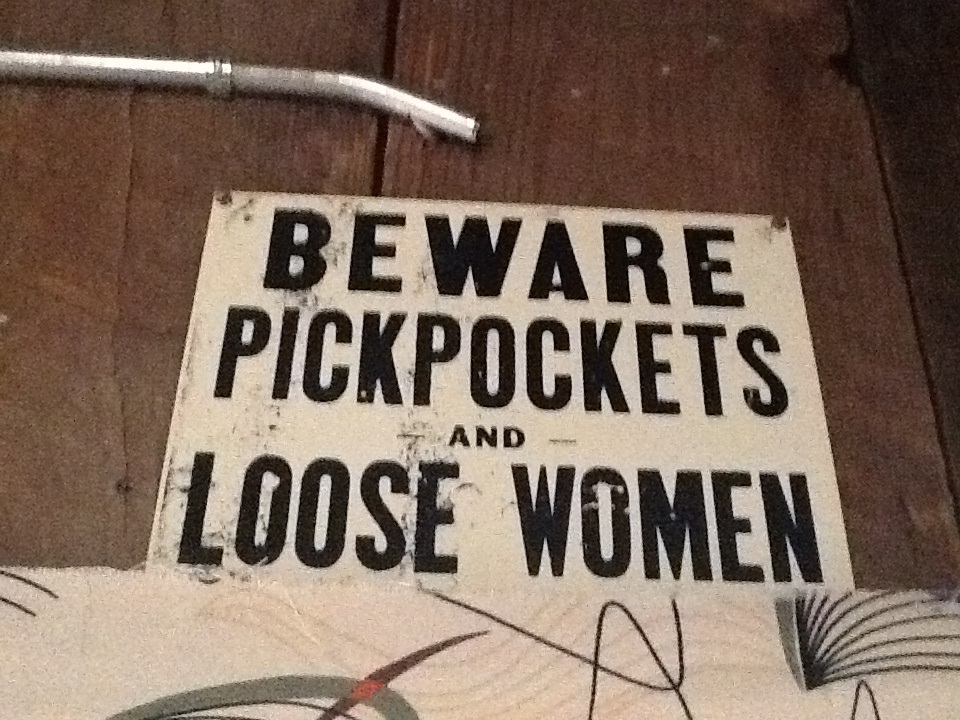 The Shack Up Inn was by far the most interesting place to stay in town and a comfortable place to spend a night.