This post may contain affiliate links. As an Amazon Associate I earn from qualifying purchases.
* * *
Norway is a dream come true for nature lovers. For me, the draw was the fjords — there are more than a thousand in the country. But there are also mountains, glaciers, lakes, scenic drives, colorful wooden houses, well-preserved old towns, and so many waterfalls. Everywhere I went, I was snapping Norway pictures because the view got even prettier just around the bend.
And so, with only in a week there, I still managed to come home with a thousand Norway photos. These are my favorite, surely enough to convince you to add it to your own bucket list. After all, the reality is even more beautiful than what you can capture on camera.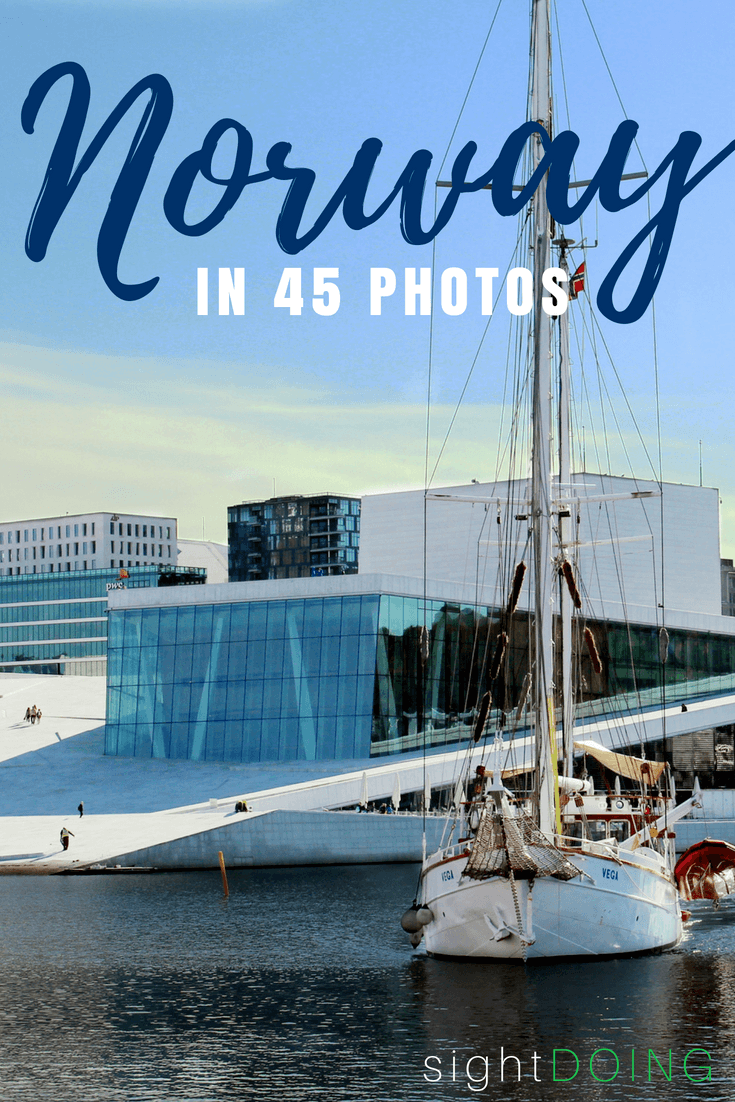 Oslo
Like a lot of tourists, my first stop in Norway was Oslo. I didn't expect much, and ended up enjoying it tremendously. This is one of those places you want to linger and can't wait to go back to. Just pack accordingly: the weather is fickle and you'll be adding and removing layers of clothing every 10 minutes.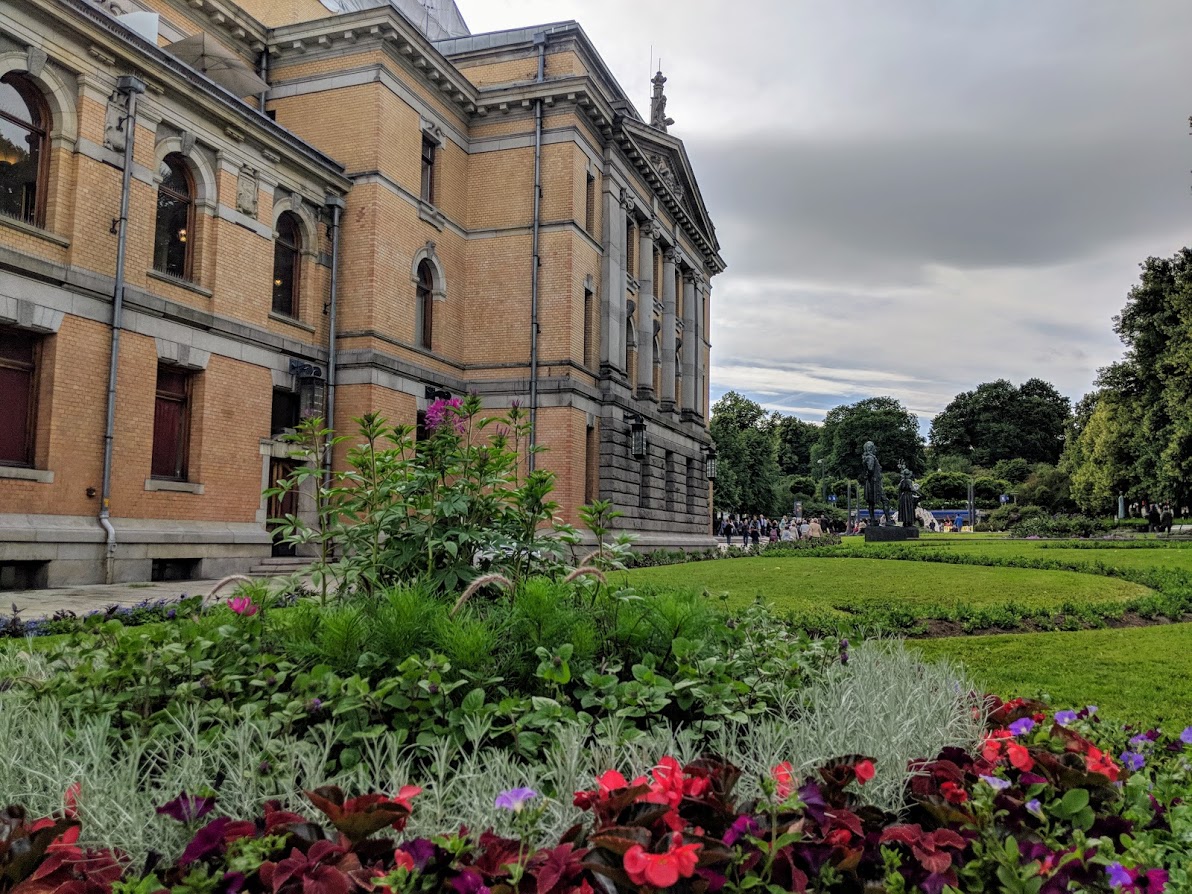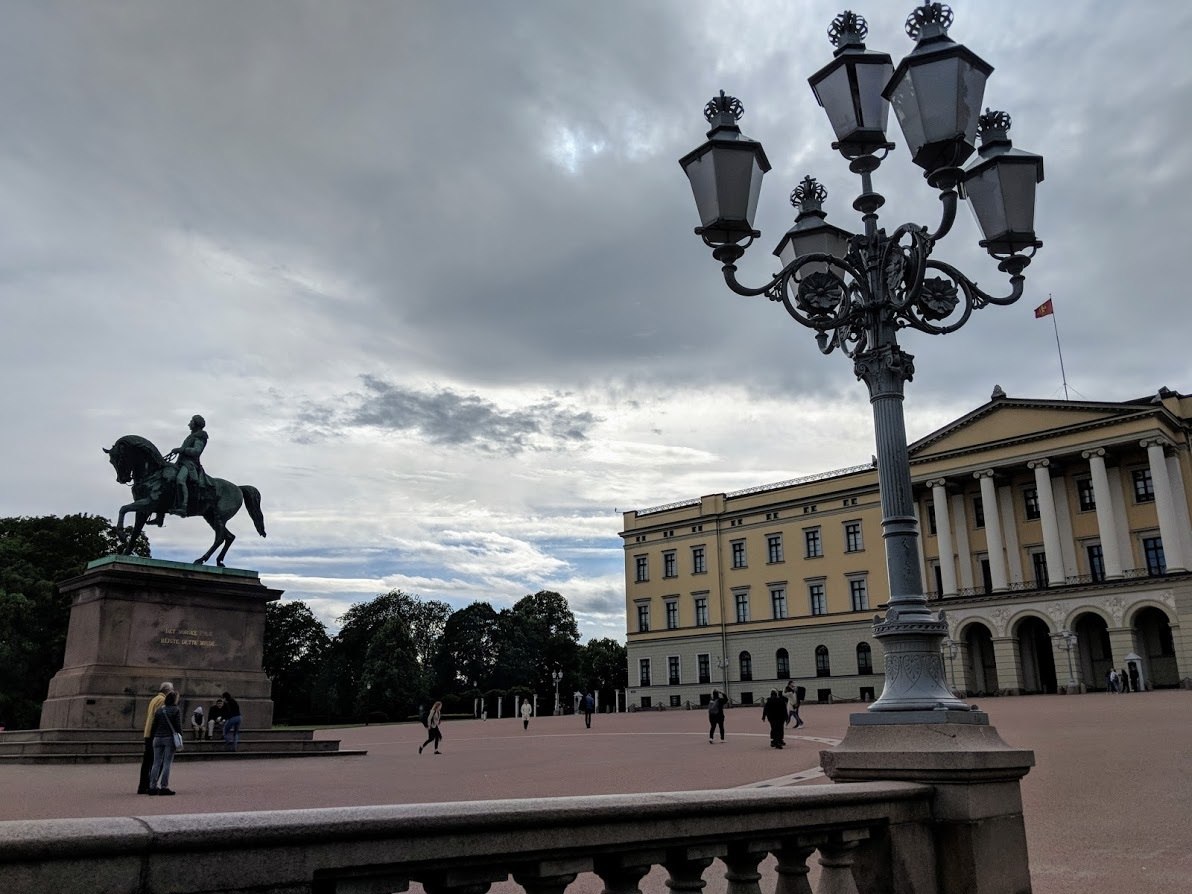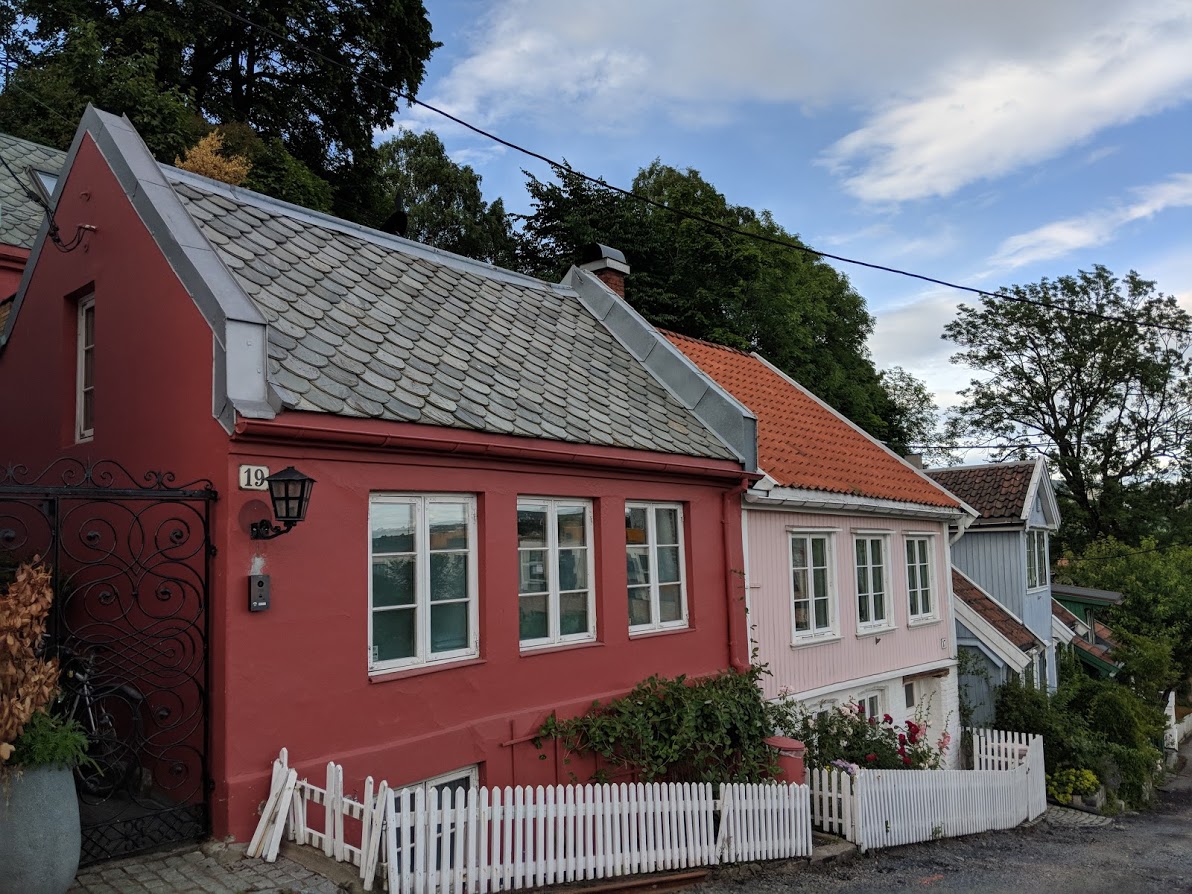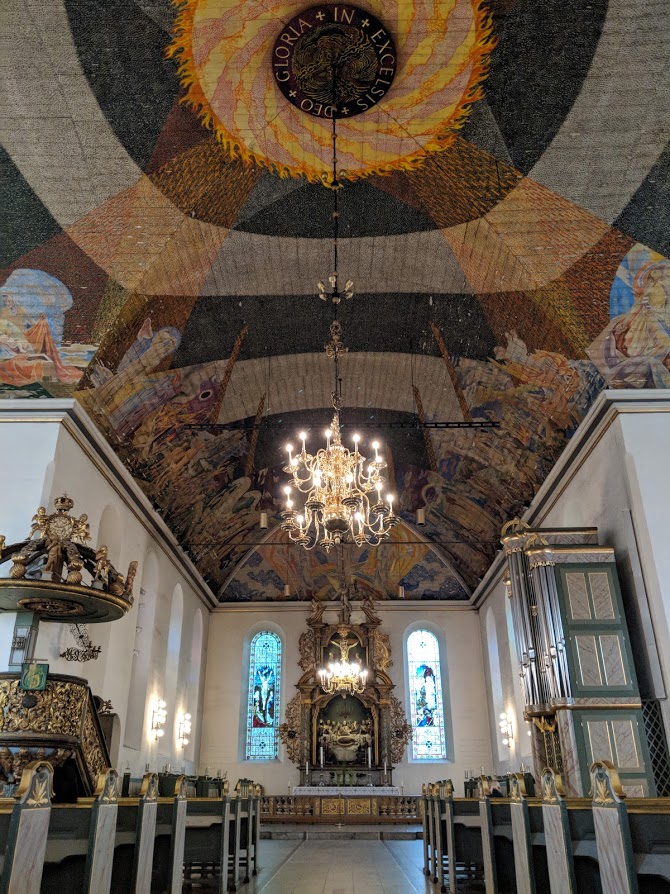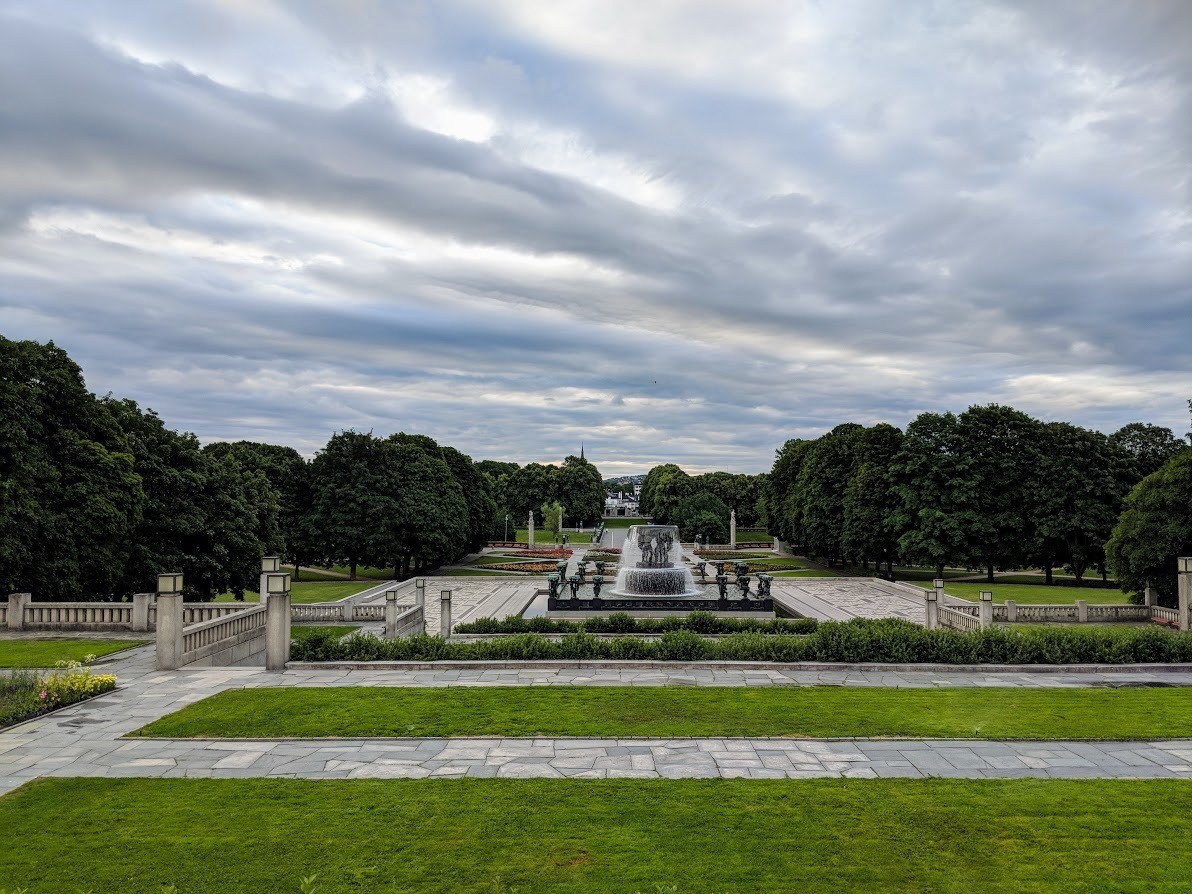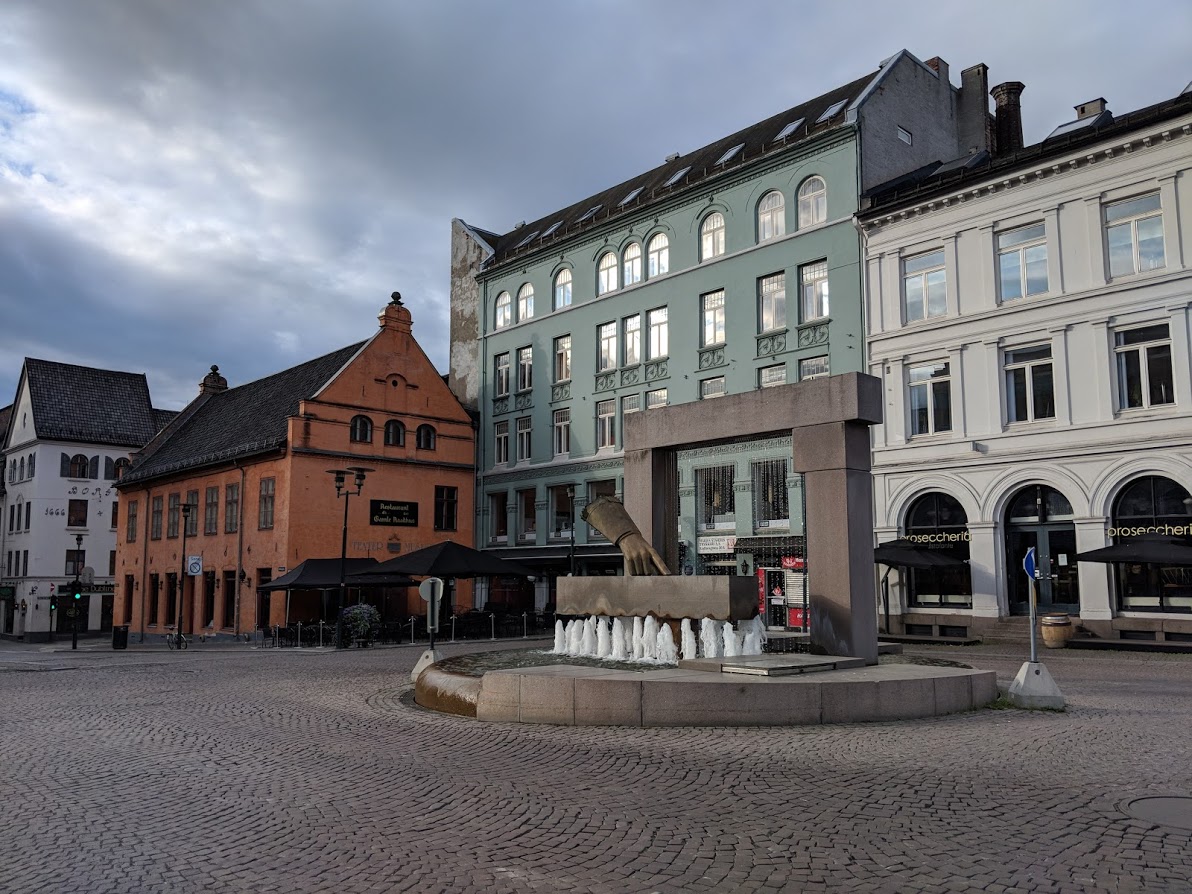 Stavanger
Out of all of Norway, this was the city I liked the most. When you're in the center of Gamle Stavanger, you'd never know this is the third largest city in the country. It's the largest surviving wood settlement in Northern Europe and the winding streets filled with flower boxes transport you back to the nineteenth century.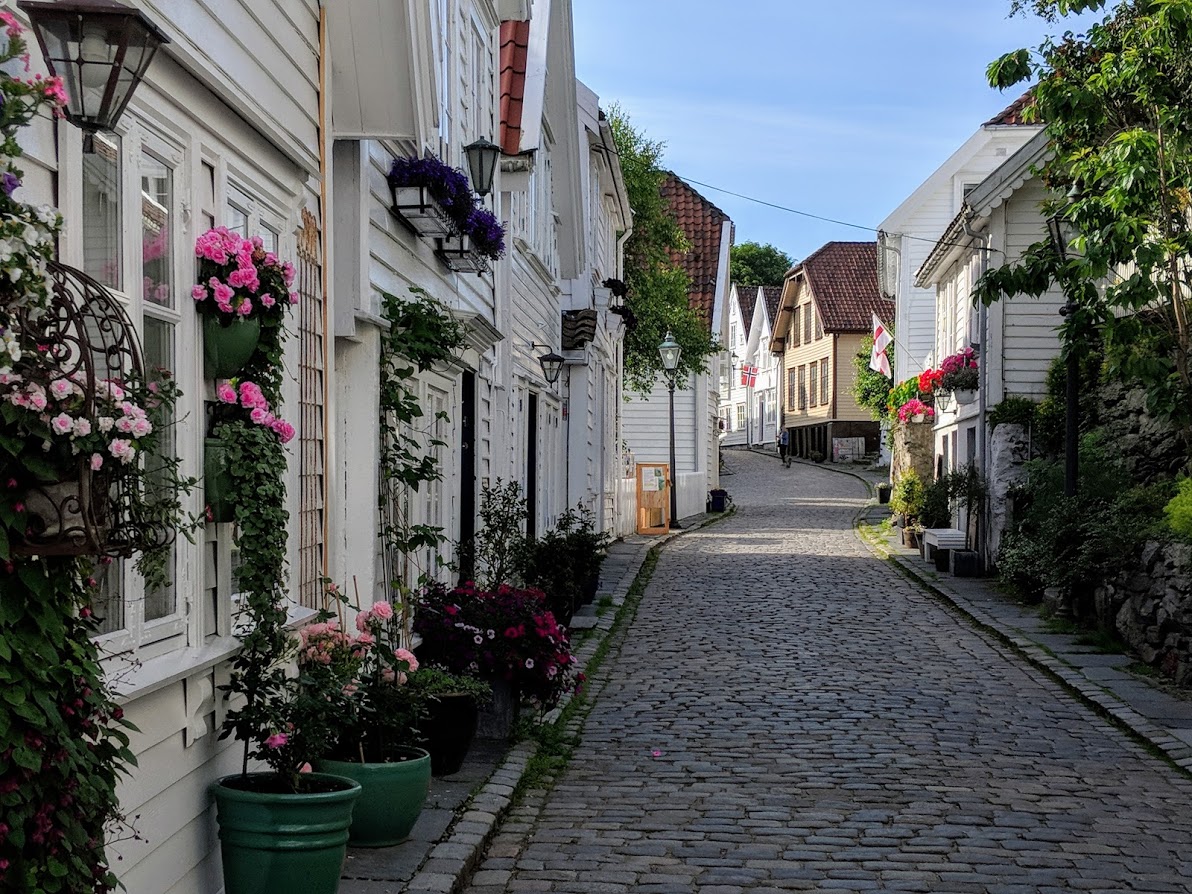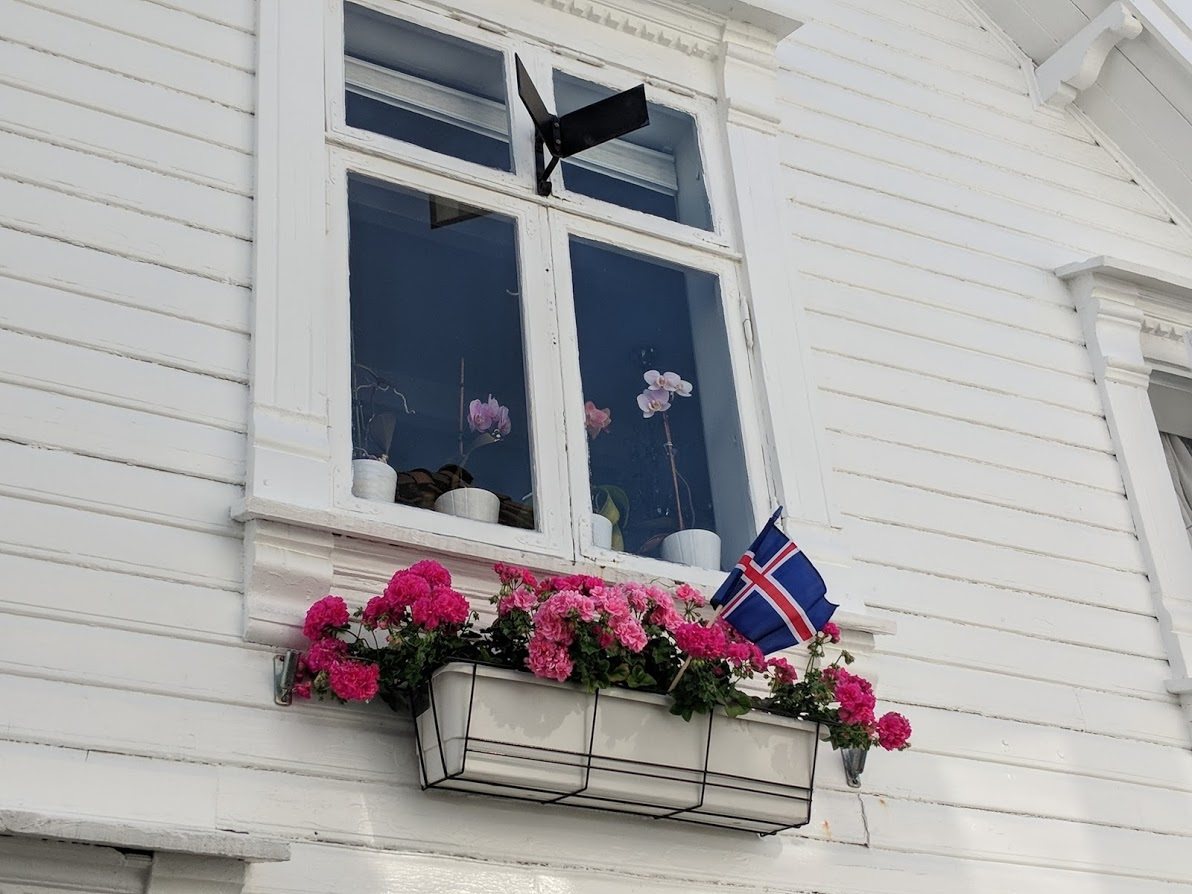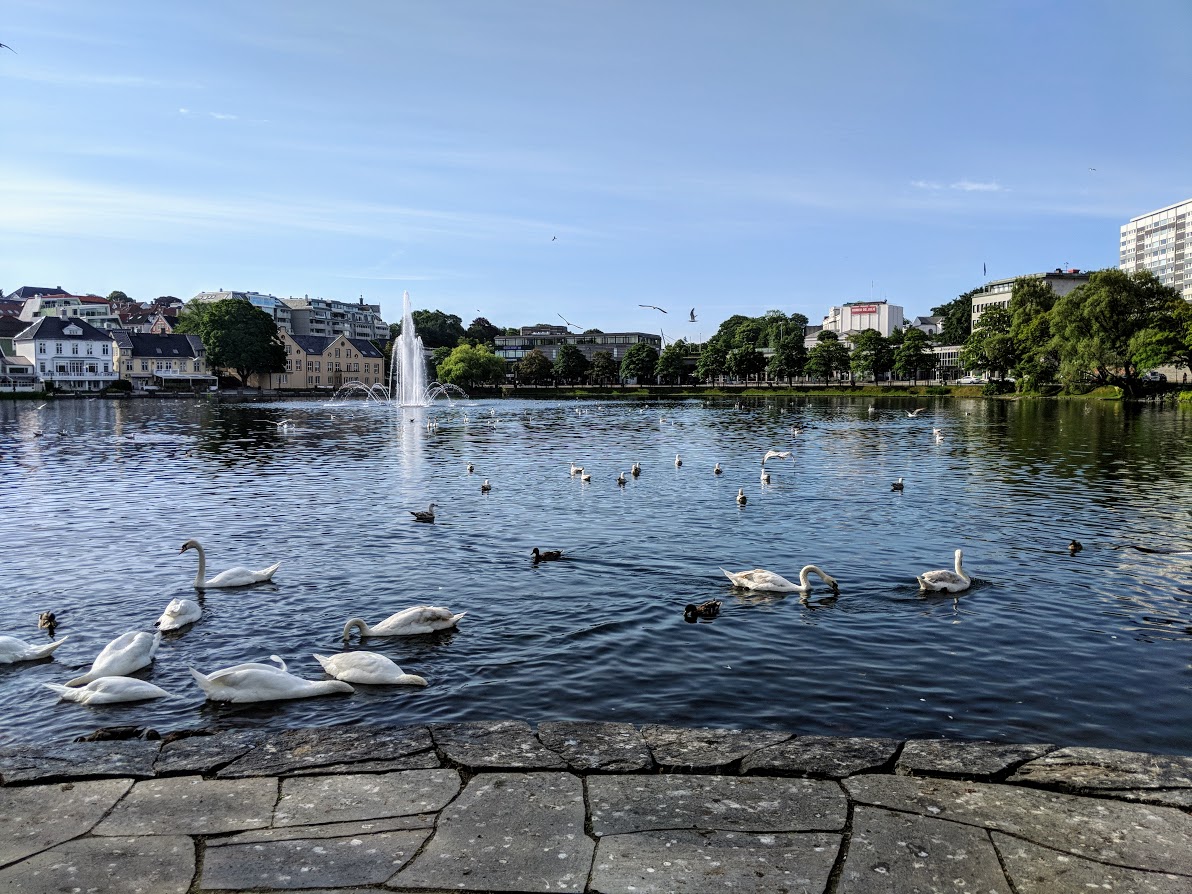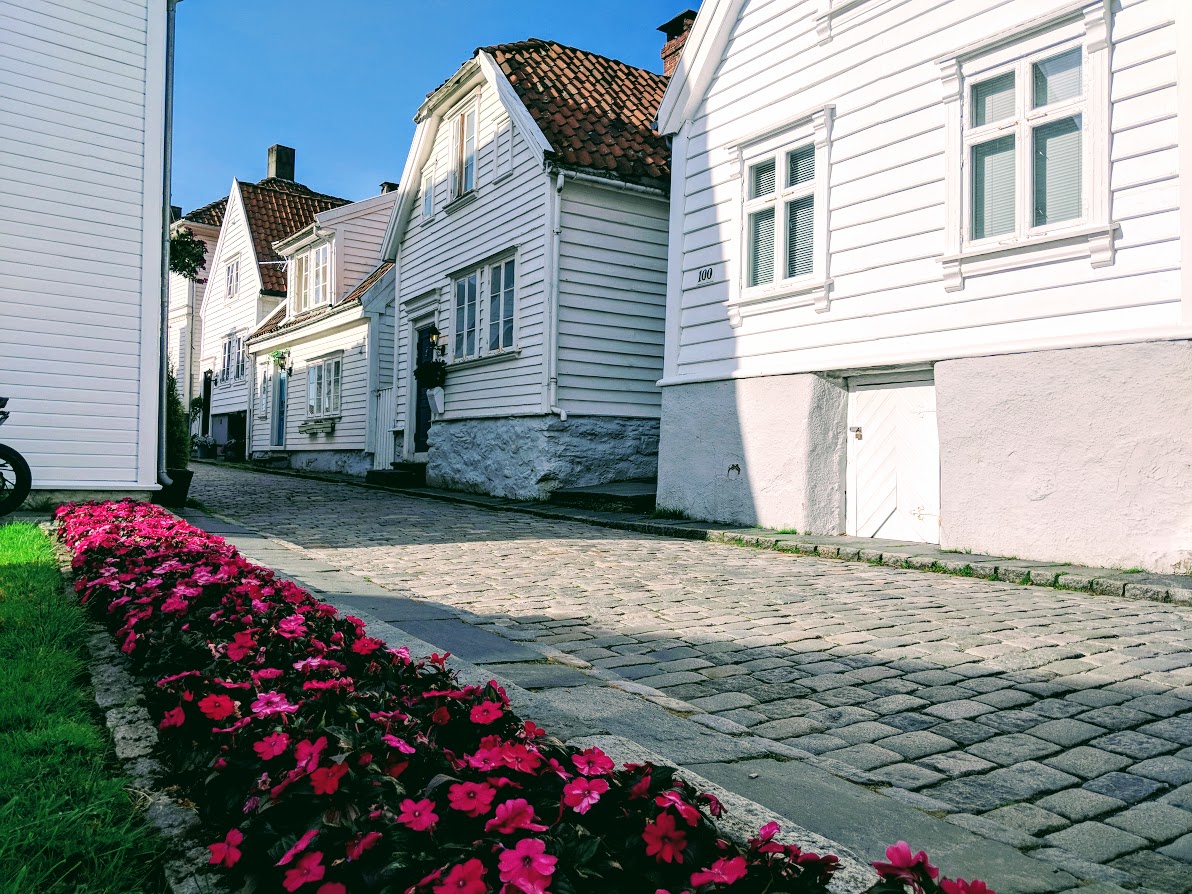 Related –> Check out my 9 highlights of Norway.
Preikestolen (Pulpit Rock)
At under 4 hours, this just might be Norway's best half-day hike. You get stunning views out to the coast, the Lysefjord in the other direction, plus forests, lakes, and incredible rock formations.
>>>>> Related Post: Ultimate Cheat Sheet to Hiking Pulpit Rock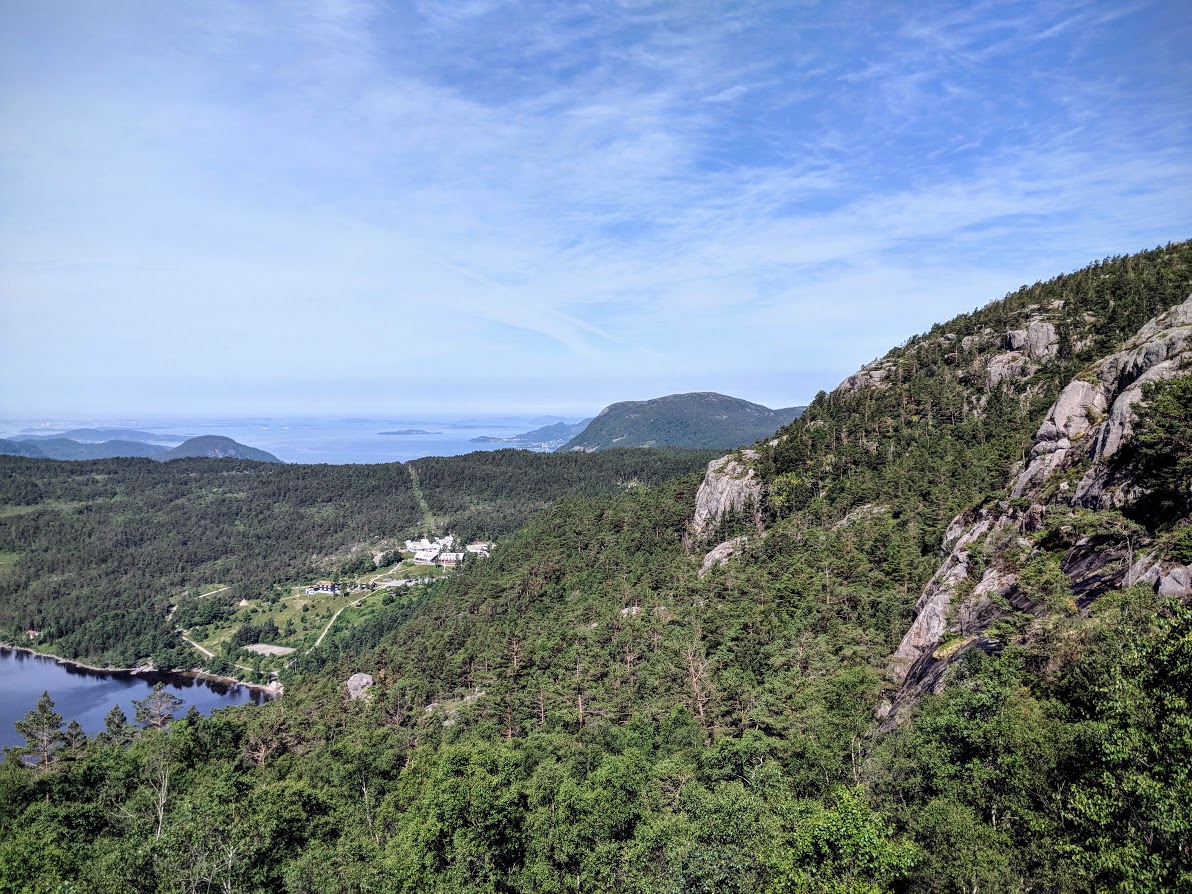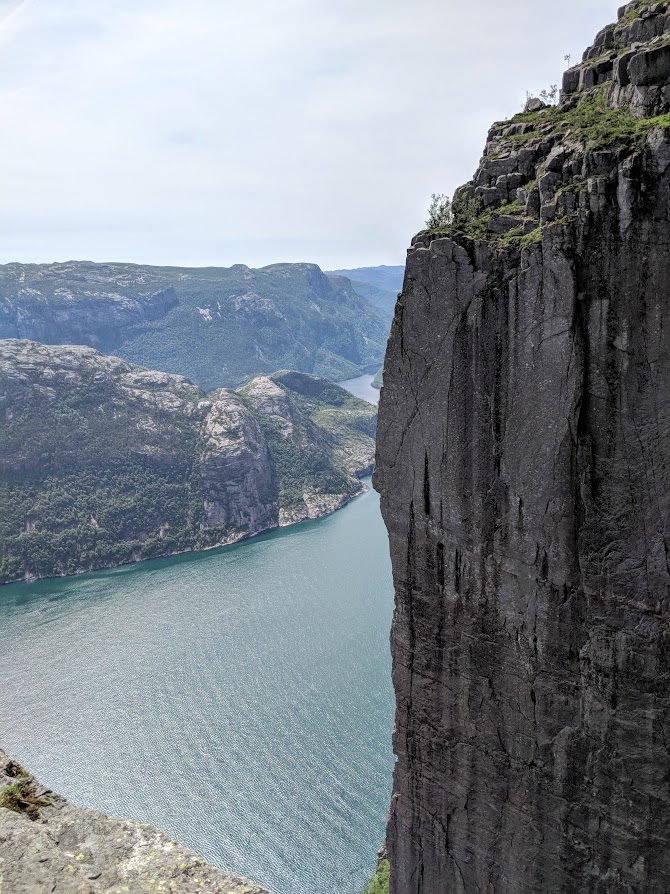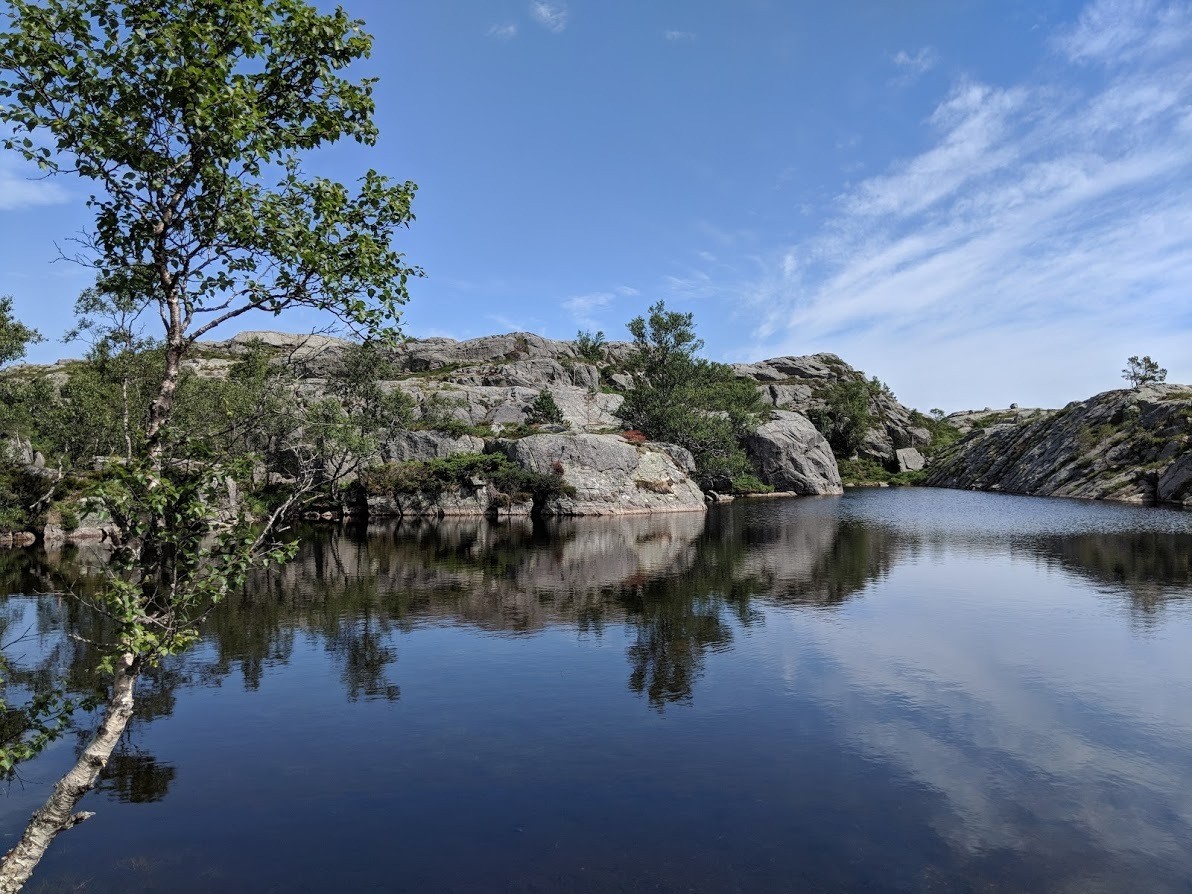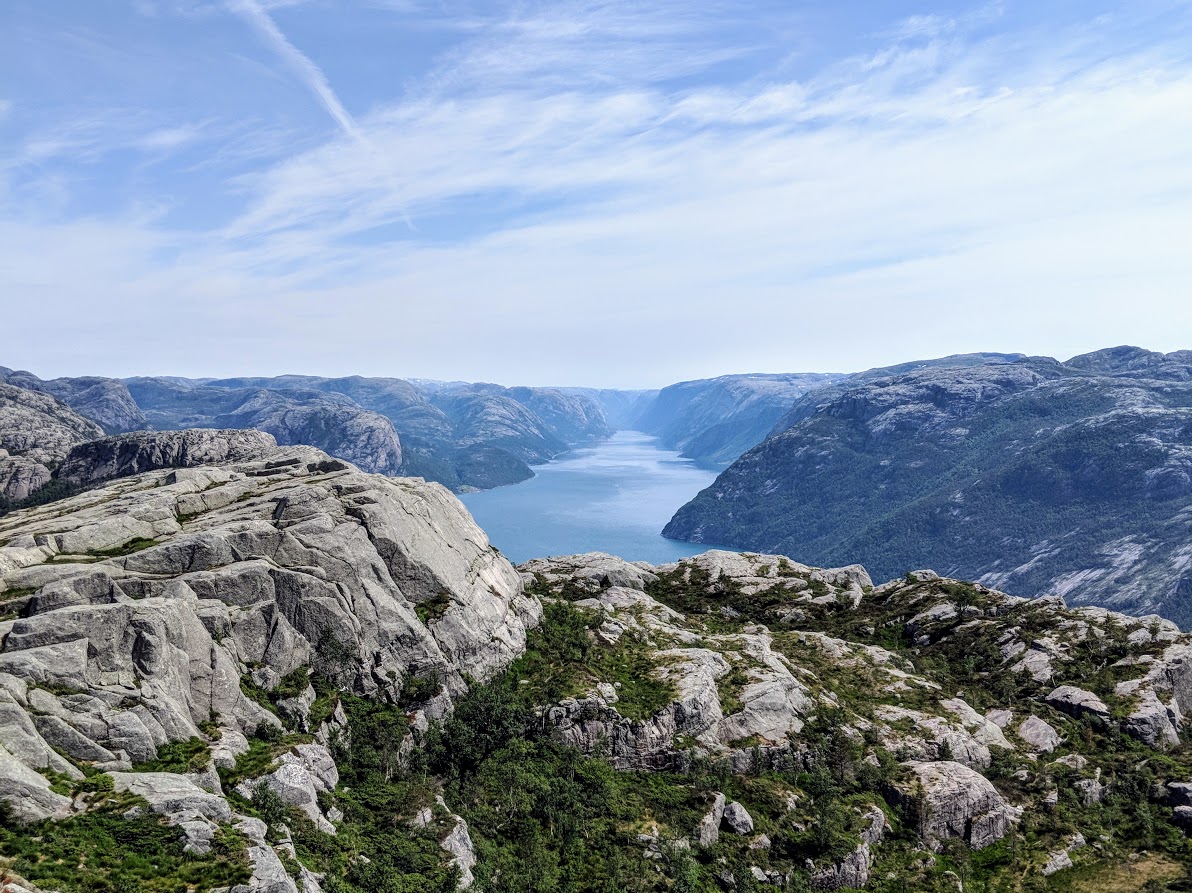 Bergen
I didn't like Bergen: with five cruise ships in town, plus hundreds of independent travelers, the city was overrun and over-developed. But I have to admit, it was still beautiful.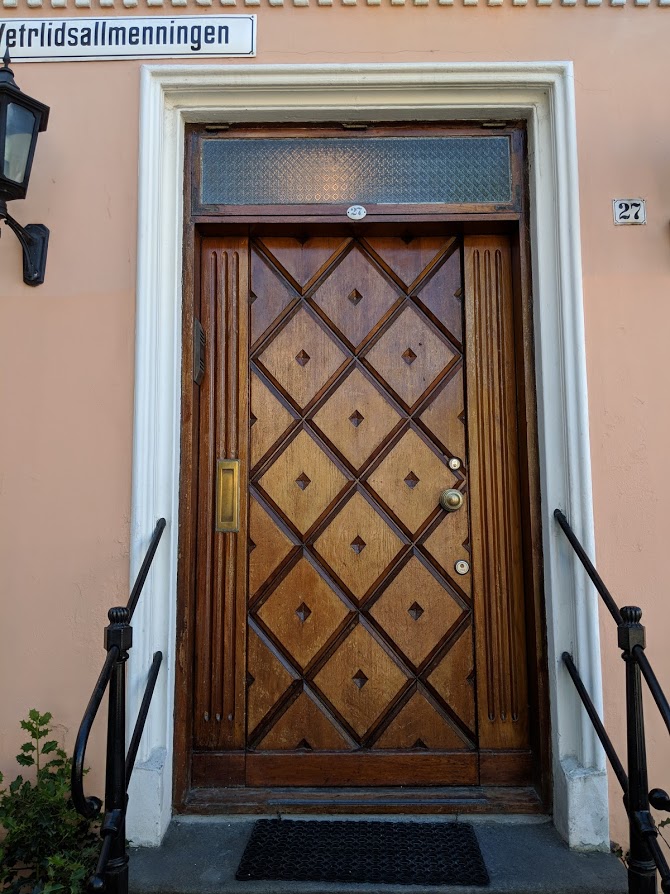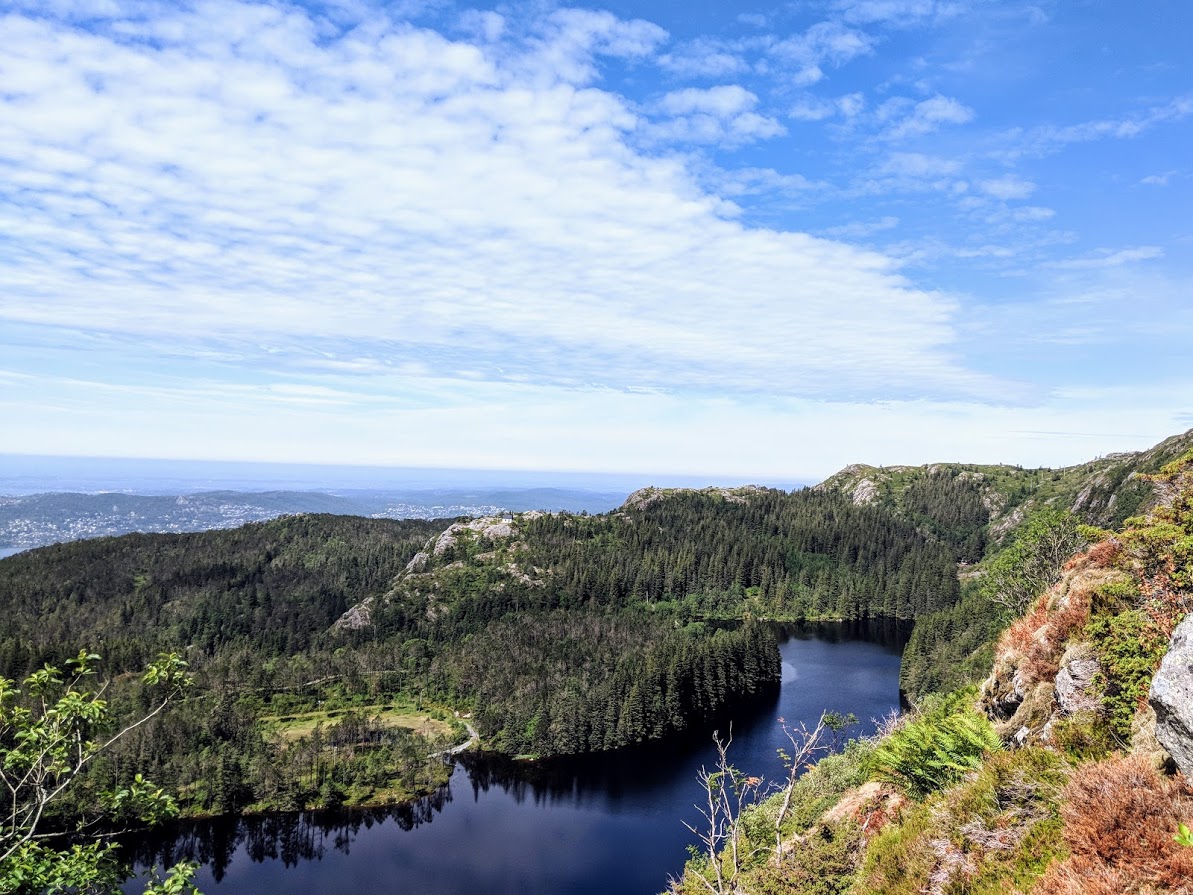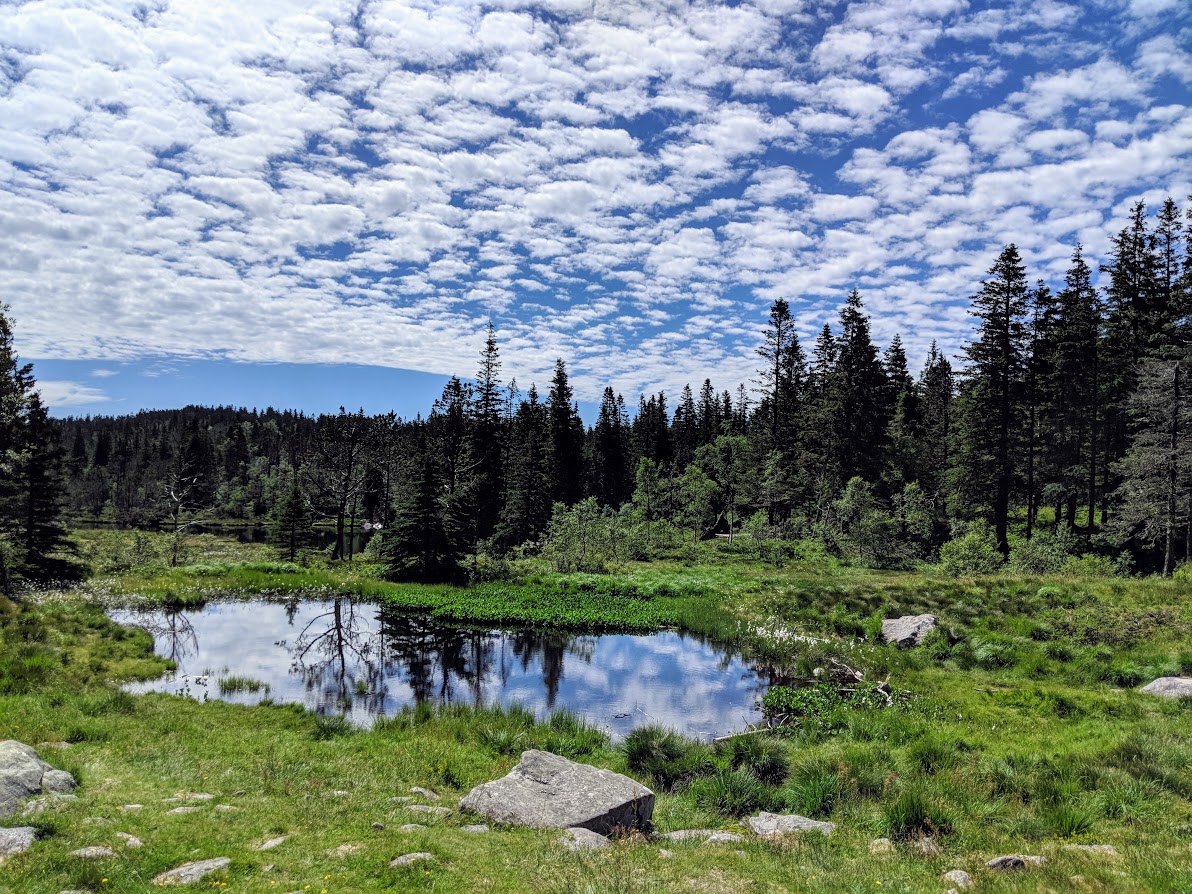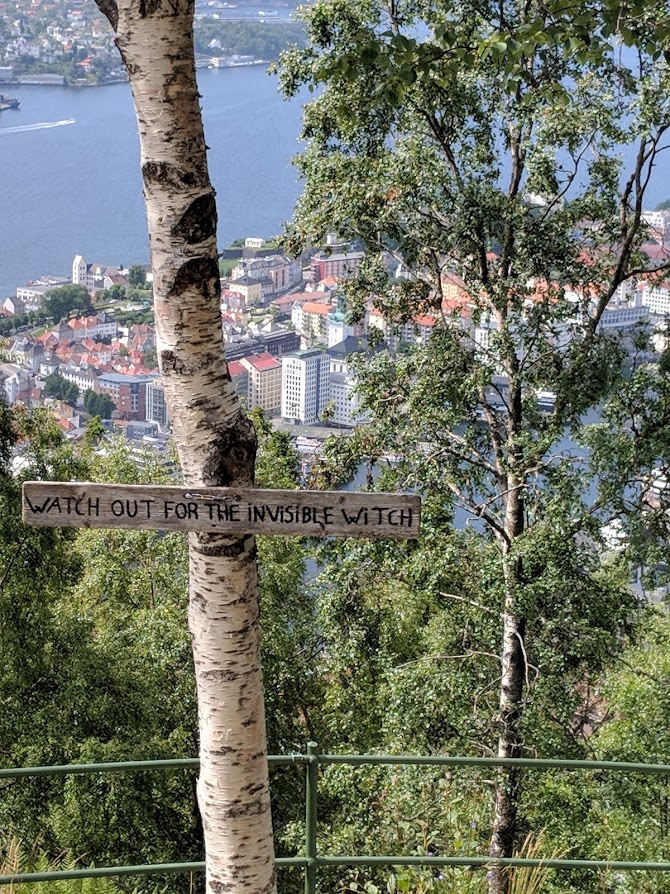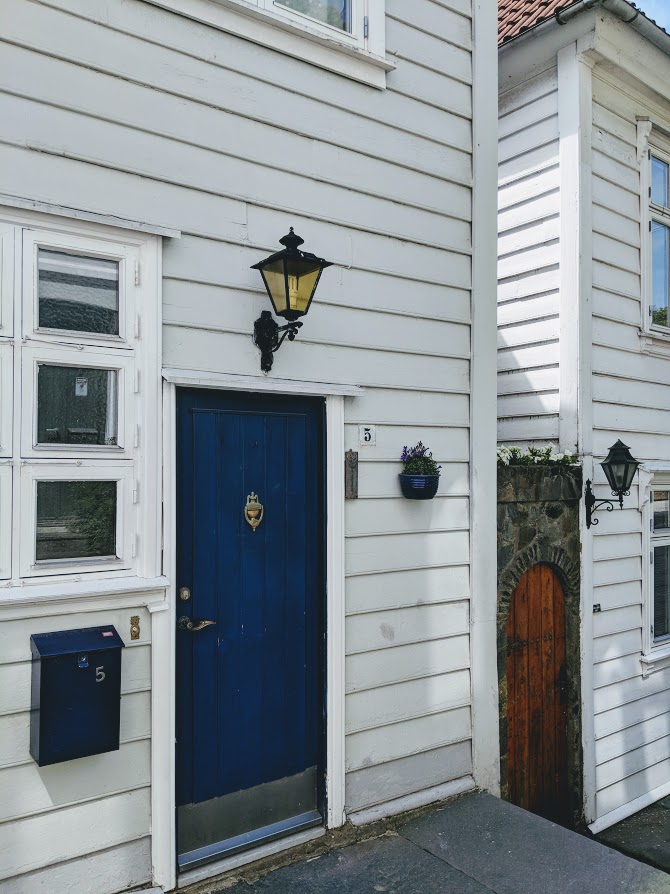 Flam
We barely passed through Flåm: I had intentions of hiking Brekkefossen Waterfall, but the trail was closed for repairs. And so, this became just a pitstop on our way to other parts of Norway, but beautiful just the same.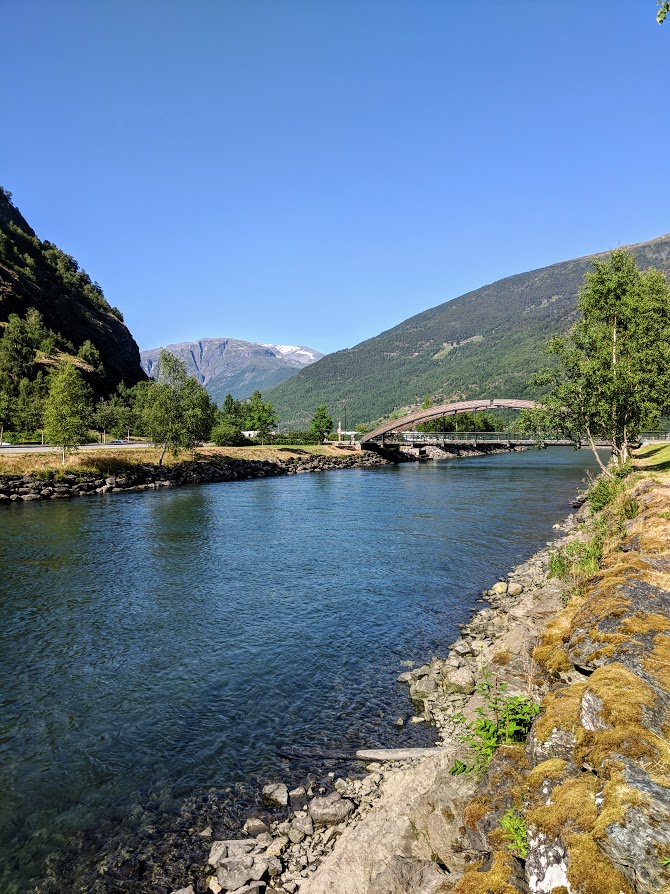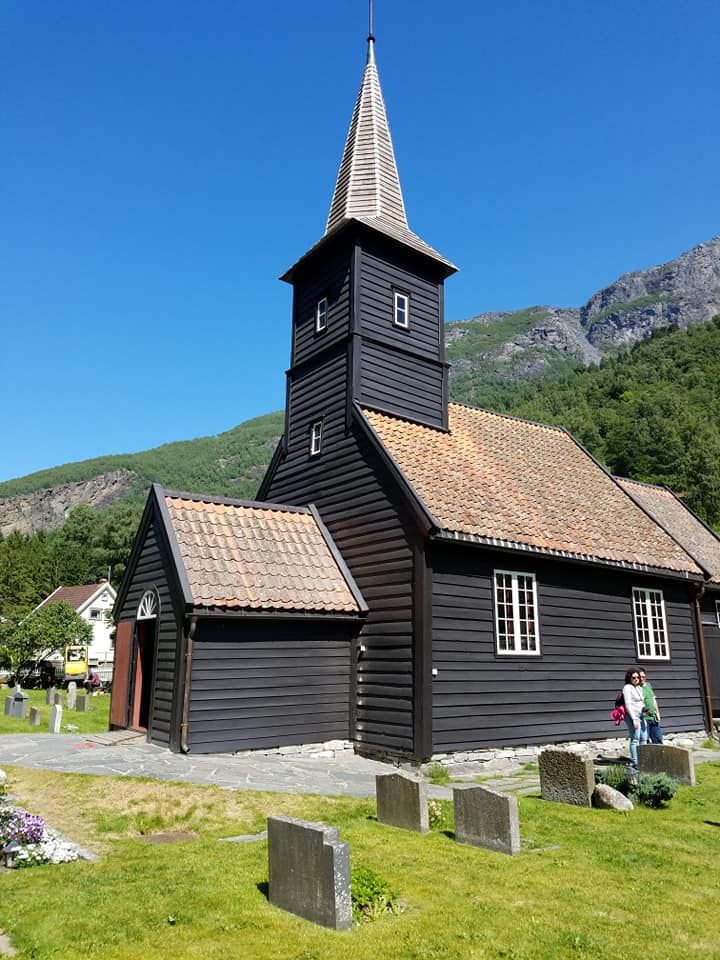 Gudvangen
The tiny town of Gudvangen is known for one thing: being the end of the world's narrowest fjord. The Nærøyfjord is part of the famous "Norway in a Nutshell" trip, with ferries running between Flam and Gudvangen to take in the view.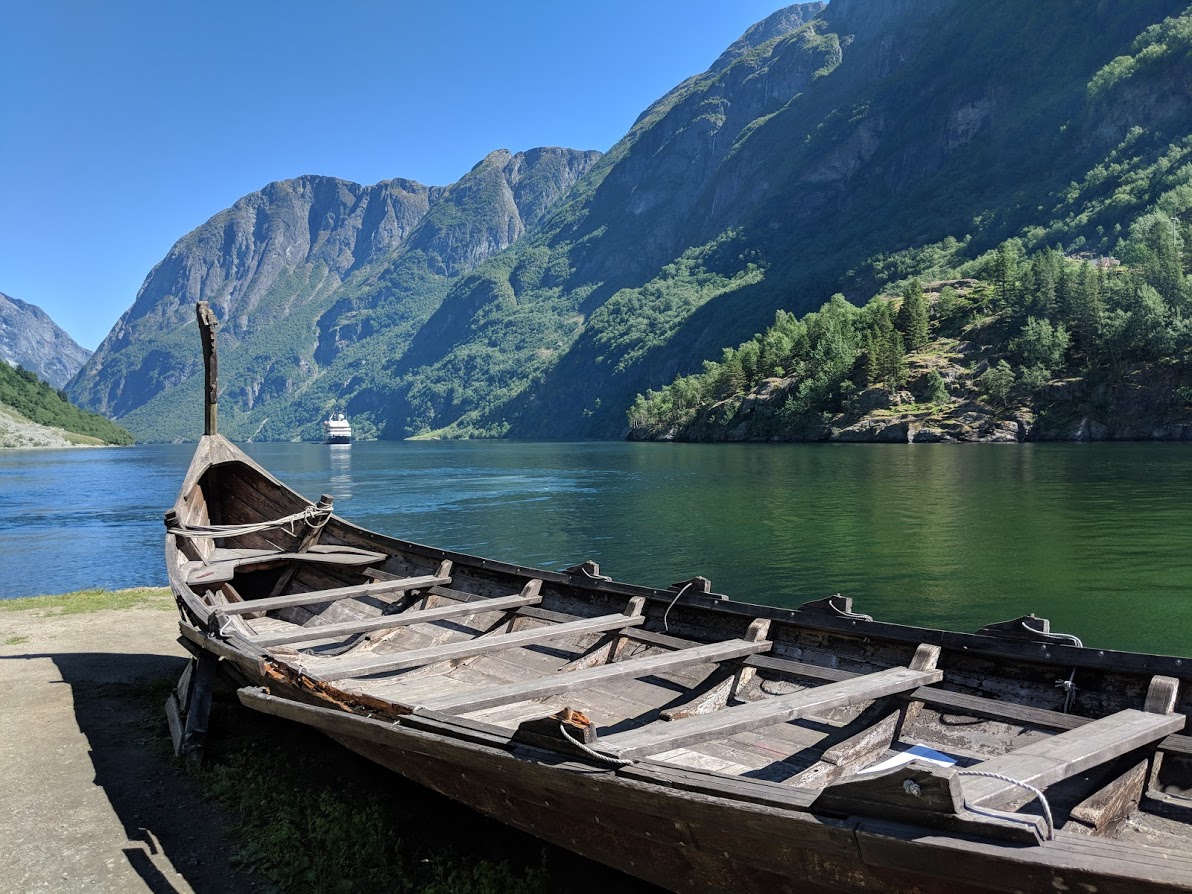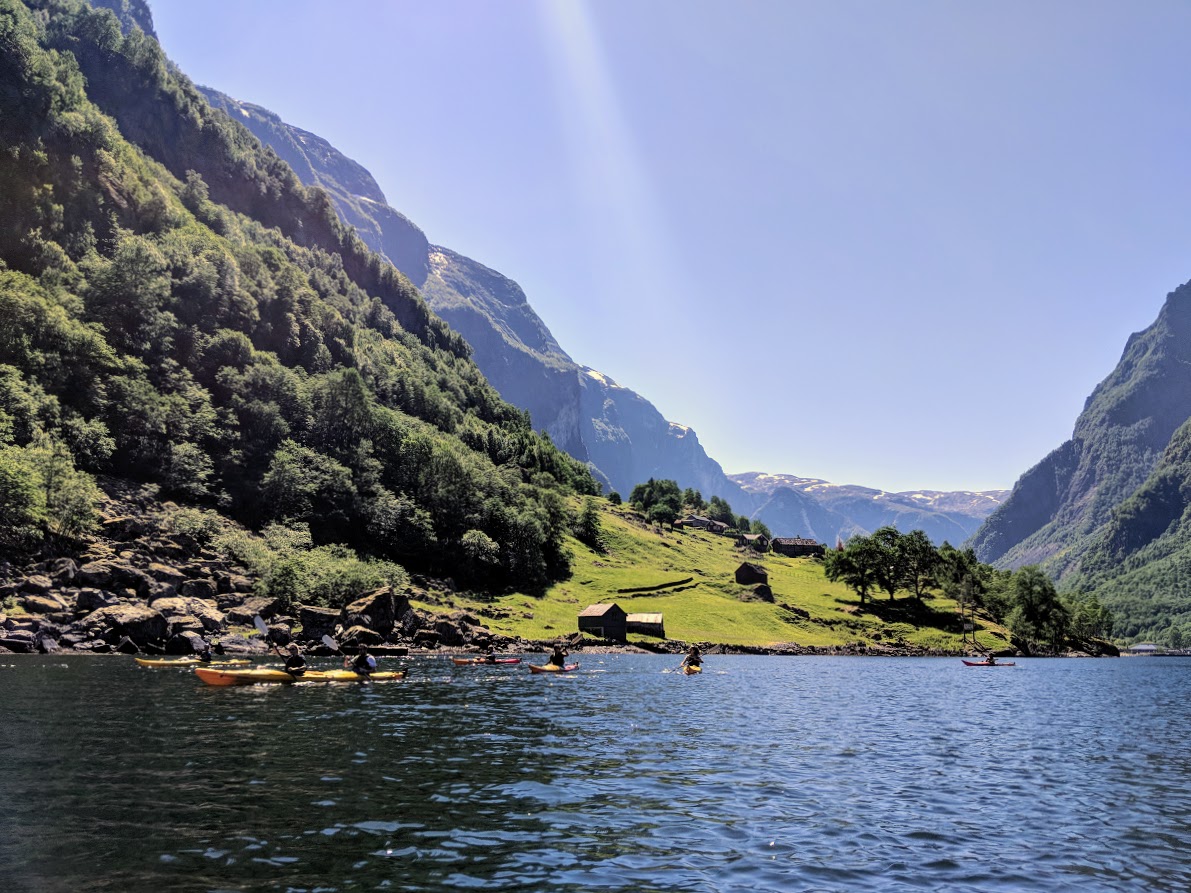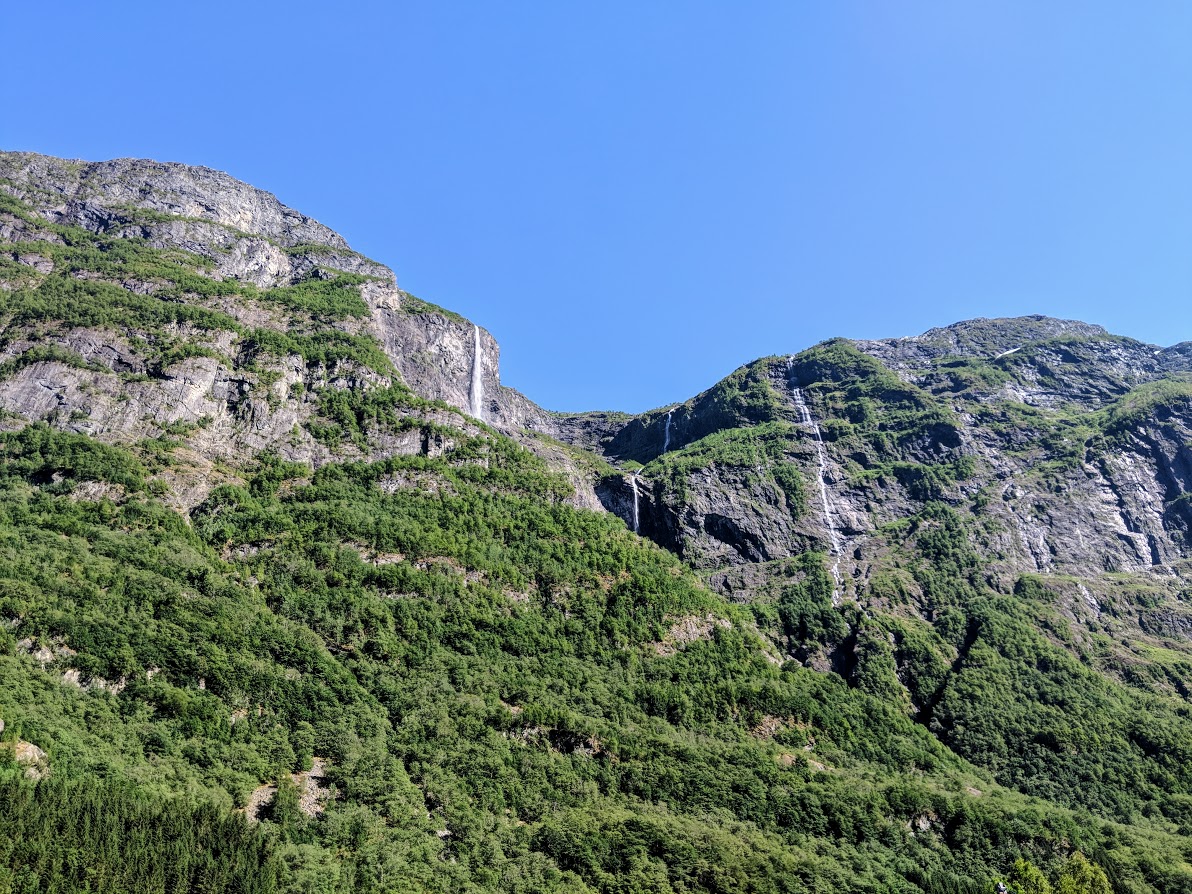 Geiranger
Geiranger is the most famous of Norway fjords — and I have to admit, if you're only going to visit one, this is the one to choose.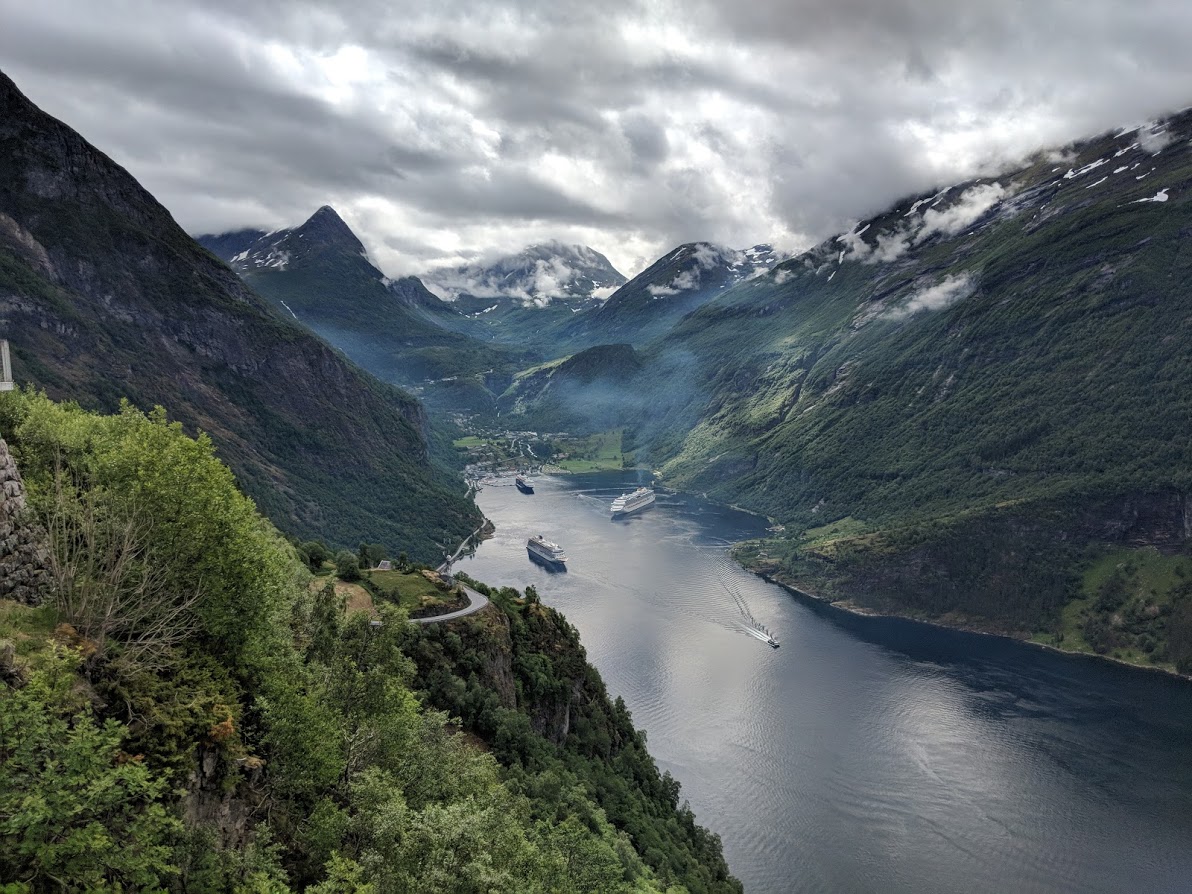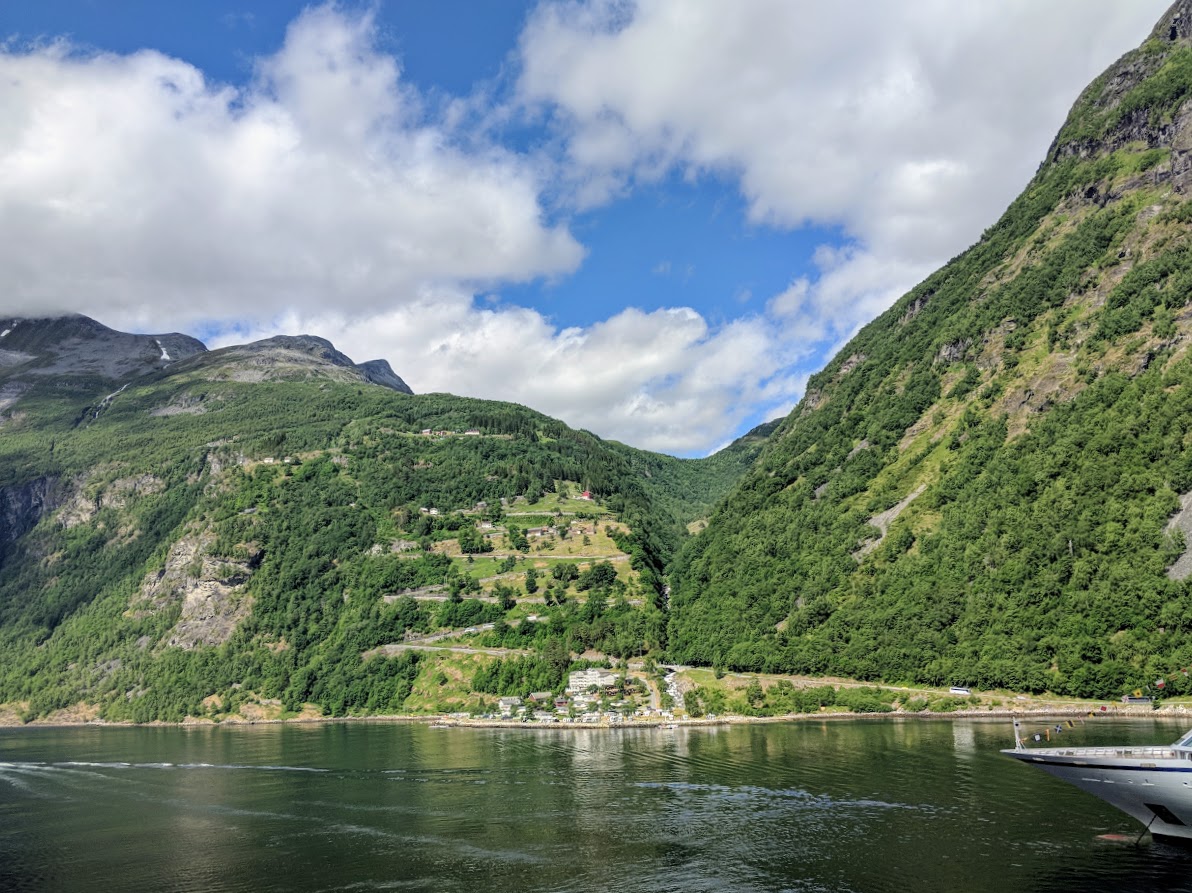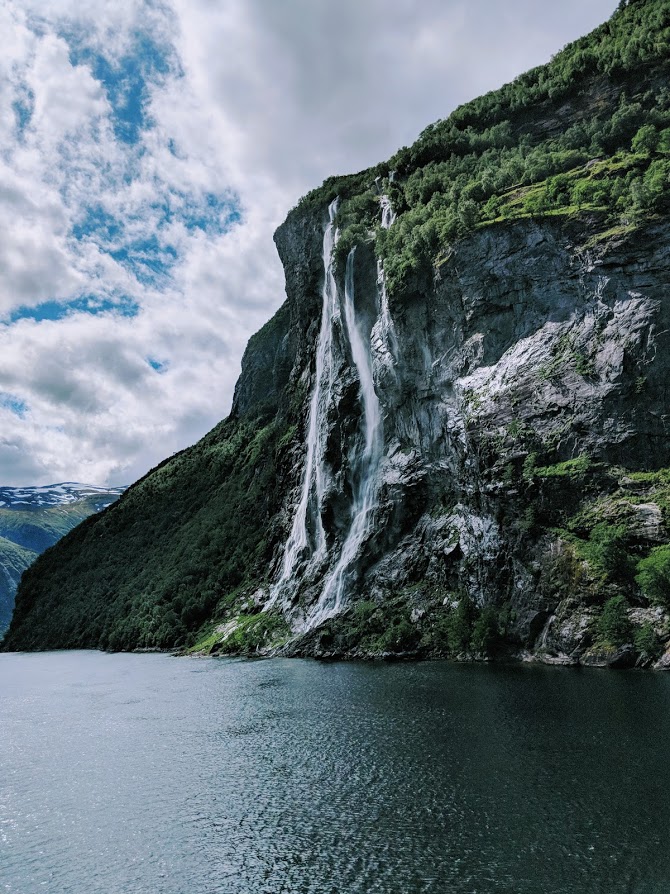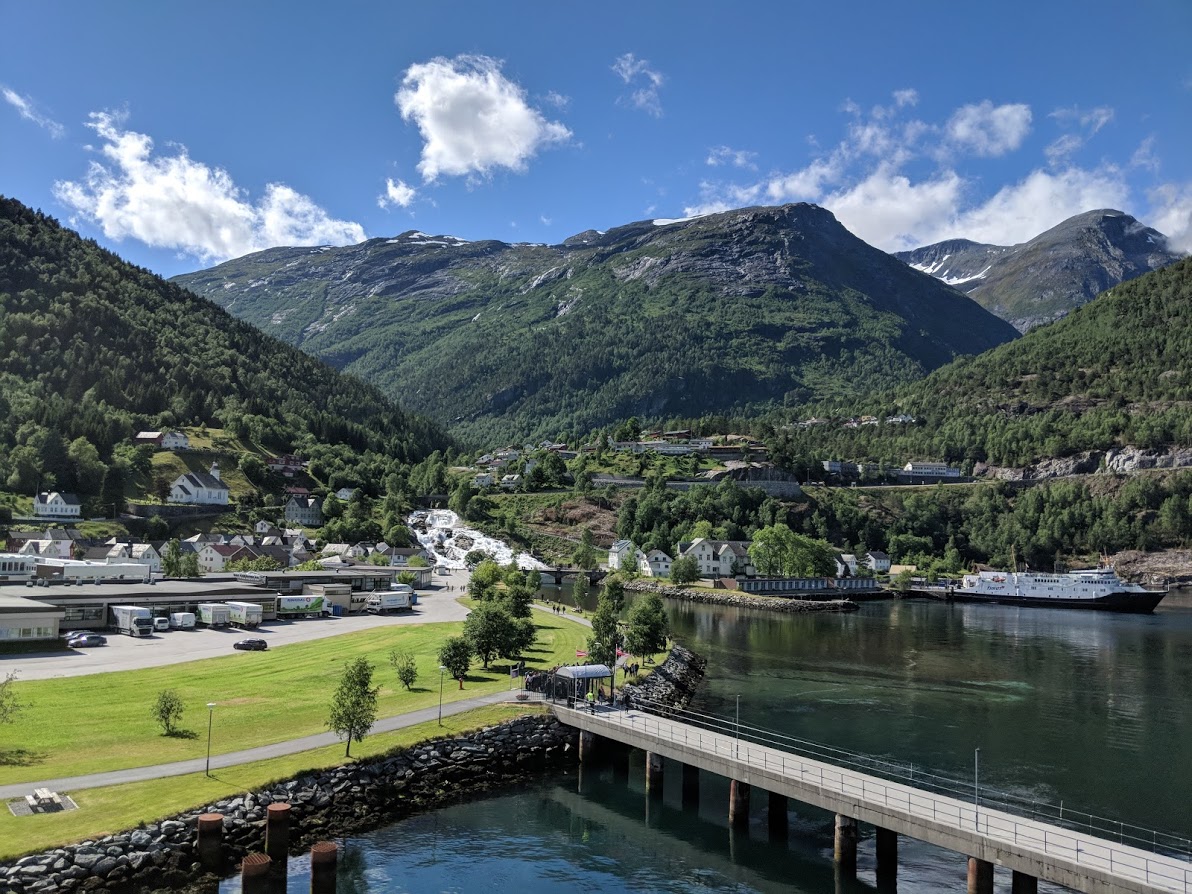 A Scenic Drive between Geiranger and Åndalsnes (including Trollstigen)
There are spectacular mountain passes on Road 63, which I drove between Geiranger and Åndalsnes. Most travelers know this road for the Trollstigen portion specifically — but I thought the area near Geiranger was absolutely stunning.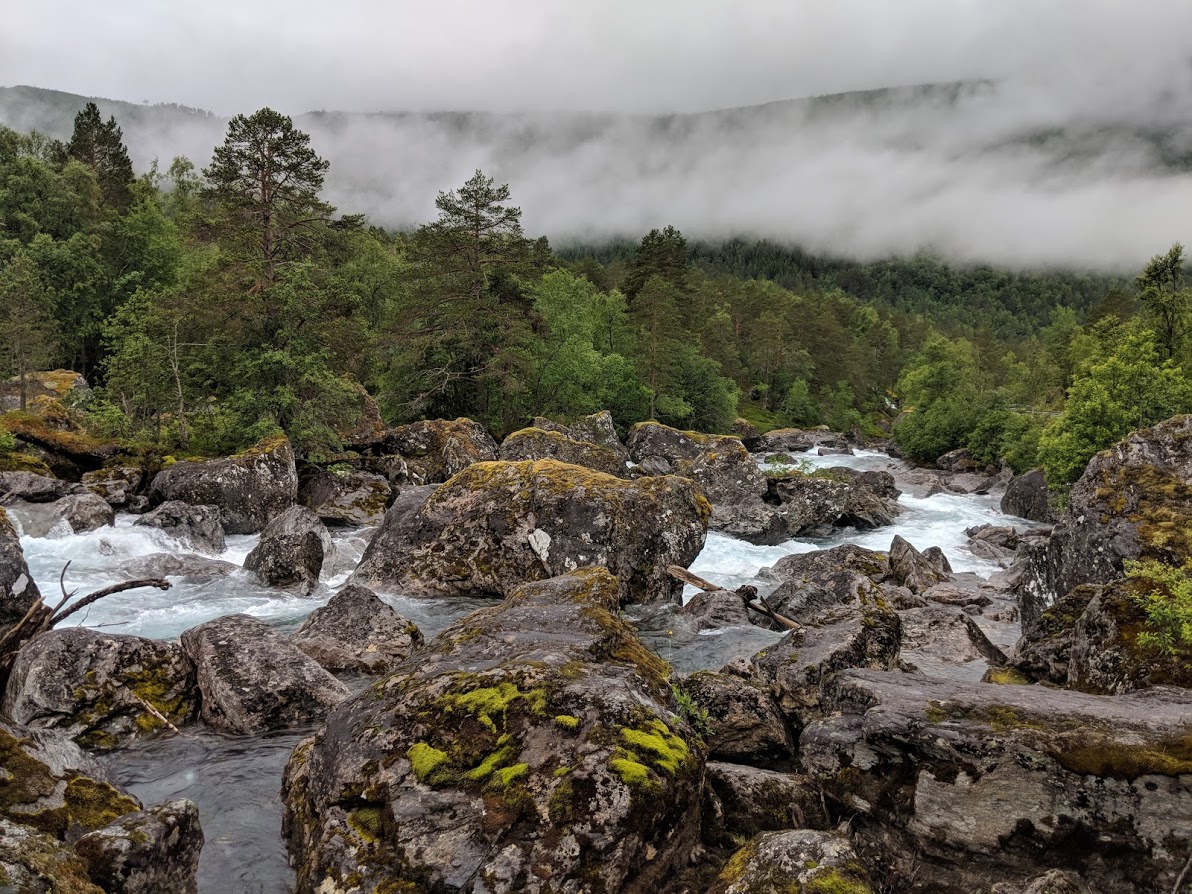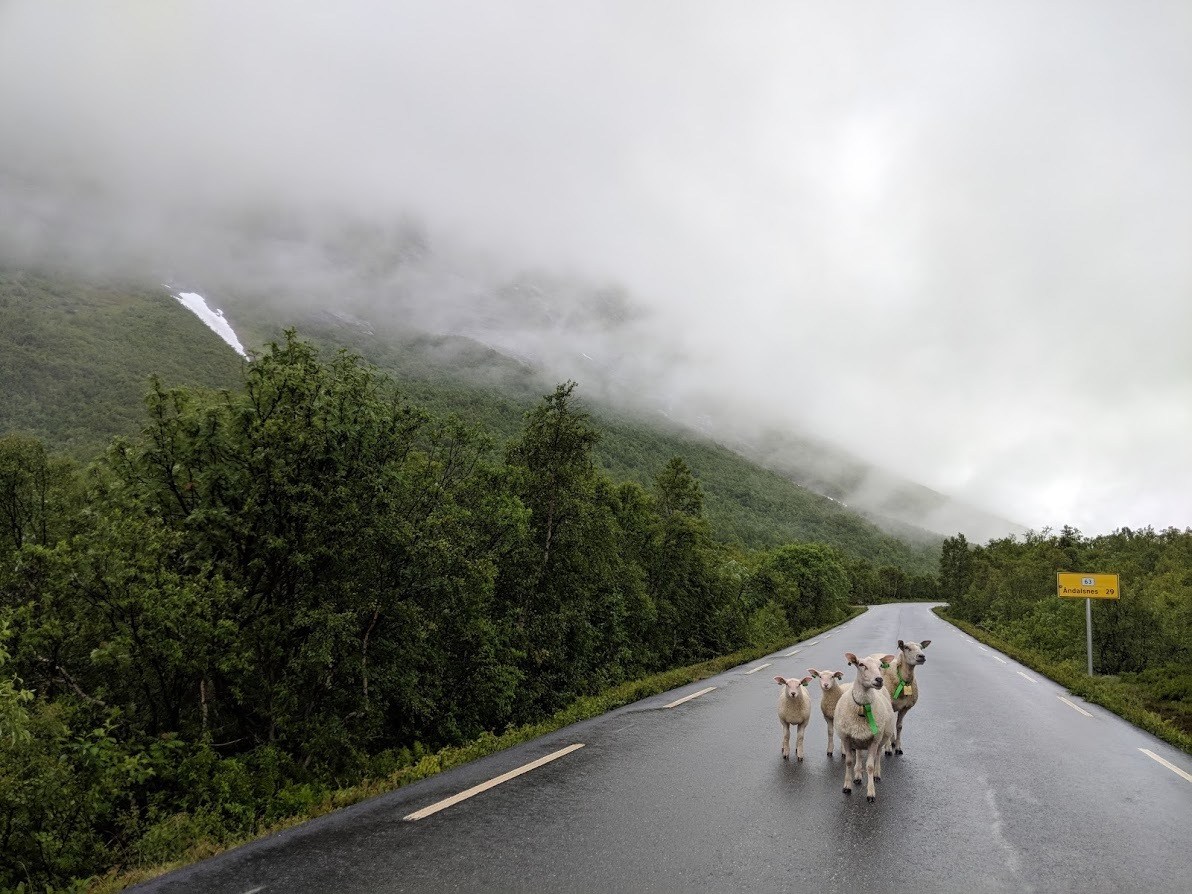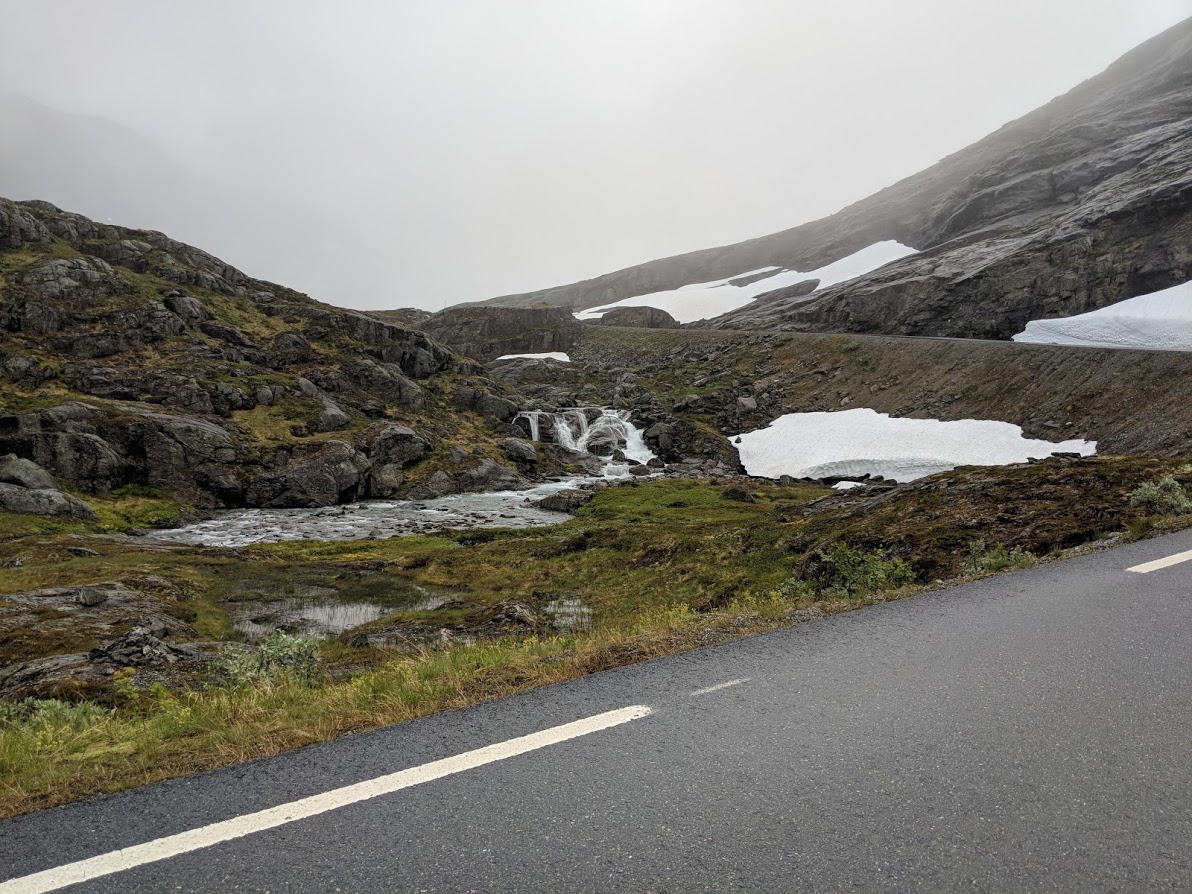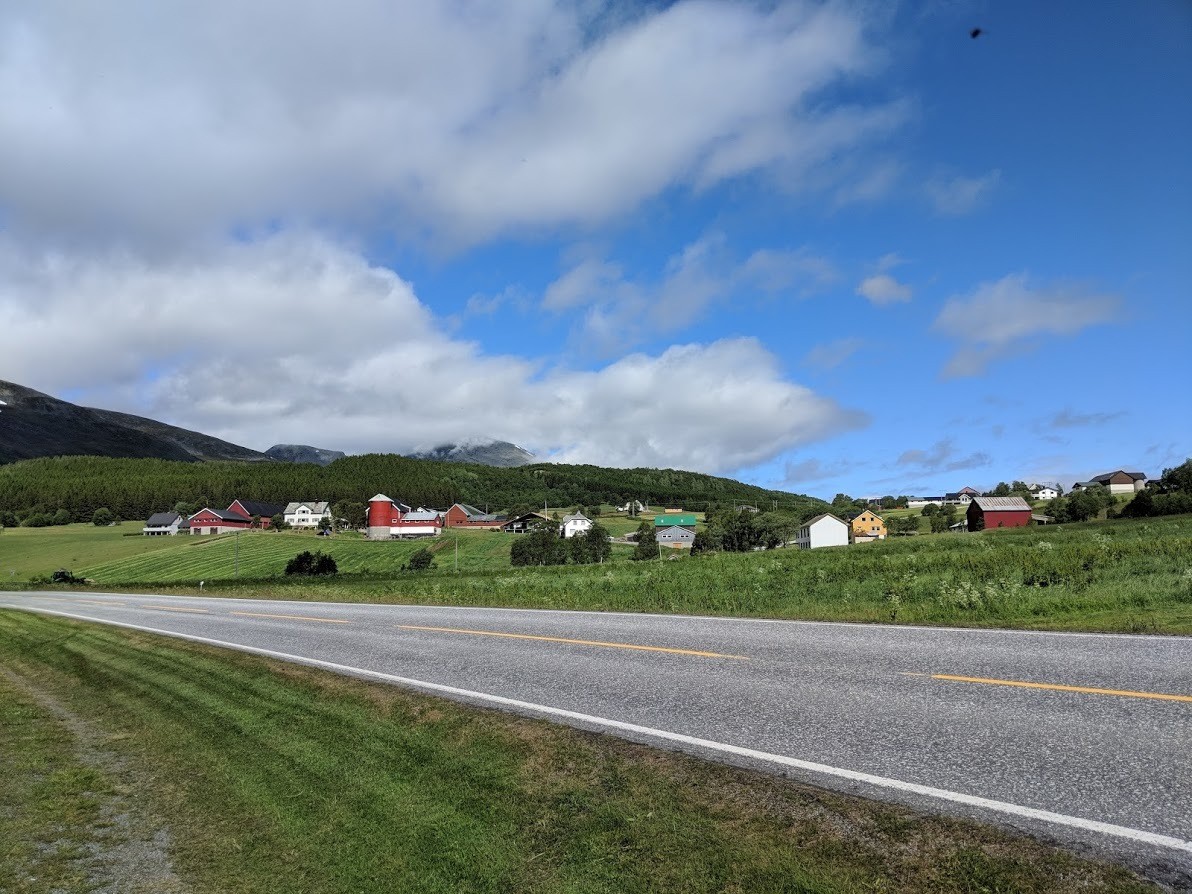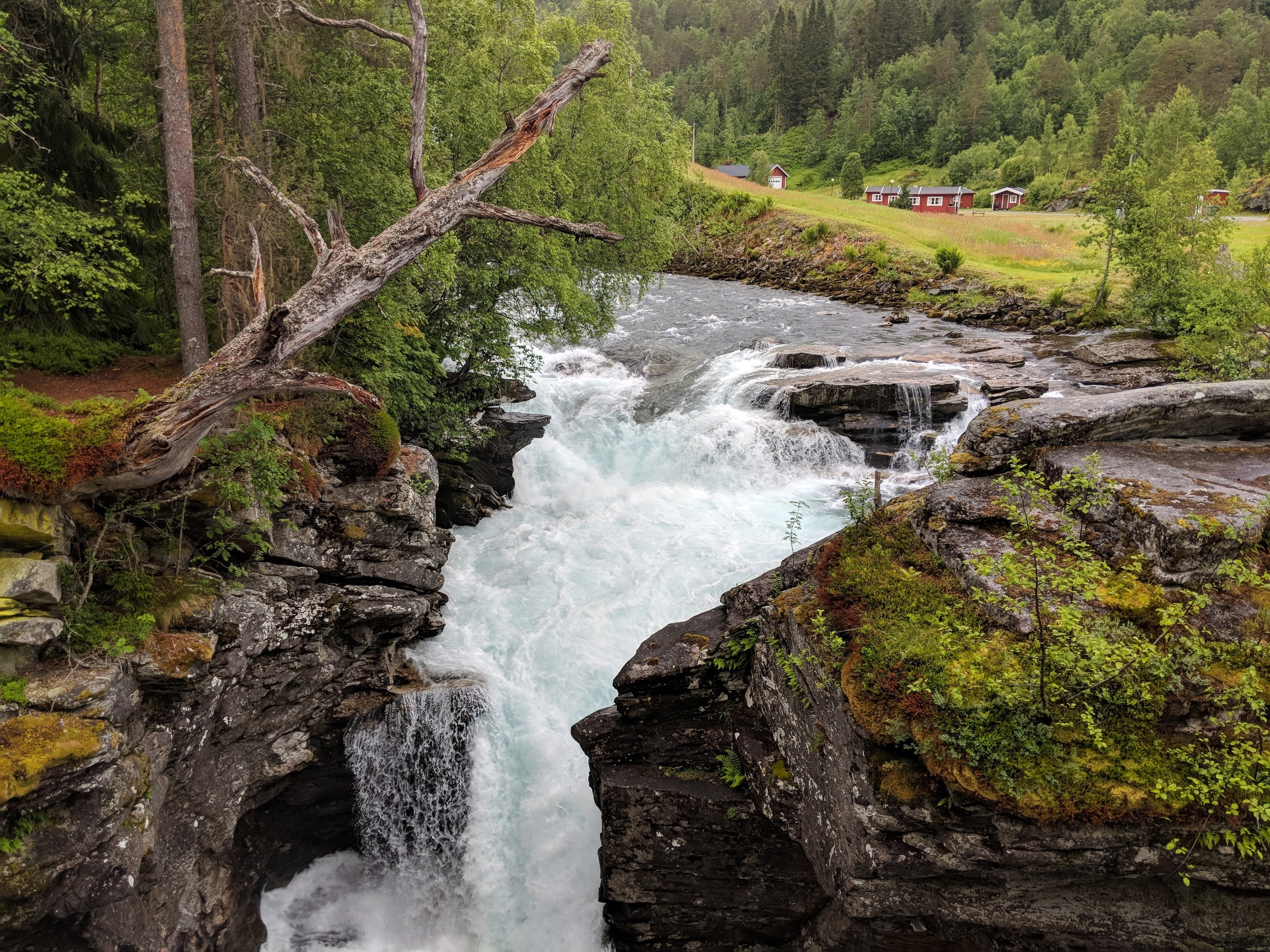 Alesund
You know what? Norway is beautiful even in the rain. Ålesund was a town I was excited about for the Art Noveau architecture, but it ended up being picturesque in the harbor, too.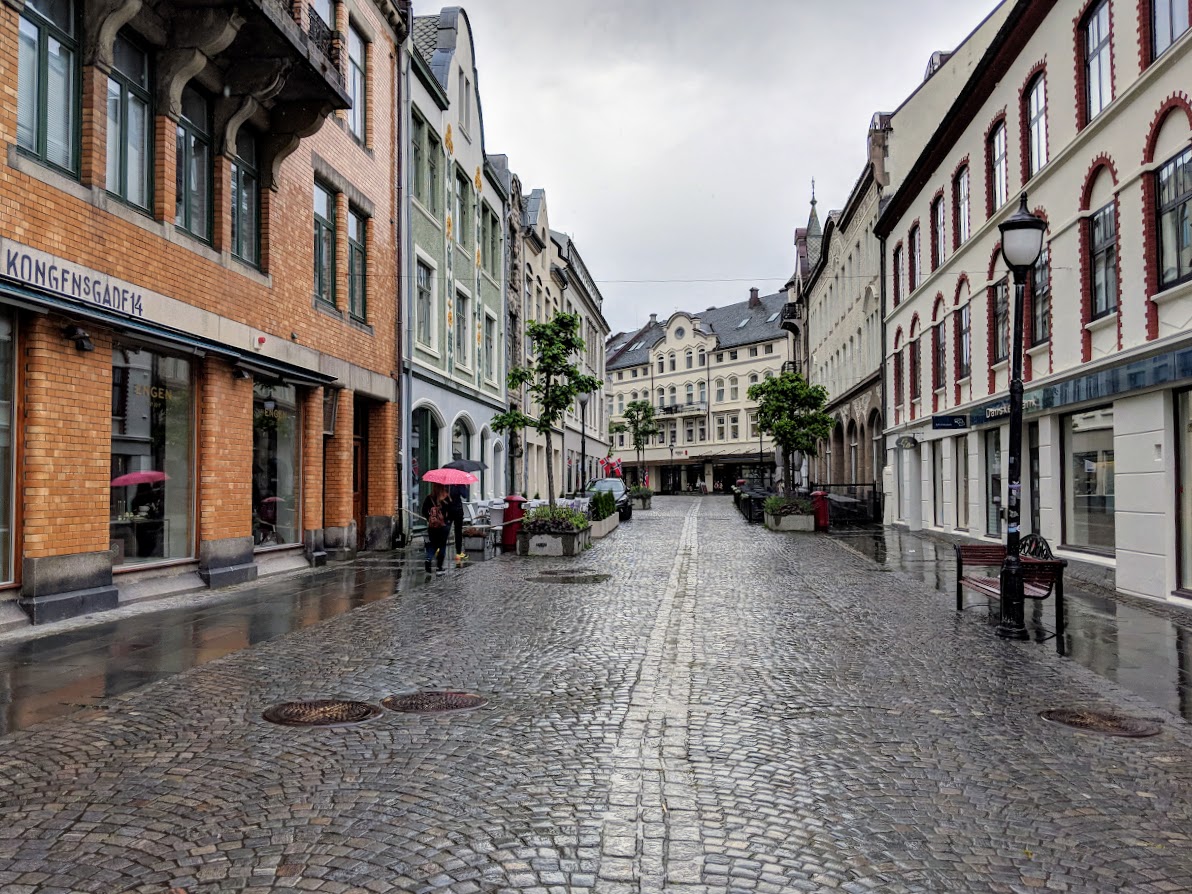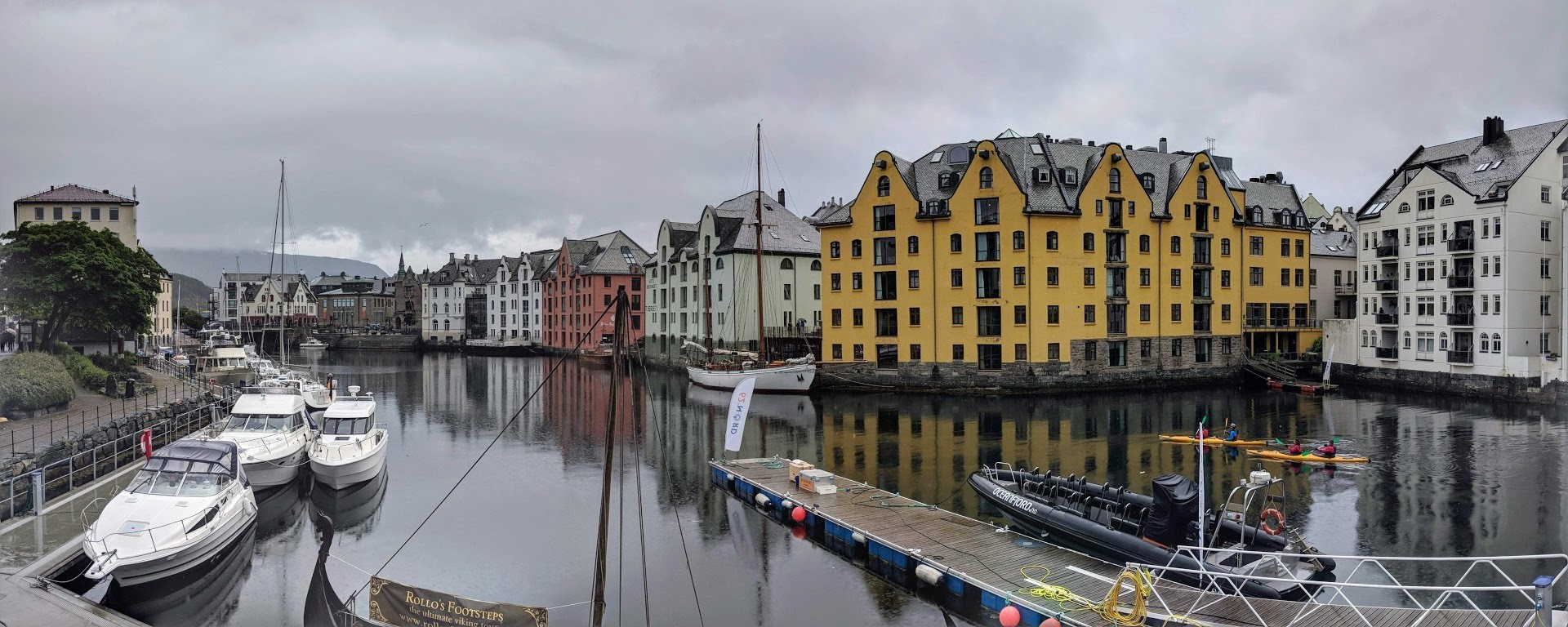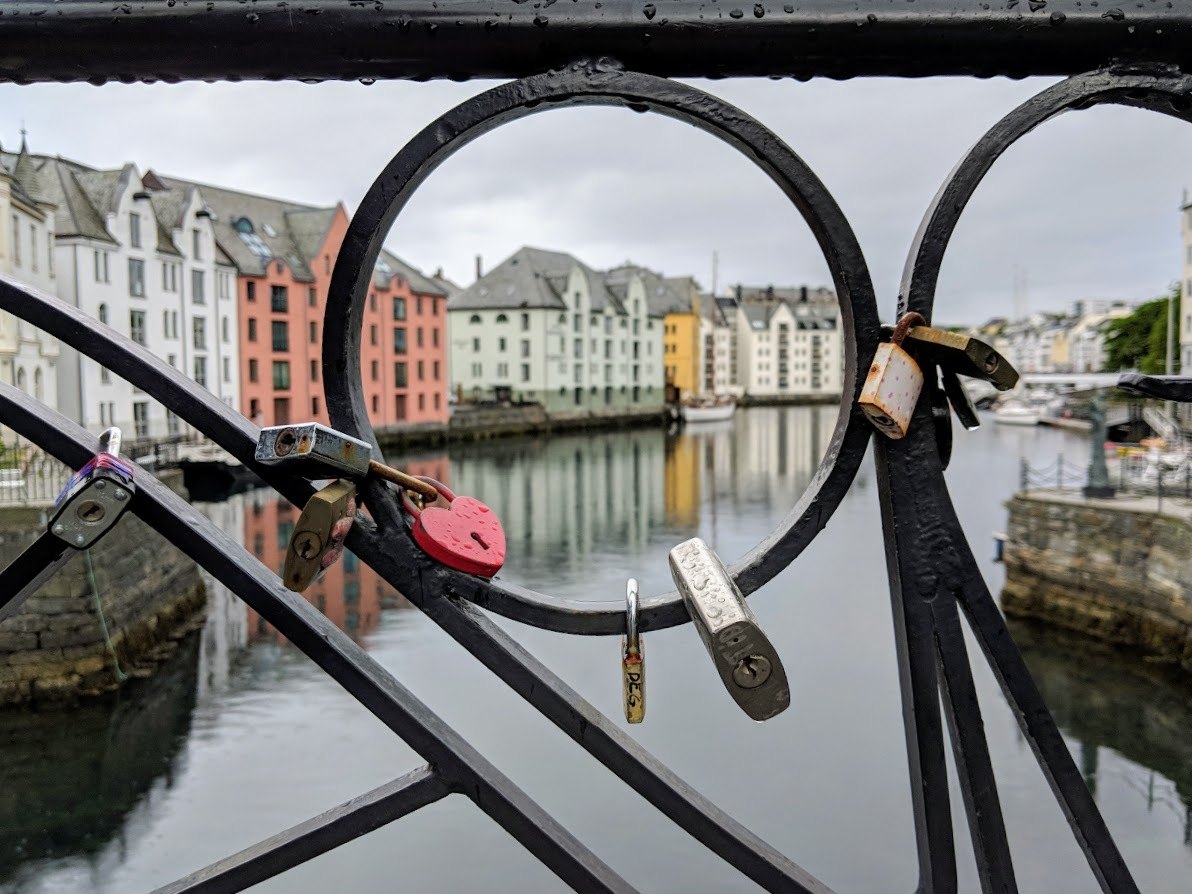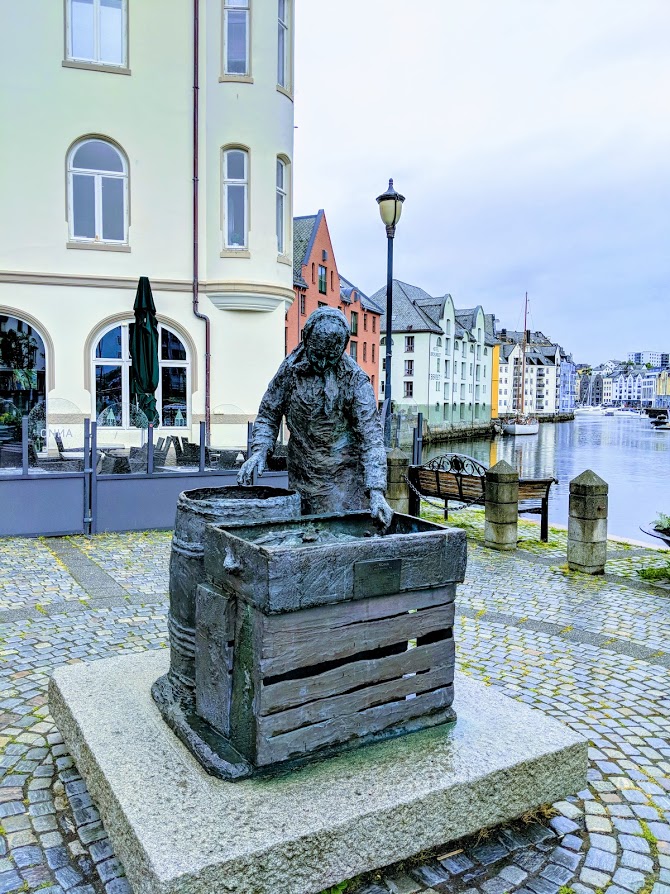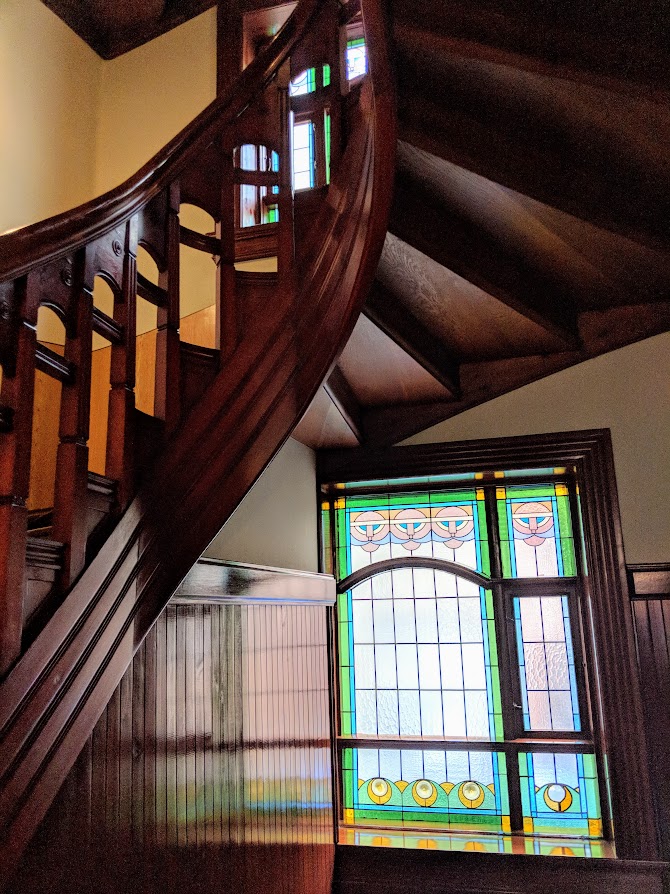 Trondheim
Trondheim is the farthest north I went in Norway, which means there's an extraordinary amount of the country left to explore. True to its stereotype, Trondheim was cold, wet, and dreary — but I still managed to enjoy some cozy spots and snap a few more Norway pictures.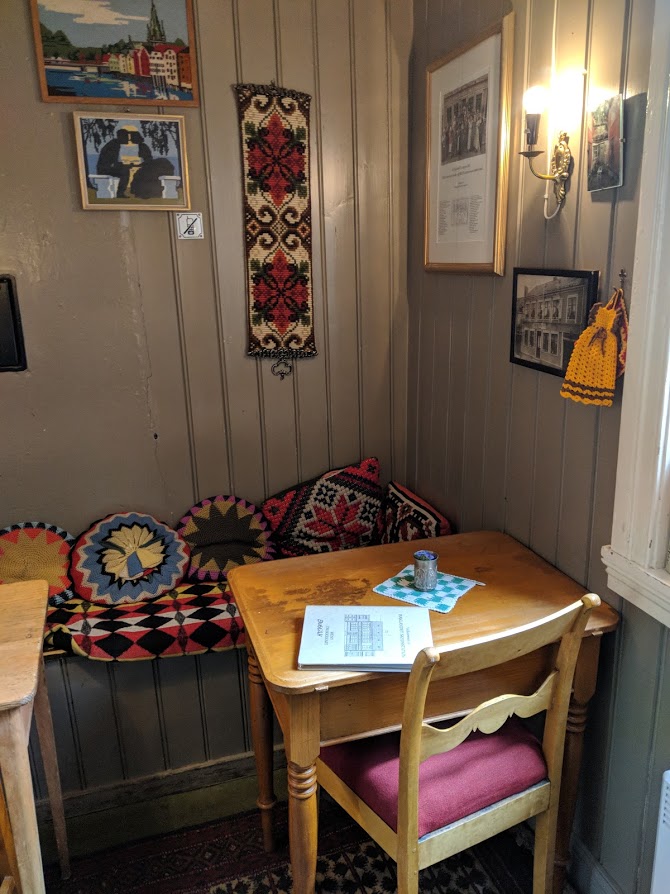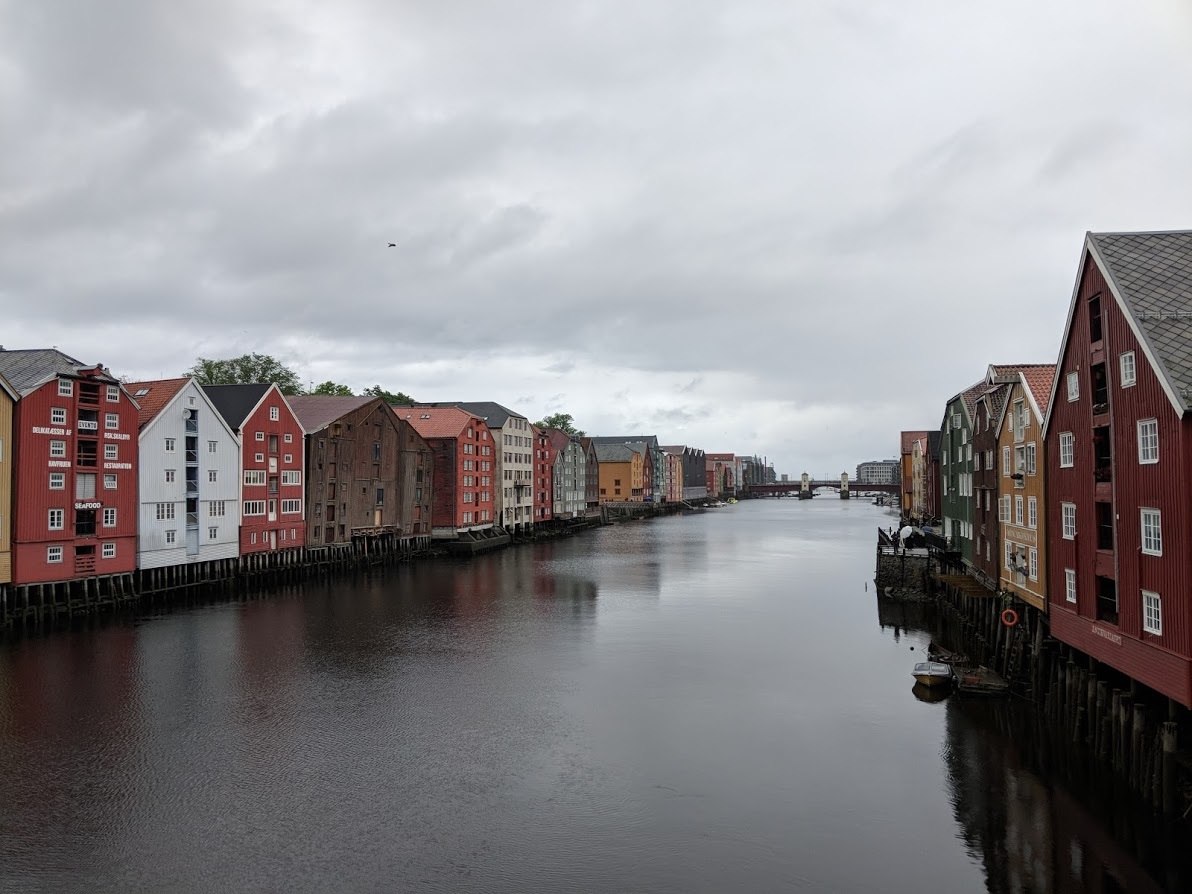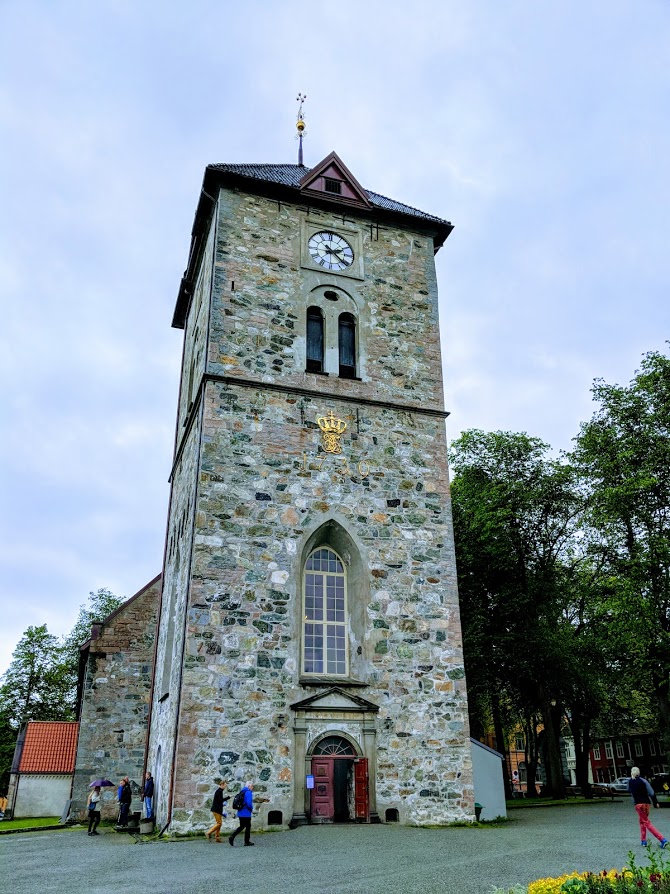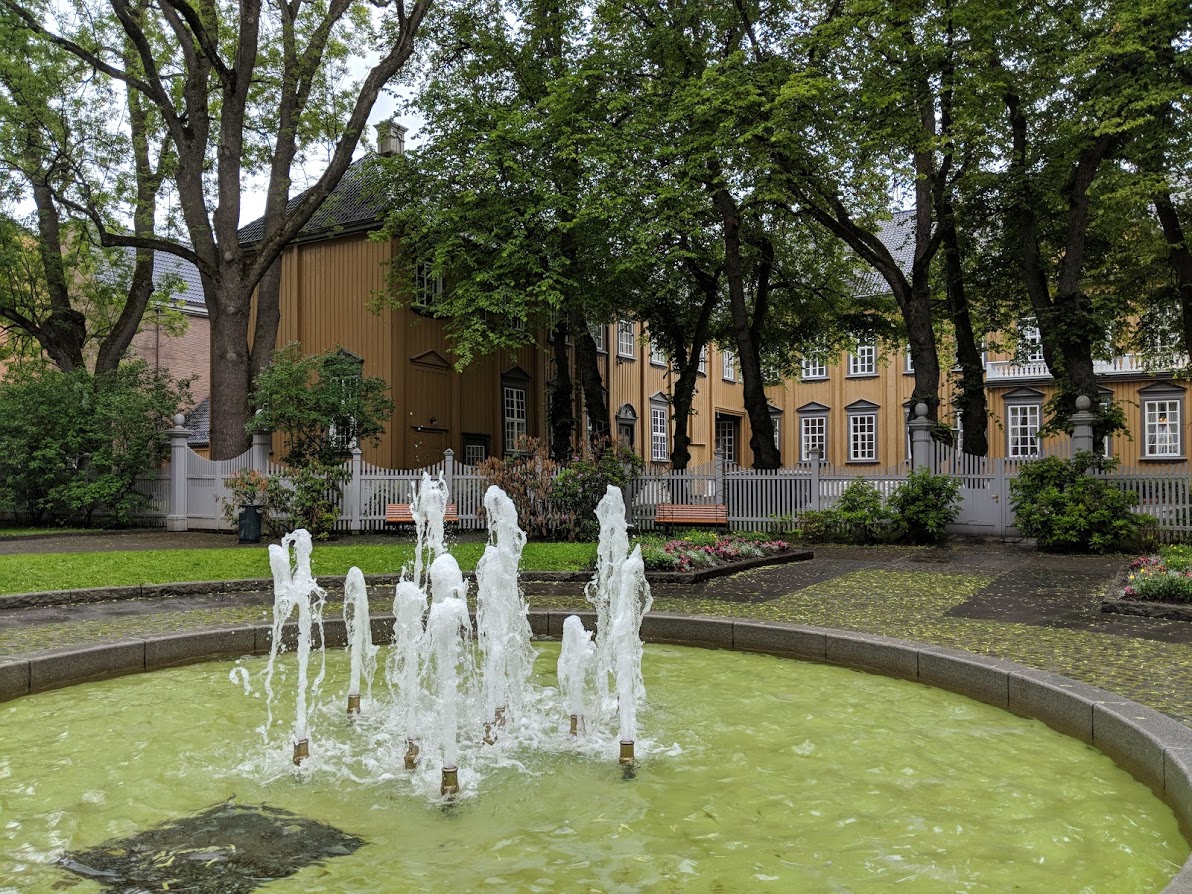 Yes, Norway Pictures are Gorgeous but the Country Itself is Stunning
As you can probably tell from these Norway pictures, this part of the world is jaw-dropping. More surprisingly, every area I visited looked and felt completely different which made it worth visiting so many locations. Which one draws you in the most?