This post may contain affiliate links. As an Amazon Associate I earn from qualifying purchases.
* * *
In Memphis, checking out some good music is a no-brainer. Beale Street is worthy of its fame, and I was thrilled that live music wasn't limited to just weekend nights. While I can heartily recommend checking out a blues club or two on your visit, I also really loved learning more about the different styles of music and how it has impacted Memphis' history.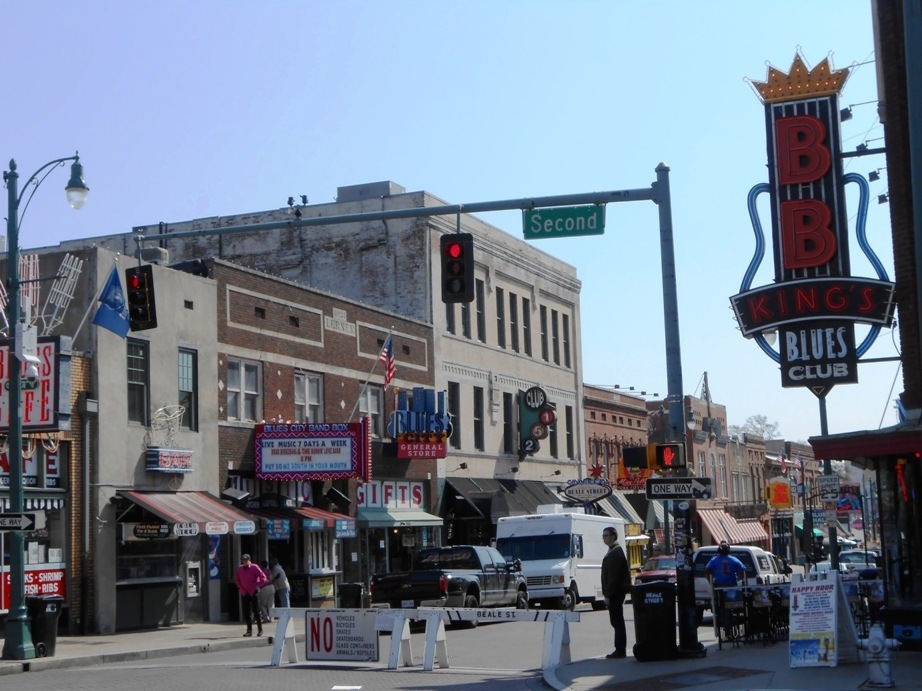 Memphis was the first time I purposely tried to theme a citybreak. I know quite a bit about classical music history but almost nothing about the blues, soul music, or rock 'n roll, so I figured I'd visit a variety of the city's museums in hopes of getting a well-rounded experience.
You can buy a Memphis Music Attraction Pass online that includes entry to the four most popular attractions, but I actually found it cheaper to pay as I went, which also gives you the flexibility to visit just some of the music museums and still feel like you're getting a deal. If you're short on time (or interest), I've listed them in the order I liked them best.
Memphis Attractions Related to Music
Memphis Rock N Soul Museum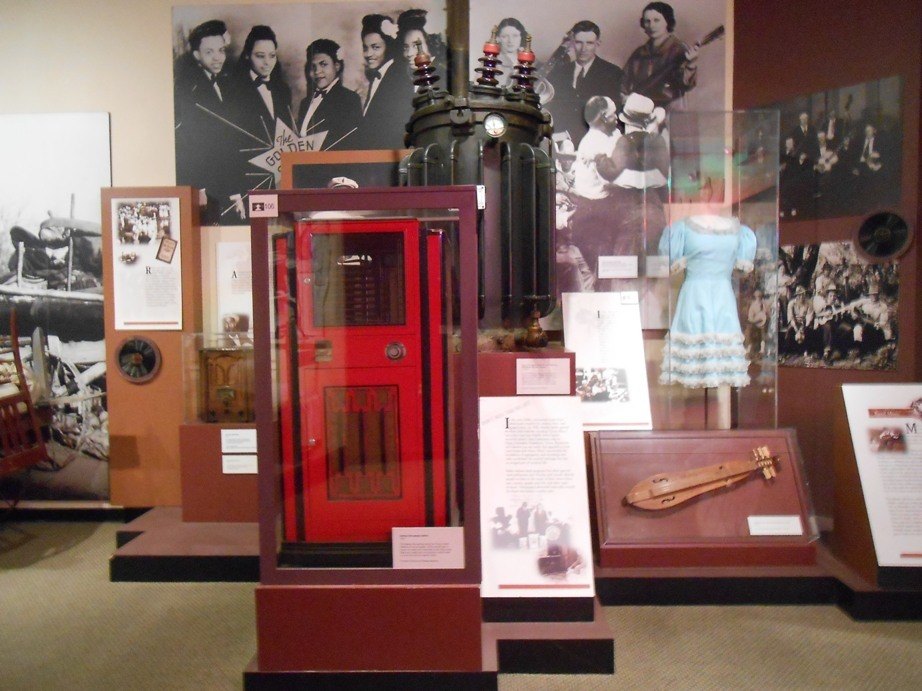 This museum wins the award for being most comprehensive. It covers everything from bluegrass to rock & roll in chronological order through the use of audio and video clips, memorabilia, and written displays. The included audio tour contains an incredible amount of material including dozens of full-length songs. It was the perfect introduction to the different styles of music and how they evolved over time, but there was also a great tie-in to more generalized pop culture and history. Even if you're not a huge music fan, this one is a great place to visit. I spent three hours there and believe it or not, still didn't listen to all the optional audio guide commentary.
Graceland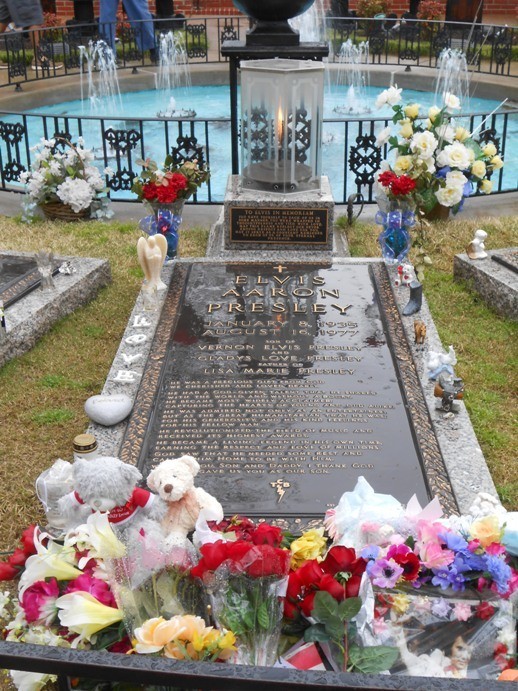 I don't really want to admit how little I knew about Elvis before going to Graceland, but I still really enjoyed it. The mansion tour itself wasn't hugely exciting to me, but the attached exhibits were really interesting and I think I'll now be an Elvis fan for life! The platinum ticket also includes entry to several other special exhibits (and may be cheaper than the mansion tour alone if you have a
coupon
), so do plan on spending 3-4 hours if you want to check them all out.
Sun Studio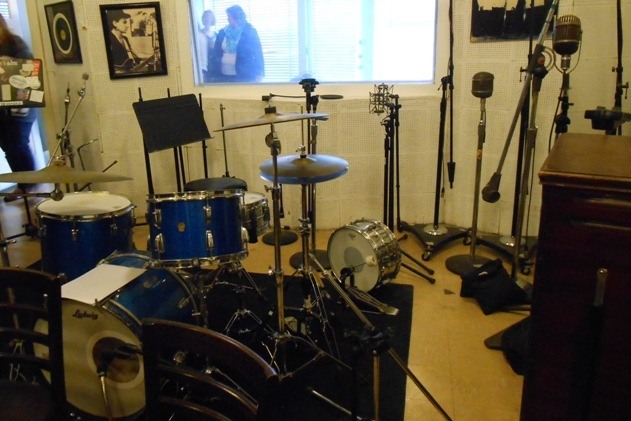 I had mixed feelings about my Sun Studios tour. On one hand, it was cool to listen to some of the off-the-record conversations that were recorded on-site but in reality, there isn't a lot to see on the tour itself and most of the information was an abridged repeat of what I had already learned at other attractions. I'd probably still recommend going (after all, it's only 45 minutes of your day), but I think it would be a better fit early on in your visit to Memphis.
Stax Museum of American Soul Music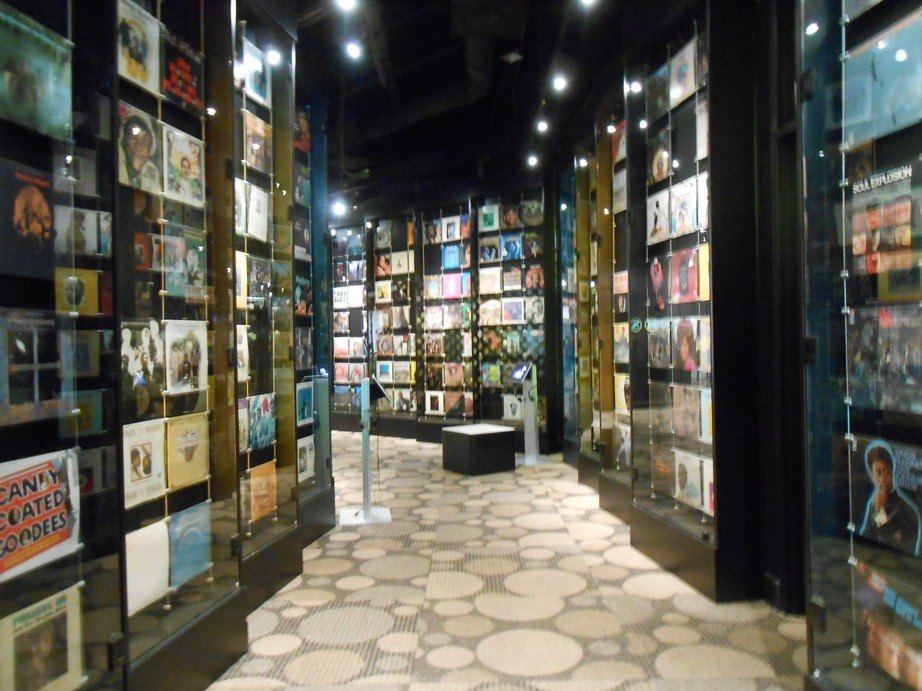 This museum will bombard you with information, but with absolutely no context. Even after going to the Rock N Soul museum, I was still pretty lost going through everything since I couldn't place an artist name with a song, studio, recording date, or otherwise. Yes, there were still interesting displays, but the majority of information went right over my head. Unless you actually know something about soul music to begin with and can provide your own context, I'd skip this one.
If you want a heavily music-oriented day in Memphis, you could fit Graceland, Sun Studio, and the Rock N Soul Museum into a single day with a little planning.
Public bus #43
will take you to Graceland in time for opening at 9am, requiring just ~35 minutes of your time and $1.75…a bargain compared to paying for parking. After your visit, a free shuttle departs to Sun Studio at the top of the hour and from there will continue to the Rock N Soul Museum, perfect for a late visit since it is open until 7:00. Luckily, this also leaves you within an easy walk from Beale Street and other downtown attractions, restaurants, and hotels.
Even though I arrived in Memphis pretty ignorant of its musical history, I left with new wishlist of songs to download from iTunes along with a greater appreciation for these styles of music and Memphis itself. All in all, it makes for a pretty cool story and a fun visit to Memphis Tennessee.