This post may contain affiliate links. As an Amazon Associate I earn from qualifying purchases.
* * *
Last week, I quit my job. It's not the first time I've given notice and the act itself isn't unusual. People leave jobs all the time, whether it's to work for a new employer, start their own company, or to provide care for children or other family members. The difference between those people and me is that they have a plan that the general public instantly understands.
As for me? My plans are only short-term and somewhat unconventional.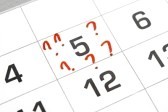 Don't worry: I haven't entirely lost my mind. I have amazing, exciting, exhilarating plans for this spring! I'm heading to Guatemala for 7+ weeks!
One of my travel dreams has been to study Spanish in Central America and now I'm taking the opportunity to give it a try. This is exactly what I want to do for the next mini-phase of my life: finally work on my language skills, see a region reasonably in-depth, and still be able to do it all without breaking the bank (or my relationship).
Ever since I graduated from college, I've regretted not studying abroad and have considered some form of long-term travel. Over the past six years, I've made excuses for why I haven't pursued anything. I can't save that kind of money. I can't take a career break. I can't leave my husband behind (and I definitely can't convince him to come with me!).
All along, I've been reading other blogs or listening to other stories about how easy it is to prepare for long-term travel. And all along, I've been thinking to myself, "easier said than done". In reality, it's easier done once said. As soon as I started openly talking about my goals and explaining my ambitions, a simple solution appeared for every excuse I could dream up.
Now I'm finishing up some projects at work, tying up loose ends at home, and getting organized for the longest travel experience I've ever taken.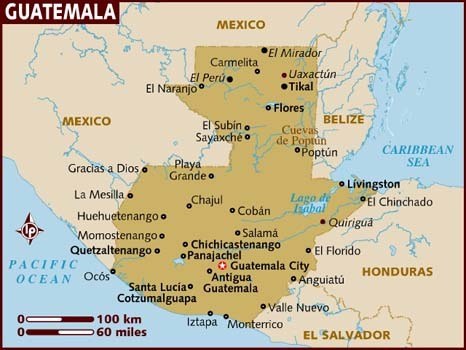 After a lot of thought and research and changing my mind a few times, I've settled on spending the entire time in Guatemala. The country is well-known for its Spanish language schools and affordable prices, but to be fair there was a lot more to my decision than the facts on paper. It's a country I've been to before, and I think I stated it best after my first visit:
What I took away more than anything from Guatemala was the country's spirit, pride, and friendliness – three great reasons to go back for a longer visit in the future.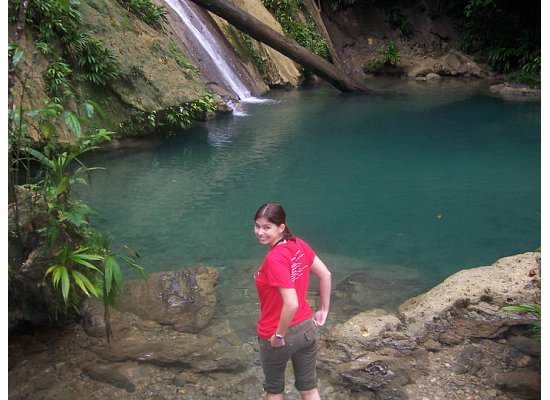 This will not be a vacation. Yes, there will be aspects of rest and relaxation while I'm in Guatemala, the same way I take time for myself at home, but I am traveling with a purpose. I intend to work hard at improving my Spanish, a language I know enough of to have a meaningful conversation, but one I'm not fluent in. The subjunctive tense is a particular struggle for me and one that I hope will become more second-nature since it makes up such a large portion of the Spanish language. My time will be split between formal classes, informal tutoring, homestays where no English is spoken, and simply practicing while I'm out and about.
I won't see everything in Guatemala. This is a tough one for me, knowing that I have time at my disposal to see "all" of the country, but I need to pare things down to a manageable amount of destinations. I will absolutely move around to get a feel for different regions, but I can't possibly get to know the entire country in a span of seven weeks, even if I wasn't spending time studying.
Lastly, despite being a sizable time commitment, this is a temporary endeavor. I'm not selling all my things and hoping to scrape by on a few dollars a day because I need my money to stretch for a year or two. I'm not becoming a nomad without a home base and I'm not relocating to Central America. Sure, there are aspects of permanent travel or life as an expat that sound lovely, but ultimately I can say without hesitation it's not the lifestyle for me. But for a few months? It sounds incredible!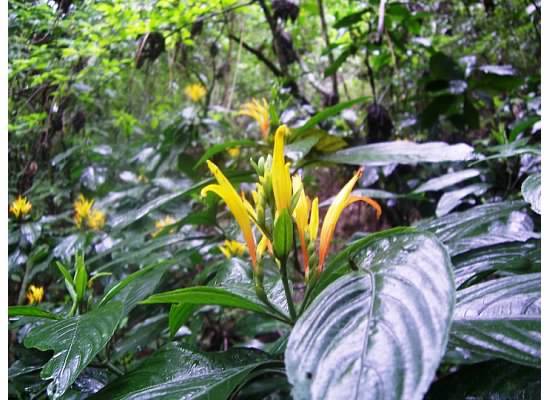 For some of my journey, I'll be on my own. At other points of time, I'll be joined by my husband or my mom. I love the idea of discovering things on my own but still being able to share experiences with some of the people I love. I'm secretly also a little excited to observe their first reaction to a chicken bus ride!
What does this mean for my blog?
Obviously, you can expect some posts around Guatemala, with a different point of view from a standard sightseer. I hope to share some of the scenes from Antigua's Semana Santa and whether or not Tikal's still worth a visit if you don't like ruins. I'll also give you the honest run-down on what it's like to live in a homestay (the truth should be obvious when you hear if I switch to hostels or apartments partway through!) and if it's hard to be away from home for so long.
However, if you're not at all interested in Guatemala, I still have plenty of share. I've got more articles on Albuquerque, Quebec, Hawaii, and Virginia on the way — not to mention travel tips that aren't related to a specific destination at all.
Considering how little time is left between now and my flight, I have a lot to do to get ready for this, but I am really excited to be researching, planning, and counting down to my adventure!
Join me on Facebook and Twitter for more travel conversation, articles, deals, and photos from around the globe – especially as Becky embarks on her new adventure!