This post may contain affiliate links. As an Amazon Associate I earn from qualifying purchases.
* * *
Last week, I booked and cancelled a flight to El Salvador a total of five times while I was deciding whether to go. In the end, I cancelled on my husband's request. Although I honestly believe El Salvador is a safe place to visit if you take proper precautions, Mike's nervousness got the best of me. Not because those worries were contagious but because I didn't want to cause him stress.
Someday, I'll make it to El Salvador, but that conversation got me thinking where I actually wouldn't be comfortable traveling. The list is relatively short, in part because some dangerous places aren't appealing to me anyway (sorry, Central African Republic) and in part because I think some warnings are overstated (like in the case of El Salvador).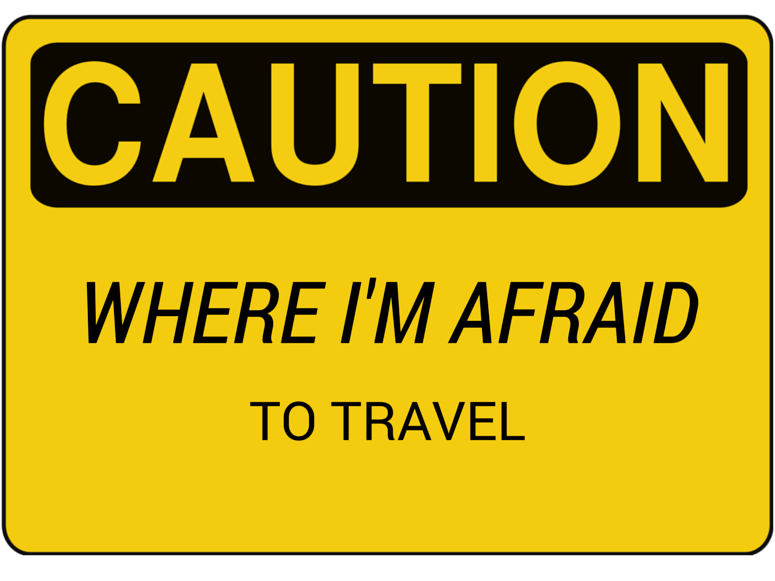 India
I really, really want to go to India. I'm fascinated by how different it is and the people I've met have been wonderful. Throw in breathtaking scenery, varied regions, and a million things to see, and it's a shame I haven't been.
The problem is I don't think I'd relax enough to enjoy it solo and I don't want to go with just anybody. So, I guess I'm not scared of visiting, but I am scared of visiting India by myself.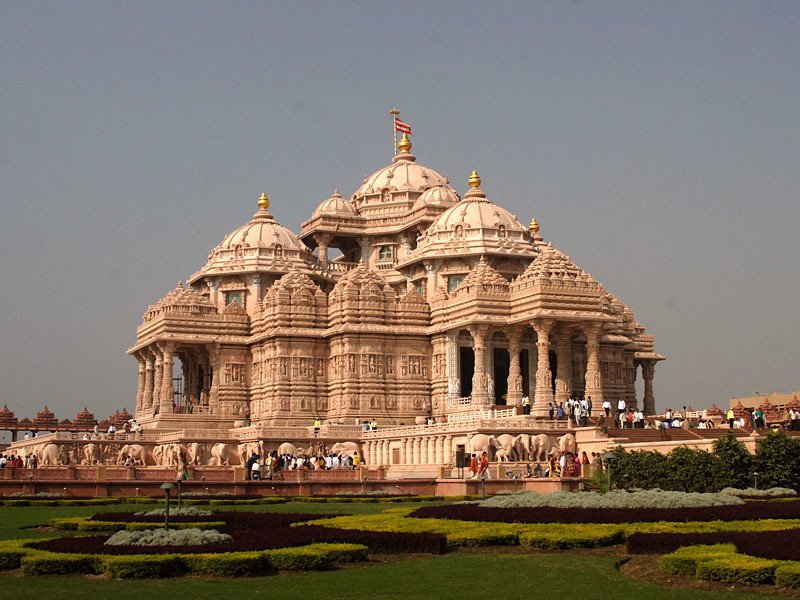 I know that traveling through India solo is possible, but if my guard is constantly up, I won't relax enough to enjoy it. If I'm frequently harassed, I'd be focused on taking care of myself instead of the interesting discoveries around me. I know myself and I know I make poor choices when I'm overwhelmed. Until I have someone I trust to travel with, I won't be going to India.
Venezuela
Long ago, I learned about "Cataumbo Lightning". The most frequent lightning in the world occurs over Lake Maracaibo in Venezuela where it meets the Catatumbo River. With optimum heat and humidity and wind coming from the Andes, the conditions are just right to have lighting up to 160 nights per year (and during storms, it can strike up to 280 times per hour, 10 hours per day). As a sucker for storms, I want to be mesmerized there.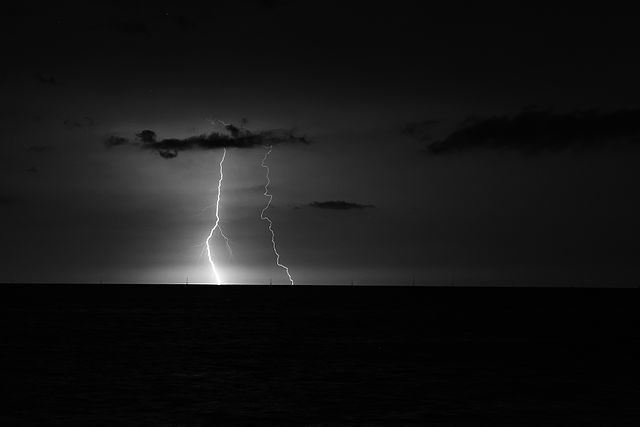 This is a weird case where I believe this particular part of Venezuela would be safe to travel to, especially since I'd want a guide (for wildlife spotting) anyway. However, there's a lot of Venezuela that draws me in and a few regions of the country that still seem too precarious to visit.
When I go to Venezuela, I want to be able to explore more than just a lightning storm, so I'll wait until things are settled enough to explore more of the country.
Tunisia
My heart breaks a little hearing about the recent terrorist attacks in Tunisia. Clearly, this is one country where tourists are not safe and I can't imagine the horrors of being attacked on the beach or at a museum while I'm traveling.
Irrationally, I went to Morocco a year after the Djemaa el-Fna bombing and am going to Cairo spring 2016, but Tunisia's massacres make that destination too risky in my mind.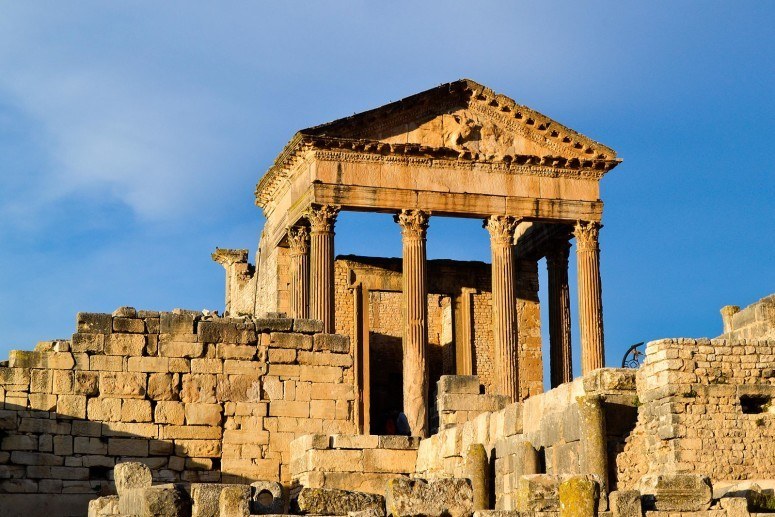 I feel for the families affected by this year's attacks and I feel for the Tunisians whose livelihoods will suffer from a drop in tourism. And selfishly, I'm disappointed that Tunisia is no longer a place I would feel safe visiting (for the time being) despite its wonderful assortment of UNESCO World Heritage sites and jaw-dropping desert scenes.
The good part about today's world is that things are always changing and what is unsafe today may be perfectly safe in the future. I'll be holding off on these destinations…and thankfully, there are still many places to explore.
* * *
I know I'm not the only one.
Where are you afraid to travel? Tell me in the comments.