This post may contain affiliate links. As an Amazon Associate I earn from qualifying purchases.
* * *
On my second trip to Alaska (2010), Mike, his cousin, and I were sitting at Humpy's Great Alaskan Alehouse in Anchorage debating over the merits of halibut tacos. It was late, I had too much to drink, and I'm sure we were causing a scene.
"Why would you waste the greatest fish on earth on a taco?" The halibut came blackened, doused in mayonnaise, and served with a generous amount of jalapenos and slaw. The fish's underlying flavor — gentle, sweet, and delicate — was nowhere to be found. Halibut is expensive and meant to be revered, or at least that's how every non-Alaskan I've ever met has treated it.
Mike's cousin shrugged and said, "We cook what we have."
Perhaps that explains halibut is also seen as fish and chips or burgers throughout Alaska, more travesties I couldn't quite comprehend.
It wasn't until years later when Mike came home from yet another trip to Alaska (he's been five times without me!) that I finally understood. He had a carry-on suitcase literally stuffed with frozen halibut and we had more meat — rockfish, two types of salmon, and caribou — to pick up from the Alaska Airlines cargo outpost at Reagan airport. Our freezers were stuffed.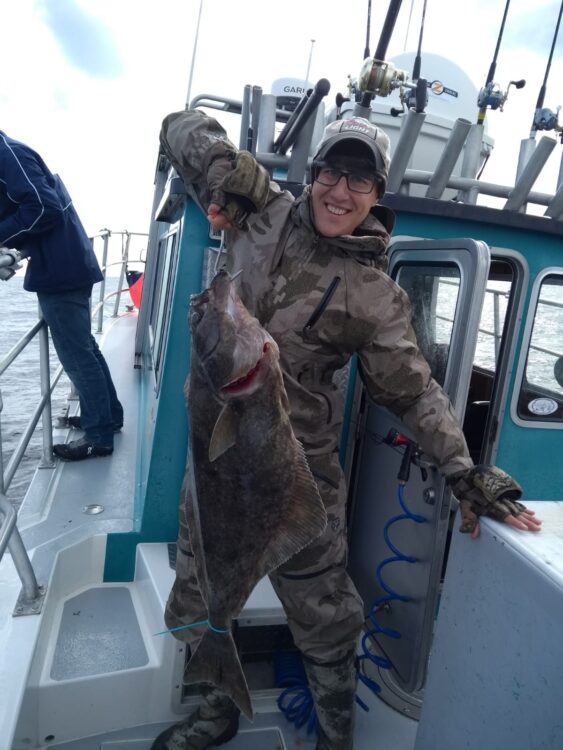 As I worked through our never-ending balance of wild-caught protein, I made halibut in every way imaginable. Sauteed with lemon. Grilled with herb sauce. En papillote.
Eventually, I started to tire of my favorite fish. That perfect, delectable bite was no longer interesting. And so, I made tacos. Eat what you have.
That feeling came up again last night as I perused travel credit card offers. The industry is setting records left and right with sky-high sign-up bonuses. 80,000 points on one card, 100,000 on another. There are ongoing offers to earn 5x or 8x or 10x earnings on purchases even if you've been a long-time cardholder. Everyone must be hurting for business.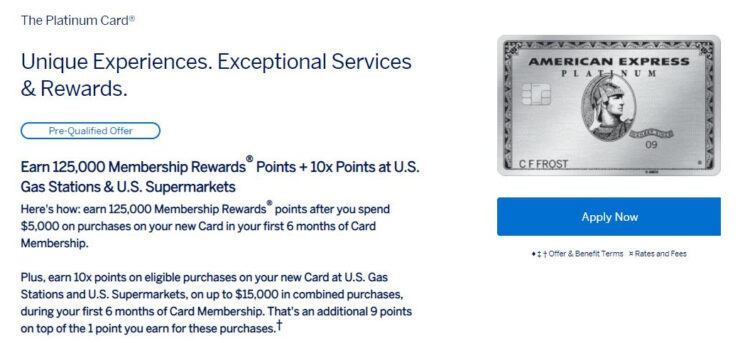 Any other year, I would've jumped on these deals but this year I find myself holding back. What good are travel rewards if you're not traveling? My old habits are ingrained in my bones and impossible to break.
I've always conserved points for the best possible use and wondered why anyone would do anything else. I couldn't imagine why someone would upgrade to business class on a flight that's comfortable enough in coach. And why would someone ever use transferable points for a hotel when you can book a non-chain hotel for $150 or less? Why would you cash out for a statement credit to buy anything other than travel?!
I never stockpiled — I didn't have enough points for that anyway — but I definitely set points away for incredible and otherwise-unattainable experiences. I'd spend points for something wonderful and then take a year to earn points for the next trip. Points come in, points go out.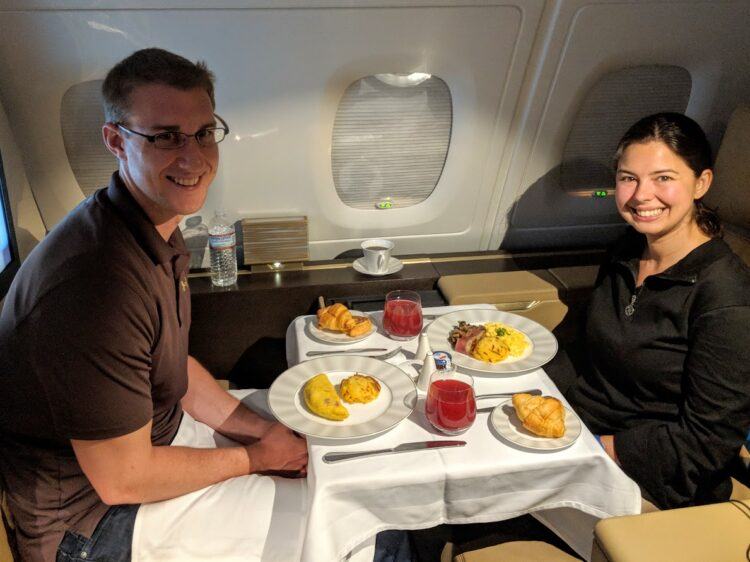 2020 is the first year I've had more points than I could use. That's not surprising, given the state of travel this year. I've burned points on things I never have before (like economy flights to Albuquerque and rooms at the Homewood Suites) and I'm tempted to turn my Amtrak points into an Amazon gift card. Use what you have.
I could easily cash out what I currently have and build my balances back up in time for when travel resumes in 2021-2022. My brain knows that a lot of the bonuses out there are valid for cold, hard cash just as much as they are for travel. That 60,000 points could be used for travel but it could also be worth $600+ toward the new refrigerator we didn't count on buying this year. Perhaps something is better than nothing. Maybe this is 2020's version of "points come in, points go out."
But there's still part of me inside holding back for no good reason. In a world that's full of mental exhaustion, I like how simple my finances have become. I'm no longer juggling a wallet full of credit cards and online accounts and I'm not worried about hitting minimum spends in order to earn my full welcome bonus. Is the extra breathing room worth the opportunity cost of letting these high offers go? I honestly have no idea. It depends on how long these offers stick around but unfortunately I don't have a crystal ball.
It's weird not to be excited about the prospect of free travel in the future, but right now it all feels so distant, so far off, and so intangible that it feels like slogging through wet cement to choose the "right" offer and sign up for a new card.
Someday that fire underneath me will burn bright again. But for right now, I'm basking in indecision.