This post may contain affiliate links. As an Amazon Associate I earn from qualifying purchases.
* * *
Let's play a game: with just a few clues and a handful of photos, you guess the city I'm currently in. First person to guess correctly in the comments gets bragging rights and a postcard from me. (EDIT: Winner has been contacted!)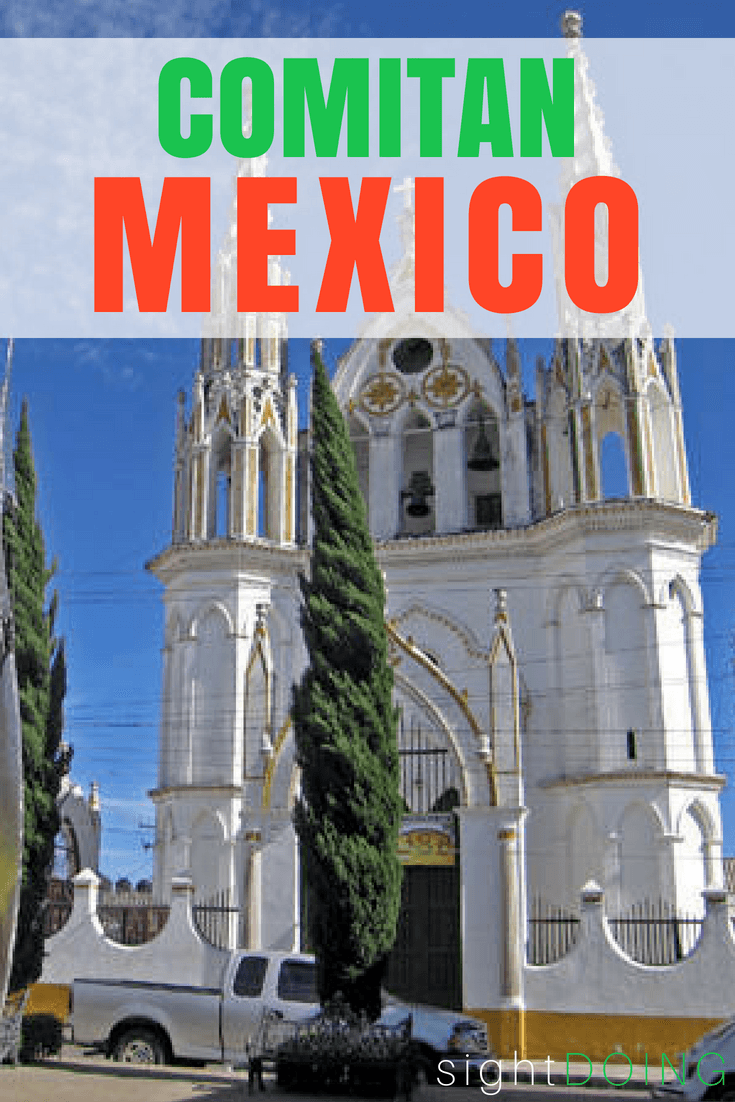 Without knowing anything about this city — or even that it existed — I decided to book a 2-night stay, sight unseen. It's quickly become one of my favorite stops of the trip.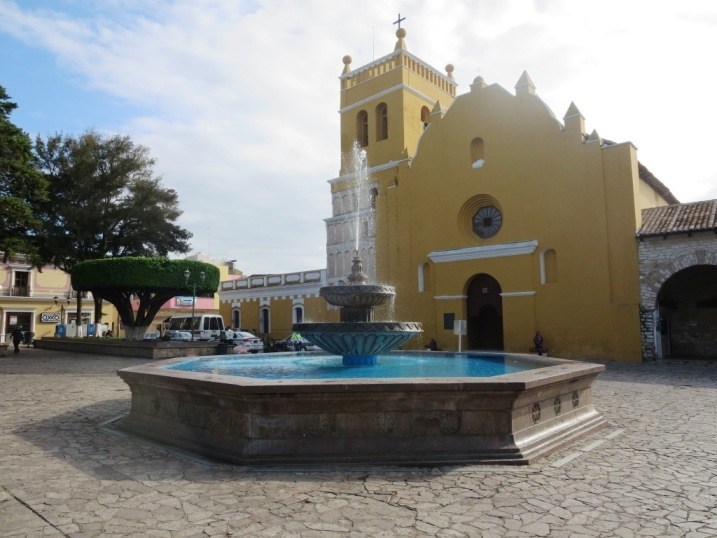 HINT #1: It's not a touristy place, and in fact, I haven't seen a single foreigner yet, though there are a handful of visitors who live elsewhere in the country.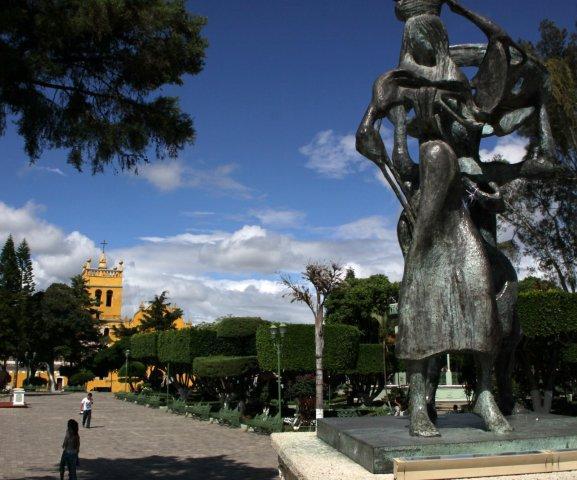 HINT #2: It has a vibrant city square, perfect for drinking wine and cappuccinos, people-watching, and listening to street performers.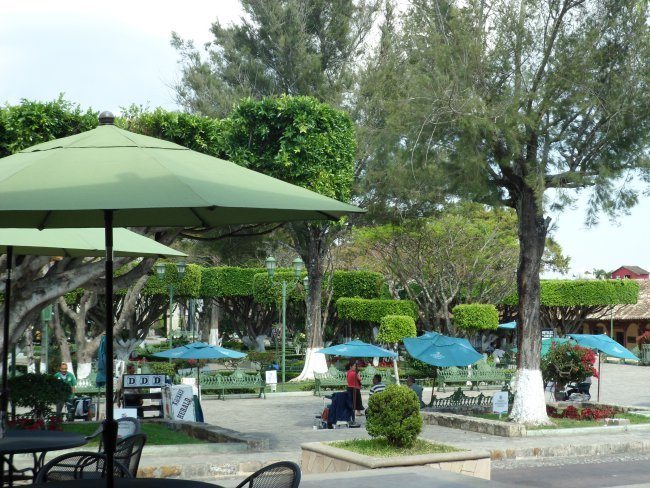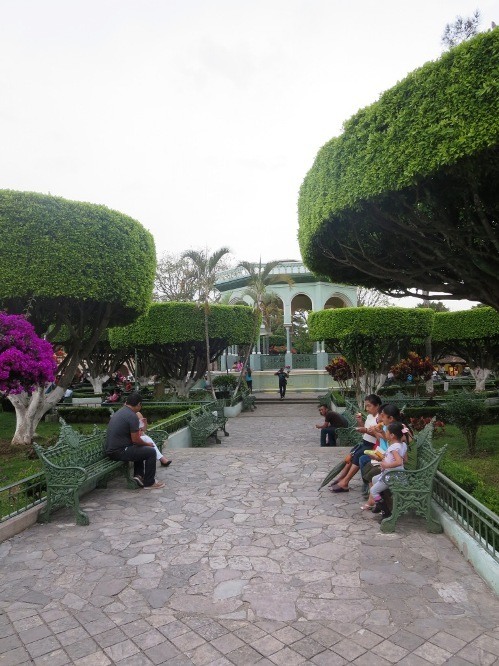 HINT #3: It has a surprisingly European flair, perhaps due to its historical influence.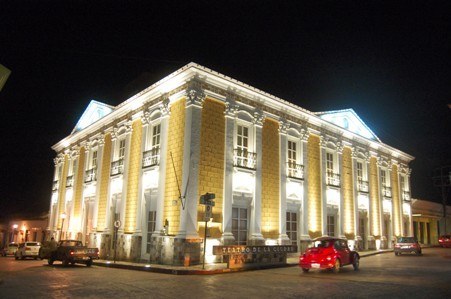 HINT #4: Churches abound and religion is an important part of life.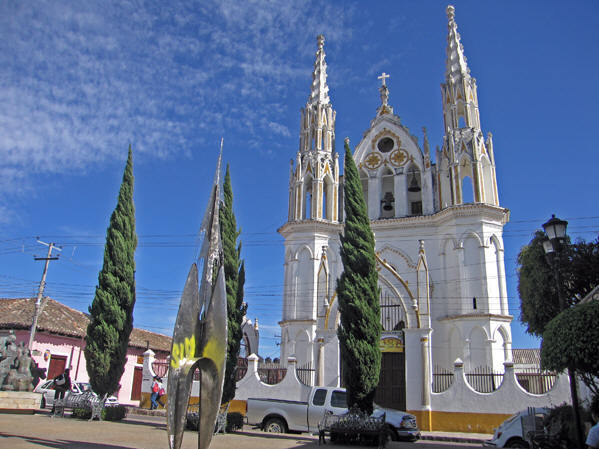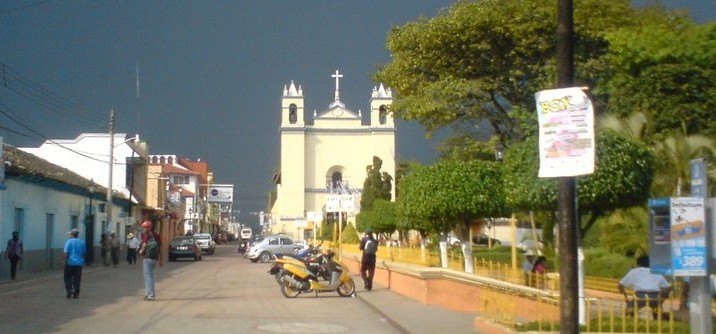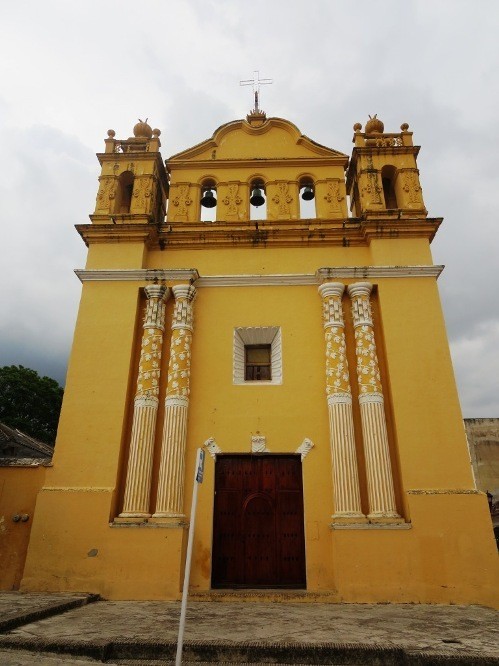 HINT #5: The food is delicious!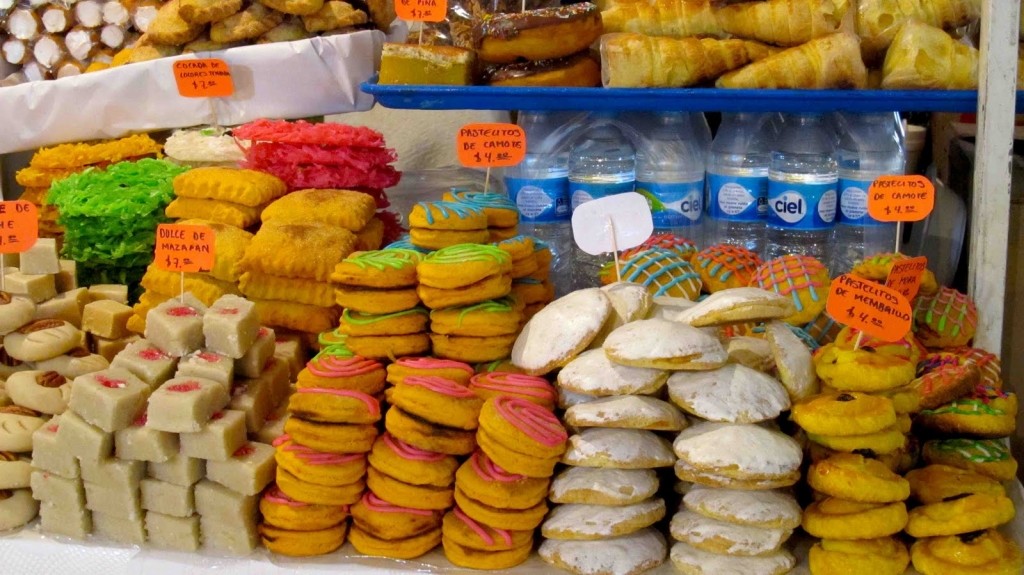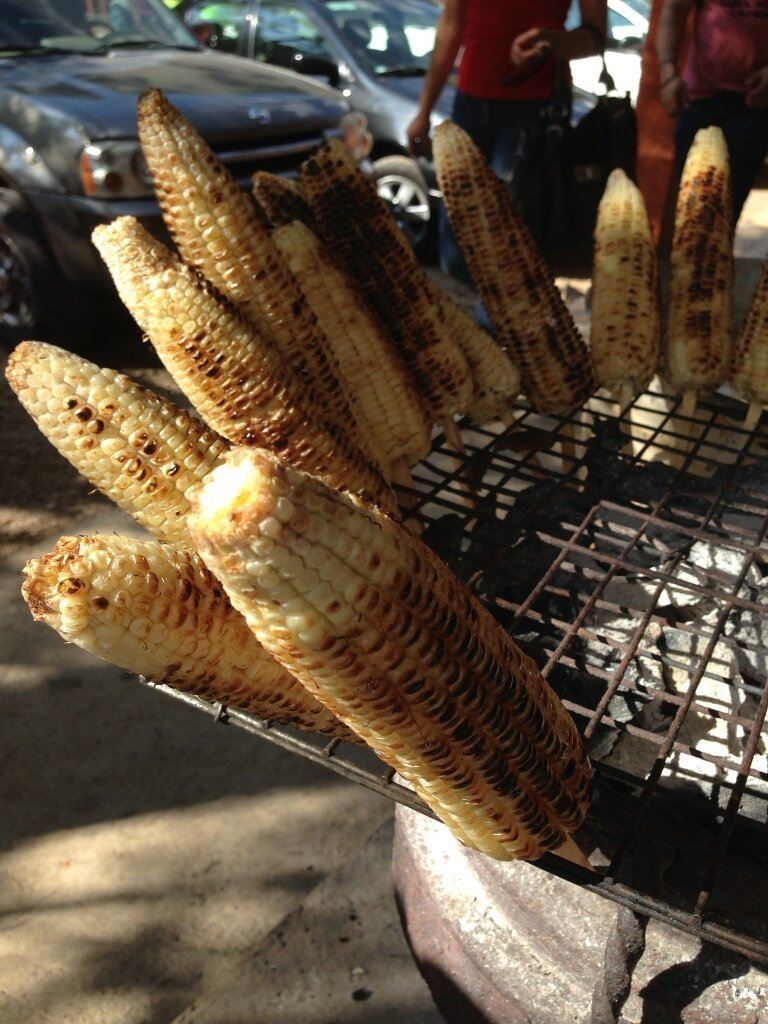 Do you know where I am?
I'm in Comitan, Chiapas, Mexico as guessed first by Tara in the comments below!