This post may contain affiliate links. As an Amazon Associate I earn from qualifying purchases.
* * *
Delays. Cancellations. High prices. Crowds.
Travel this summer wasn't exactly paradise. It felt like a struggle right from the start: finding airfare that didn't cost double from a year or two ago was an exercise in futility. Then, you still had to hope your flight actually took off–thousands upon thousands were cancelled, leaving travelers frustrated, inconvenienced, or outright stranded.
I certainly wasn't immune to the issues that popped up all summer long. But despite the challenges, we took two great trips. No, neither was perfect on paper. It didn't matter. This was the summer I decided to embrace wabi sabi.
Wabi sabi, in its simplest form, is a Japanese principle for finding beauty in imperfections. It often refers to a literal beauty, especially in design, but I prefer to apply it more liberally. It's the perfect mindset for travelers who so often don't have control over their entire experience. The imperfect, the last-minute changes, and the unexpected can be beautiful additions to a trip.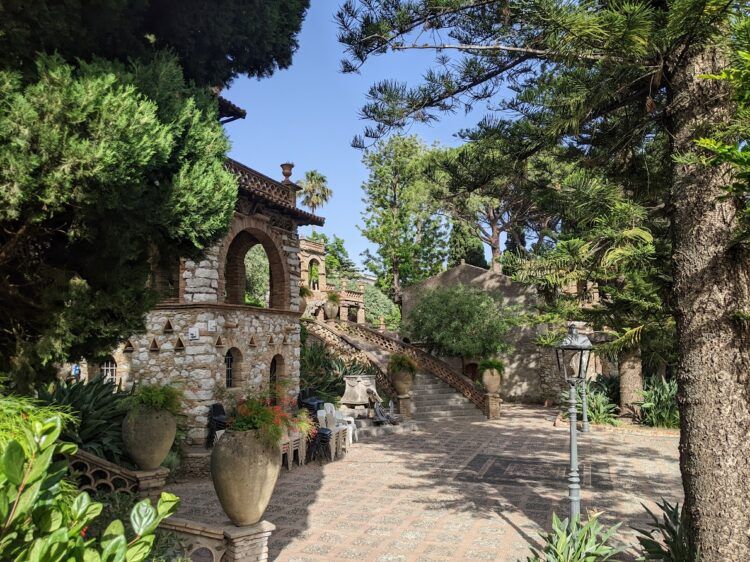 In June, we flew to Sicily on an insanely inefficient flight schedule. I had great hopes for a quick itinerary–as far as I was concerned, we needed every possible moment on the island in order to see it "all". But award flights don't always work that way and the best option I found was (frankly) terrible. We had an 11-hour layover in Boston and about 24 hours in Munich. I figured we'd arrive in Europe exhausted and waste what energy we had on logistics and transport in Munich. It also meant I had to cut Trapani from our Sicily plans. We no longer had time.
In the end, it worked out beautifully. I got to see my sister in Boston which was a fun addition to our trip even though I just seen her a few weekends earlier. And my husband, who normally takes a few days to slip into a relaxed "vacation mode", hit the ground running in Europe since Boston gave him that buffer.
Munich, though I've been four times before, is always a good time and this trip was no exception. We hit a few favorite spots and then hung out in the suburbs at a giant pool party with a live DJ. Traditionally German? No, but it ended up being one of my favorite parts of the entire vacation (all due respect to Sicily).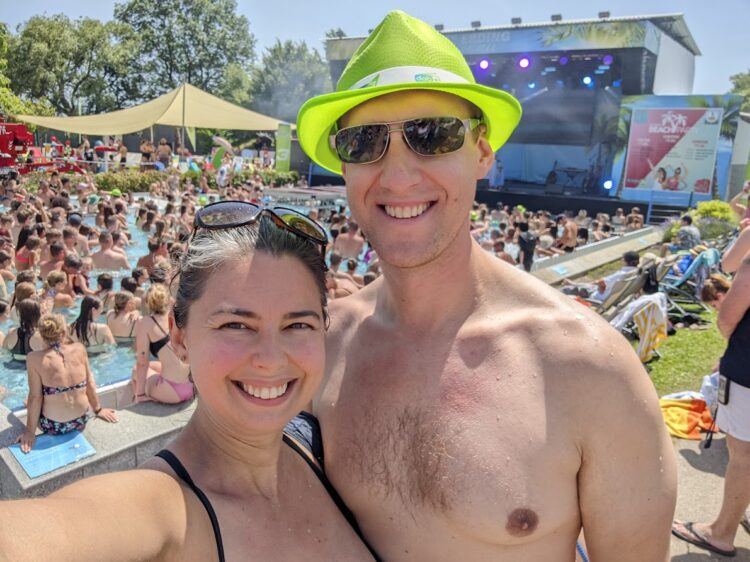 More recently, we went to California. We redeemed a shameful amount of frequent flyer miles to get there and back but it beat paying cash. And every day leading up to the trip, I wondered if it would be worth it. Even in a best case scenario, Yosemite National Park in August is crowded, expensive, and hot. In a worst case scenario, we could watch all our best-laid plans go up in literal flames.
We made it to the Sierra Nevadas as planned. Once there, it didn't go perfectly. We missed out on kayaking to the Crowley Columns and our time in Yosemite was indeed cut short due to smoke.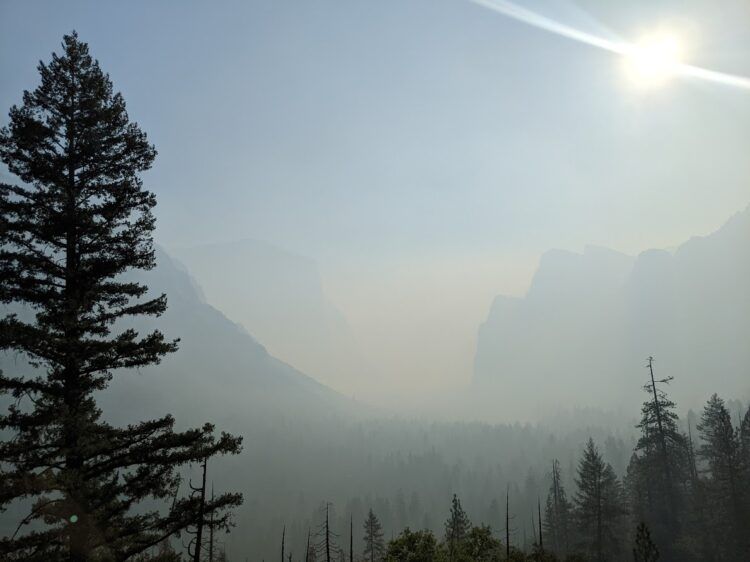 Both issues turned into happy accidents. We had extra time for hiking in the eastern Sierras since we didn't kayak and we had extra time in King's Canyon National Park since we left Yosemite early.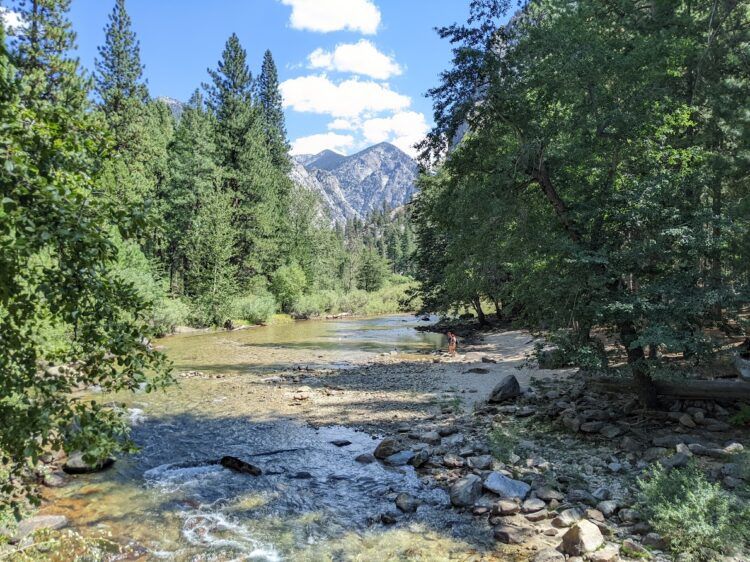 Some travelers thrive on spontanaeity. I am not one of those people. I'd much rather follow my carefully-crafted plans than come up with an alternative on the fly.
But wabi sabi has taught me not to linger on what I've missed. It doesn't matter which version of reality is "better". This summer I've made a concentrated effort to appreciate what I do experience and to enjoy it for all it's worth. Basic as it sounds, the sooner you put what could've been out of the way, the easier it is to focus on what's beautiful around you.
In a perfect world, we as travelers would always get the precise experience we want. But travel is rarely perfect and the imperfect is not the enemy. Sometimes letting go makes things better; other times it may feel like a disappointment. Either way, finding beauty in the imperfect can help you live in the moment. It may not be the trip you planned, but I guarantee it will still be an experience worth having.