This post may contain affiliate links. As an Amazon Associate I earn from qualifying purchases.
* * *
Sometimes the experience a non-chain hotel offers outweighs my desire to earn points toward future free travel. Obviously, the best of both worlds is when you can pick the perfect hotel and earn/redeem points for that stay, and there have definitely been times when I can make that happen.
Even if you're deadset on booking a non-chain hotel, you can still earn rewards. One of the lesser-known hotel programs out there is Stash Rewards, a way to earn rewards while staying at fabulous independent hotels. They don't partner with everyone, and in fact are limited to the United States right now, but the list of hotels is growing. I was excited to see properties like the Hotel Murano in Tacoma and Hotel Valley Ho in Scottsdale on the list, two places I've come across before in my research and was tempted to stay at, as well as the Woodcliff Resort & Spa in Fairport, NY, a hotel I can vouch for.

Stash Hotel Rewards is simple: you earn 5 points per dollar spent on qualifying rates, and redeem those points toward free nights at any of their partner hotels. There are no black-out dates or quotas. It's flexible, but not lucrative: it takes about $2,000 in spending for about $100 in free stays.
You'll find promotions for bonus points such as double points on your booking or 1,000 bonus points for a 3-day stay, making it a little easier to earn free nights. It might not be a lot, but it's better than nothing, and the true incentive is you get the chance to stay at a one-of-a-kind property instead of having a cookie cutter room.
If you're interested, you can receive 500 points just for
signing up
!

I had never heard of Stash Rewards until my trip to Colorado, when I booked a stay at The Cliff House in Manitou Springs. This is a fantastic property that exceeded every one of my expectations and I wish that I had stayed more than one night.
The room itself was not particularly amazing, though it was large and comfortable. It had everything we needed including some thoughtful little touches, like real mugs for our coffee and make-up remover with the standard toiletries.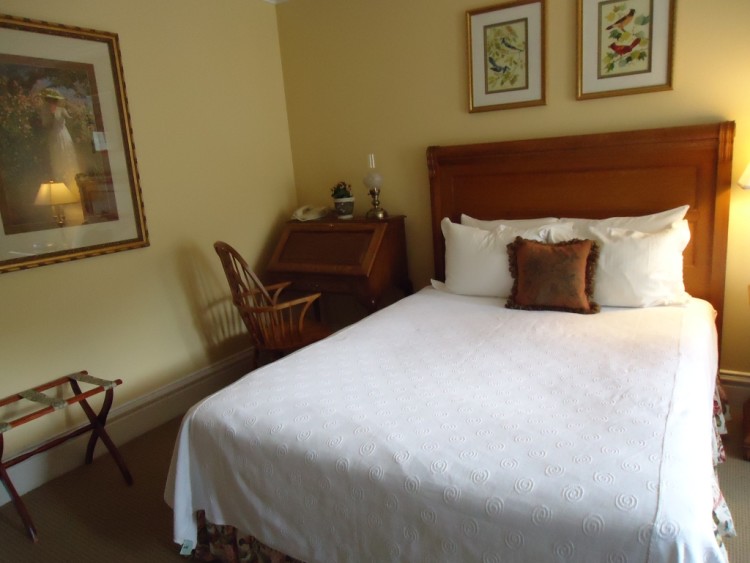 The bathroom also went above and beyond with things we didn't know we needed, like a heated toilet seat. Junior suites and higher also come with your choice of a whirlpool tub or shower that converts to a steam room.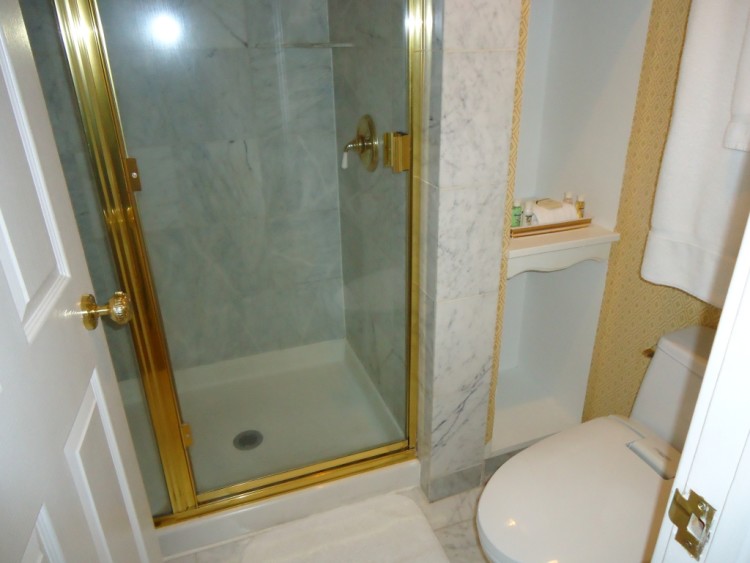 While all of this is nice, The Cliff House sets itself apart not by its amenities and furnishings, but by it's incredible service. The hotel staff couldn't do enough for us, and it made our anniversary stay special. From the front desk's friendly smiles to the valet's responsiveness to the breakfast attendant's attention to bringing out fresh, hot food proactively…sometimes it's not about what staff does, but how they do it, and the Cliff House excelled. I'd stay there again in a heartbeat, and I'd be happy to collect more Stash points when I return!
For more on The Cliff House, check out my TripAdvisor review or my photos on Facebook.
Please note some of the links on this page offer a commission to me if you complete a purchase. These credits are not the reason for this post and all opinions are my own. As always, I appreciate your support of this blog.