This post may contain affiliate links. As an Amazon Associate I earn from qualifying purchases.
* * *
I am the type of person who doesn't notice anything around me unless I know what I'm looking for. I waltz right by interesting finds every day and have no idea what I'm missing. Even when I'm in far-flung places, I'm sure a lot of things slip past me.
In an effort to get myself to open up my eyes, I downloaded the geocaching app on my phone and decided to give it a shot one weekend at home. Geocaching has become very popular, but I had never tried it. If it could introduce me to something new and interesting in Richmond, perhaps it would be worth including in my plans around the world.
Geocaching is an activity where users search for hidden containers ("caches") using a GPS-enabled device and written clues that were placed by other players. Caches can either lead to interesting locations and/or hold fun little prizes and log books to mark your discovery. Whether you're hoping to uncover something cool or just enjoy the thrill of the search, there are more than two million of caches worldwide.
In some areas, official "geotours" exist, which is a series of geocaches specifically designed to guide you through an area. However, based on my location, I combined a set of geocaches on my own that looked like they would make a good circuit for the afternoon and head out through the Museum District of Richmond. The geocaching app is really straightforward, showing you a general location of the item while providing written guidance as well.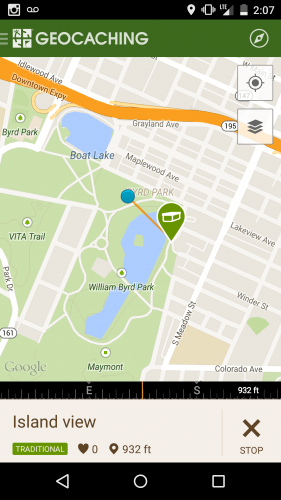 Experimenting a little, we tried inputting coordinates on both my Android phone and in my husband's GPS and I'm happy to report that the phone worked just as well (if not better). No need to go out and buy expensive equipment unless you want to.
Since geocachers are user-created, they range widely from easy to difficult to find and from interesting to un-noteworthy. Among some of our finds were a little elf home and a beer bottle cap collection. Neither was particularly fascinating in my opinion though I'll admit they were both things I'd walk by ordinarily. However, one of the geocaches led us to a trio of friendly goats living in the heart of the city!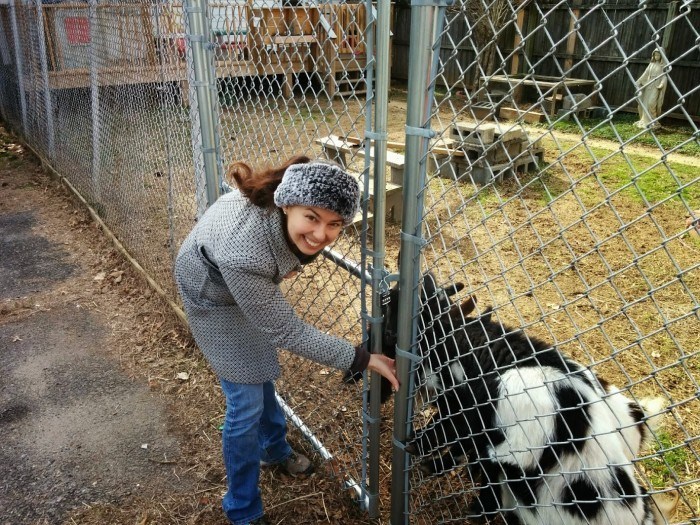 But my favorite geocache was one hidden in a tree. Based on the clues, I assumed you had to climb the tree in order to find the cache. You didn't — but I had fun climbing anyway!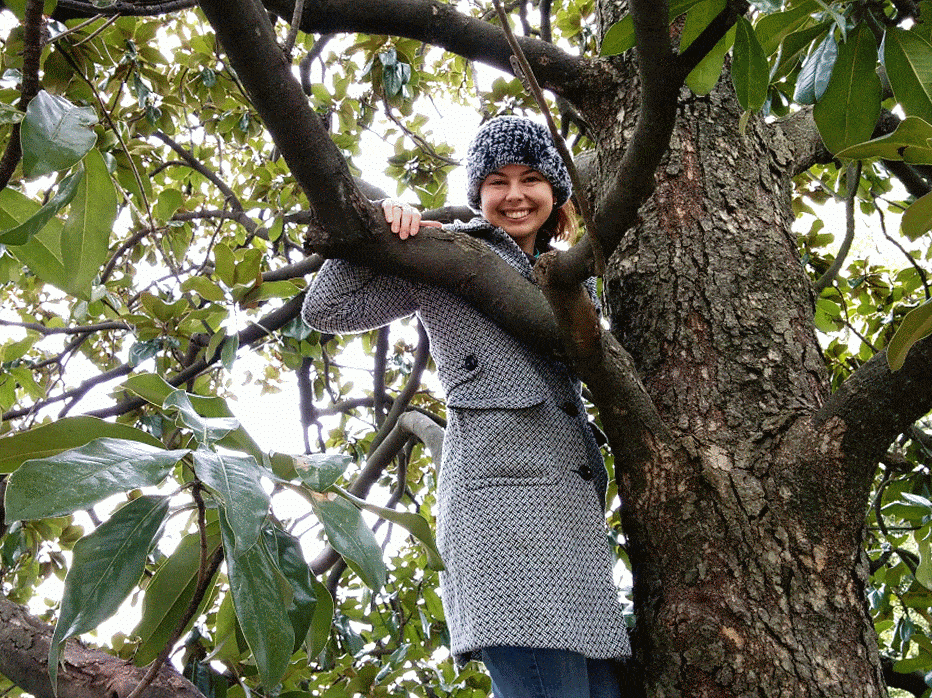 Overall, I had fun spending a few hours chasing through my home city but I didn't learn anything about Richmond through my geocaching activity. For some people, the hunt itself and bragging rights might be enough of a reason to participate, but I left a little underwhelmed.
Would other geocaches be more interesting? Quite possibly — but I'm not willing to put in the upfront time to sift through possible options to find the ones worth my time when there are so many great activities or official guides worldwide to share things (and context). That said, it did make me realize how much I glance over things instead of actively observing my surroundings, so that's worth keeping in mind.
If you're interested in geocaching, you can download the app and create an account for free so it's worth checking out at least once! Happy searching!