This post may contain affiliate links. As an Amazon Associate I earn from qualifying purchases.
* * *
Happy weekend everyone!
As I write this, it's the most perfect type of December Saturday. My Christmas tree is lit with holiday songs in the background and the fluffiest white snowflakes have started to fall. There's eggnog in my coffee and a chance for chocolate chip pancakes for breakfast.
And, I'm planning our next trip. Like I said, it's the most perfect type of December Saturday.
Here's where you come in: I almost always have a thousand places on my mind for my next trip, but this time I'm wide open. My husband has requested "an island" (though I guarantee he doesn't mean this literally — he just wants a warm, sunny, easy-going vacation).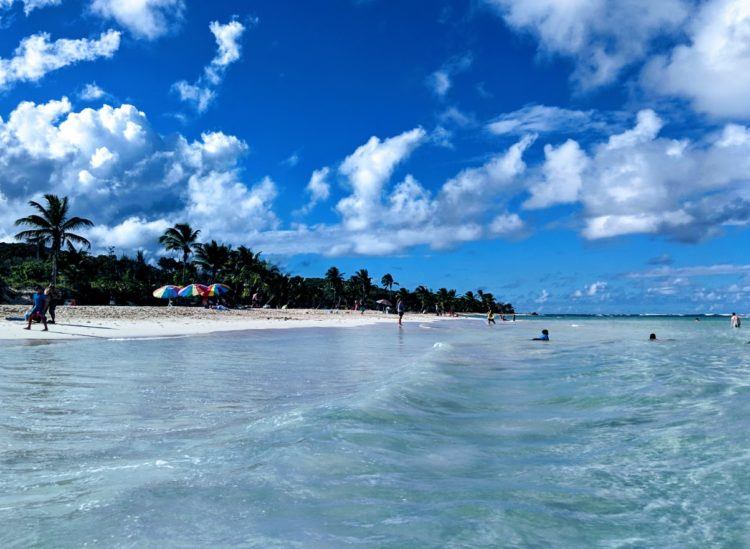 I've been to a number of Caribbean islands but I only know the basics. I don't know the secret draws, lesser-known attractions, or what makes one destination stand out from another. That's where you come from: tell me about your favorite places, the best trips you've taken, and where you think I should go next.
The two places that have been floating around my head are La Paz, Mexico (for a mix of snorkeling, kayaking, beaches, and great food) and the British Virgin Islands (again for snorkeling and beaches as well as a day trip to the Virgin Gorda baths for crawling and exploring). Nothing's set in stone and I'm sure I'm overlooking other great destinations.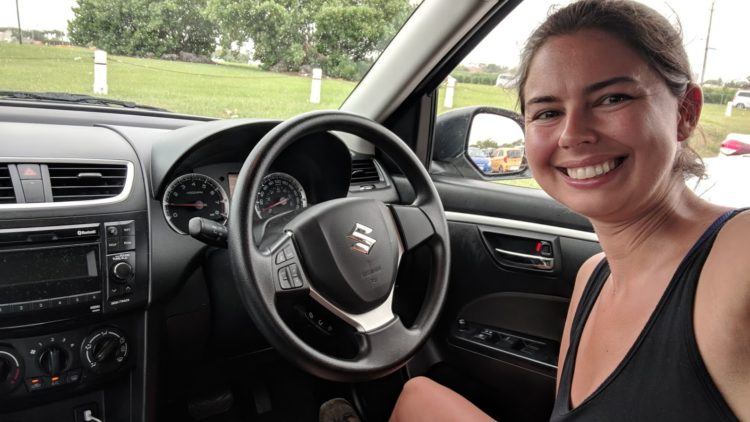 Here's a little more context but then I'm excited to hear what you recommend:
5 day trip (2 travel days + 3 on the ground)
travel in March to somewhere we can reasonably expect temps around 80°F / 26°C
we want 1 lazy pool/beach day but want somewhere with more to explore the other two days
hotel budget is max $250/night (funded by credit card rewards)
must have good food!
You can leave comments below (which will help other readers who might also be collecting ideas) or tweet me @sightDOING. Thanks in advance for your help!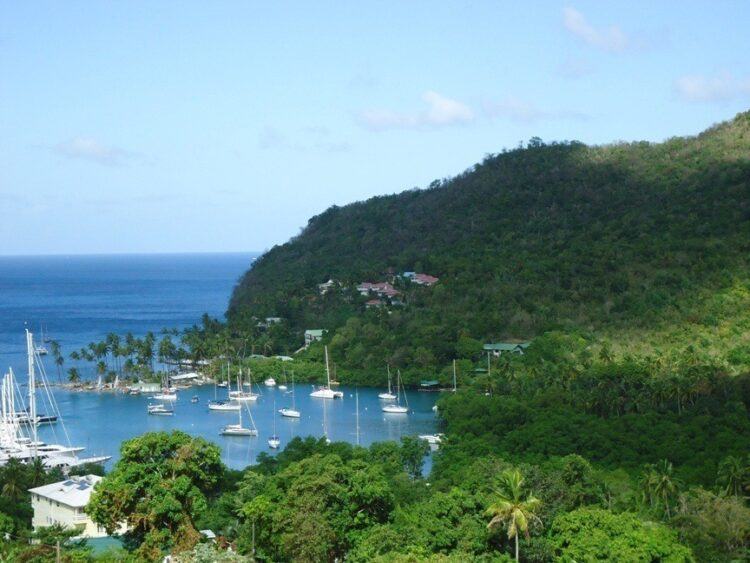 (Yes, I know I owe you some Dubai stories — those are also on my agenda for this weekend!)