This post may contain affiliate links. As an Amazon Associate I earn from qualifying purchases.
* * *
One of the reasons life and travel in Abu Dhabi have remained relatively "normal" is because most businesses in the emirate require proof of vaccination and a recent negative covid test in order to enter. With everyone vaccinated (and masking), risks remain manageable.
Like several cities, Abu Dhabi uses a proprietary app to verify your vaccination and testing status. Before you can go anywhere, you'll need to set up your Al Hosn Green Pass. Though it seems complicated before you get started, it's not as bad as it sounds.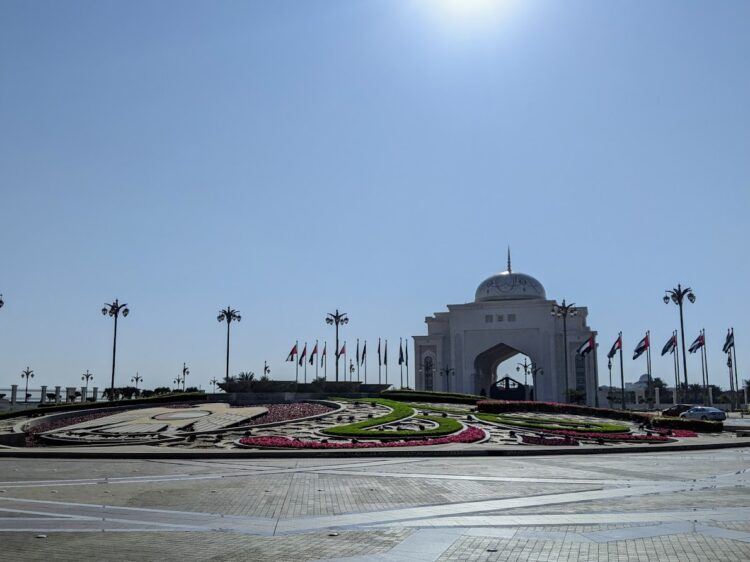 What is the Al Hosn App?
Al Hosn is an official Covid-19 app used in Abu Dhabi to verify your Covid-19 health status. It shows your vaccine certificate and/or negative covid test results at a glance.
Once you download the app, you'll have the chance to create a profile and link your vaccination and testing records. Once those are input, you'll have a QR code to display when entering businesses to display your status at a glance.
Most public establishments require "green" status on the app to allow entry, which designates that you're both fully vaccinated and recently tested. If so, your QR is displayed in green (hence the name).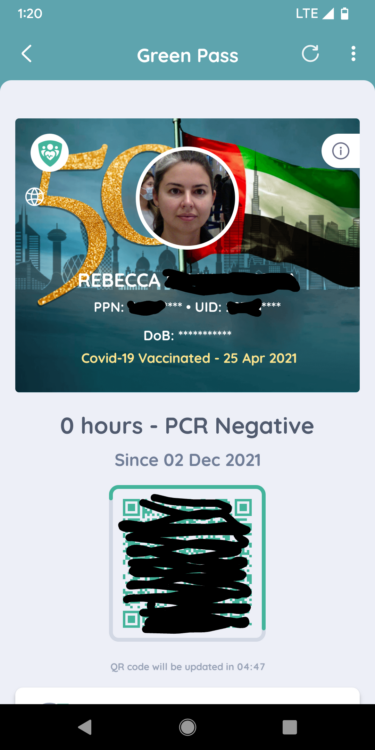 Al Hosn Status Colors
There are three colors that may shown on your Al Hosn app:
Green: Fully vaccinated with a negative PCR test result in the past 14 days OR unvaccinated individuals with a negative PCR test in the past 3 days
Gray: PCR test validity has expired, with or without vaccination
Red: Recent positive PCR test (no entry to establishments)
As you can see, fully vaccinated travelers will not need to test as often as unvaccinated travelers in order to maintain green status.
Only PCR tests administered in the UAE can be linked to your Al Hosn app. If you took a PCR test in your home country before arrival, you will need to test again within the UAE in order to get green status.
How to Guide: Al Hosn App for Visitors
Register Your Arrival with ICA
Before you enter the UAE, you will need to register your travel with the Federal Authority for Identity and Citizenship. This is a simple online form that asks for your passport information, where you're staying in the UAE, and requires you to upload proof of vaccination. Your vaccine info will be migrated over to the Al Hosn app after you arrive.
You will need to include a phone number for two-factor authentication. Ideally, you'll have a phone number that works in both your home country pre-arrival AND in the UAE during your trip. If not, enter your primary number and use the workaround below.
On Arrival, Ask Your Immigrations Officer for Your UID Number
Everyone entering the UAE, including tourists, is assigned a UID (United Identification) number. You will need this number to set up your Al Hosn profile and the easiest way to get it is to simply ask the immigrations officer to write it down on a piece of paper when they scan your passport.
If you can read Arabic — or can ask someone for assistance — you can also look for the nine digit number on your passport stamp.
Lastly, you can look up your UID on the government website after arrival. Click the option to search by passport number. The "Passport Express Date" is your passport expiration date. Note that it can take up to 12 hours for the database to be updated so if you choose this option you may need to be patient.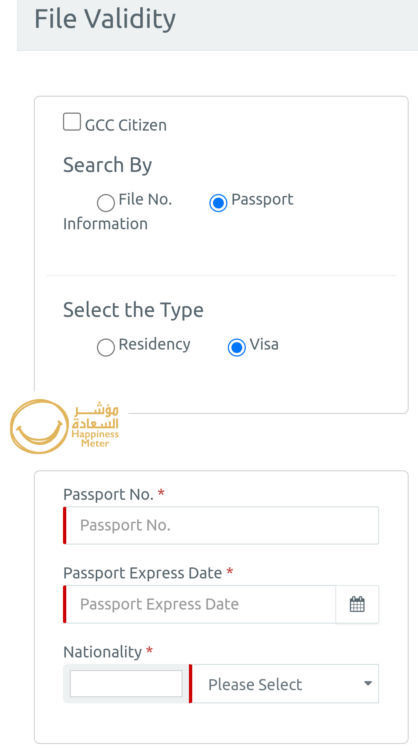 Buy a Sim Card & Update Your ICA Profile (If Needed)
If your normal sim card doesn't work in the UAE, you'll need to obtain a local sim card with a UAE number so you can receive texts for two-factor authentification. Then, you'll need to update your ICA profile to reflect your updated phone number.
Heads Up: You can use the same phone number for your children/dependents, though I don't know if you can use the same phone number for multiple adults in a single household.
After arrival in the UAE: Download the Al Hosn app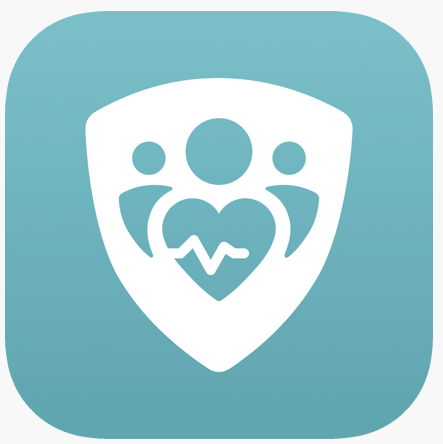 The Al Hosn app is available from the Apple App Store, Google Play, Galaxy Store and Huawei App Gallery in English, Arabic and Hindi. The English version leaves a lot to be desired but is technically functional.
You'll need to register on the app using your UID number and local phone number, followed by the one-time password sent to your phone.
Once you've registered, you will likely see your status displayed with a gray background, indicating that you don't have a recent negative PCR test result linked yet.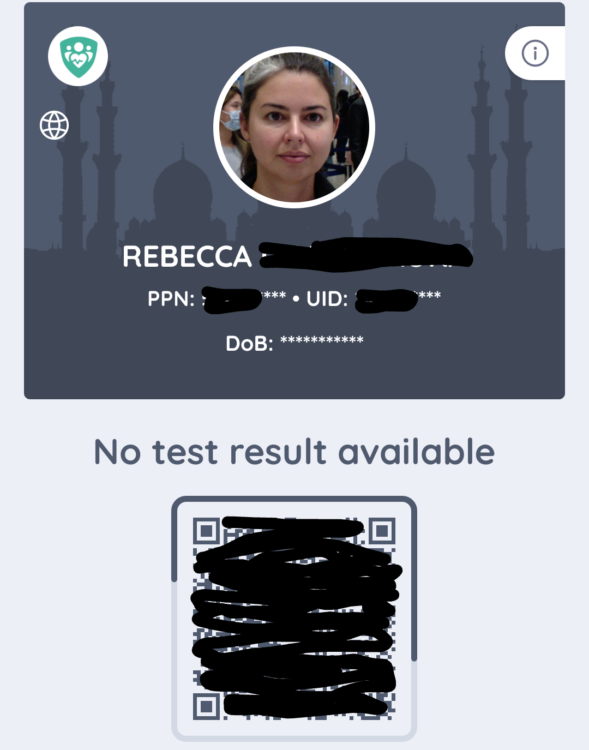 Obtain a PCR Test Within the UAE
Some travelers may need a PCR test at the airport on arrival. If not, you'll need to make other arrangements. Thankfully, testing is widely available within the UAE with nearly all results being returned in 24 hours or less. Faster results are available at a higher cost.
You will need to provide your passport, UID, and phone number when testing. Results will be added to your Al Hosn app automatically using this identifying information at or near the same time you personally receive results.
In Dubai, I tested at Aster Clinic (numerous locations citywide). It was easy to make an appointment online. My test cost 150 AED (about US $40) and my results were returned in about 5 hours, even though I had only paid for/requested 24 hour turnaround.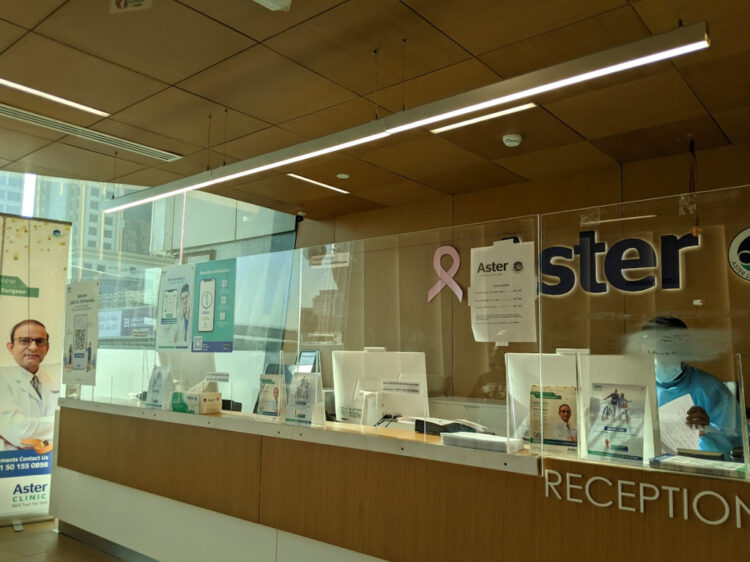 In Abu Dhabi, I booked a test using the JustLife service which sends a clinician to your hotel or other preferred option. They offer a promotional price of 79 AED (US $21) for your first test and my results were returned in about 12 hours, despite booking a 24-hour turnaround.
There are dozens of other testing locations, including some that are free, but these were the easiest for my circumstances.
Enjoy Green Status
Assuming your test results are negative, your Green Status should be automatically applied on the Al Hosn app. Both mine and my sister's tests were added without a hitch.
You will need to pull out your Al Hosn app to prove green status for entry to nearly all establishments in Abu Dhabi — this includes restaurants, attractions, shopping malls and even the beach! Because of this, setting up Al Hosn is nearly non-negotiable if you intend on staying in Abu Dhabi for awhile.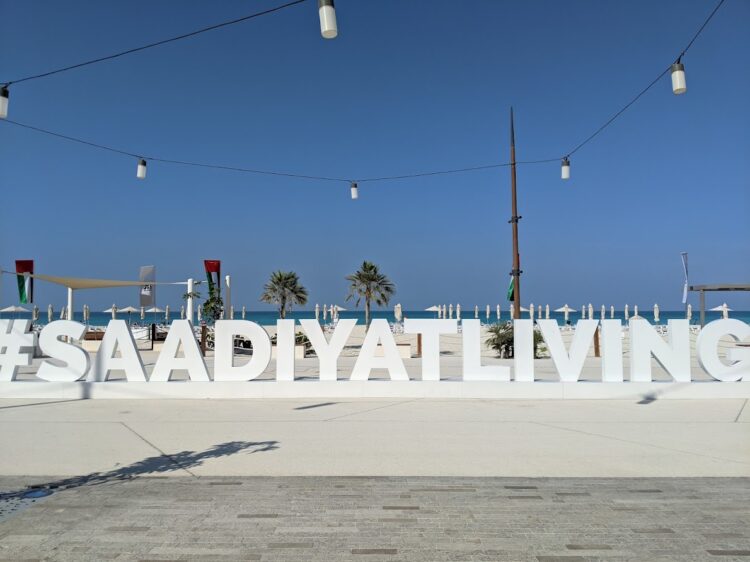 Thankfully, hotels do not require the Al Hosn app for you to check into your room so you should be able to wait in relative comfort until your test results arrive.
Frequently Asked Questions About Al Hosn
Is There a Workaround to the Al Hosn App?
Officially, the Al Hosn app isn't mandatory but it's the only way to enter some businesses. You'll be limited on your sightseeing, and even dining, if you don't use the app.
Some places may allow paper records if you don't have the Al Hosn app: I noticed this option at Hakkasan restaurant inside the Emirates Palace hotel as well as entry to the Sheikh Zayed Grand Mosque.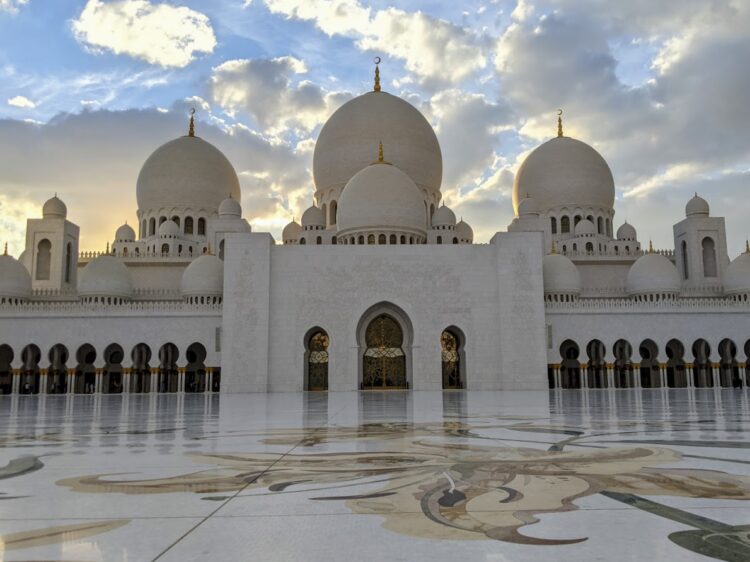 However, many businesses couldn't be bothered with the extra time required to look at paper records issued by a hundred different countries and some simply don't trust them due to the risk of counterfeits. Don't rely on carrying paper copies, even if they make work in a pinch while you're awaiting your Al Hosn green status.
Do You Need the Al Hosn App in Dubai?
No, most places in Dubai do not require proof of vaccination or testing at all in order to enter.
There are a few exceptions: for example, the Dubai Expo requires proof of a recent negative test in order to enter. There, paper copies are accepted, though the Al Hosn green pass will make it faster.
Bottom Line
The Al Hosn app is a one-time annoyance to set up but once you have it up and running, it works flawlessly and allows access to businesses. It also brought me peace of mind knowing that all other patrons at an establishment were either fully vaccinated or recently tested. There's no way to avoid covid risks altogether, but this is one way to mitigate your chances of catching covid and still enjoying all that Abu Dhabi has to offer.
Read More About the United Arab Emirates